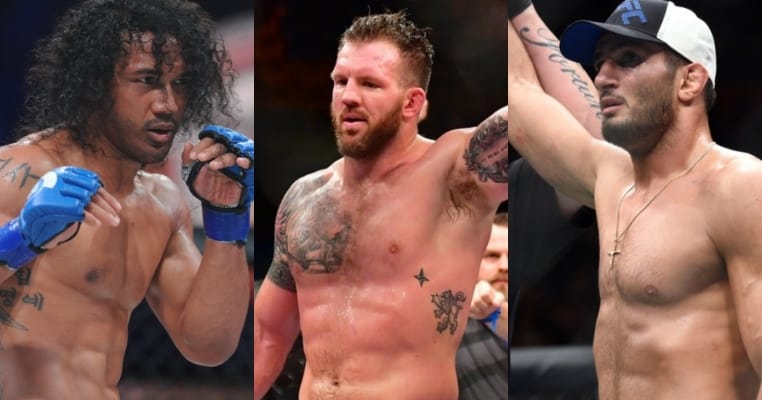 There was a ton of mixed martial arts action this weekend, as the UFC hosted two cards yesterday (Nov. 19, 2016), while Bellator hosted one of their own as well. UFC Fight Night 99 took place first from Belfast Ireland, while UFC Fight Night 100 and Bellator 165 took place in the evening.
UFC Belfast was headlined by a rematch between Gegard Mousasi and Uriah Hall, while UFC Fight Night 100 was headlined by a rematch between Ryan Bader and Antonio Nogueira. Bellator 165, on the other hand, played host to a lightweight title fight between Michael Chandler and Benson Henderson.
Let's take a look at the biggest winners and losers from this weekend's events: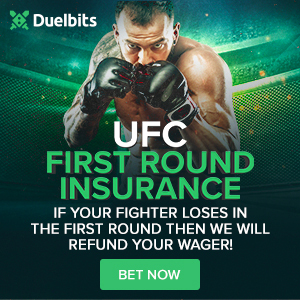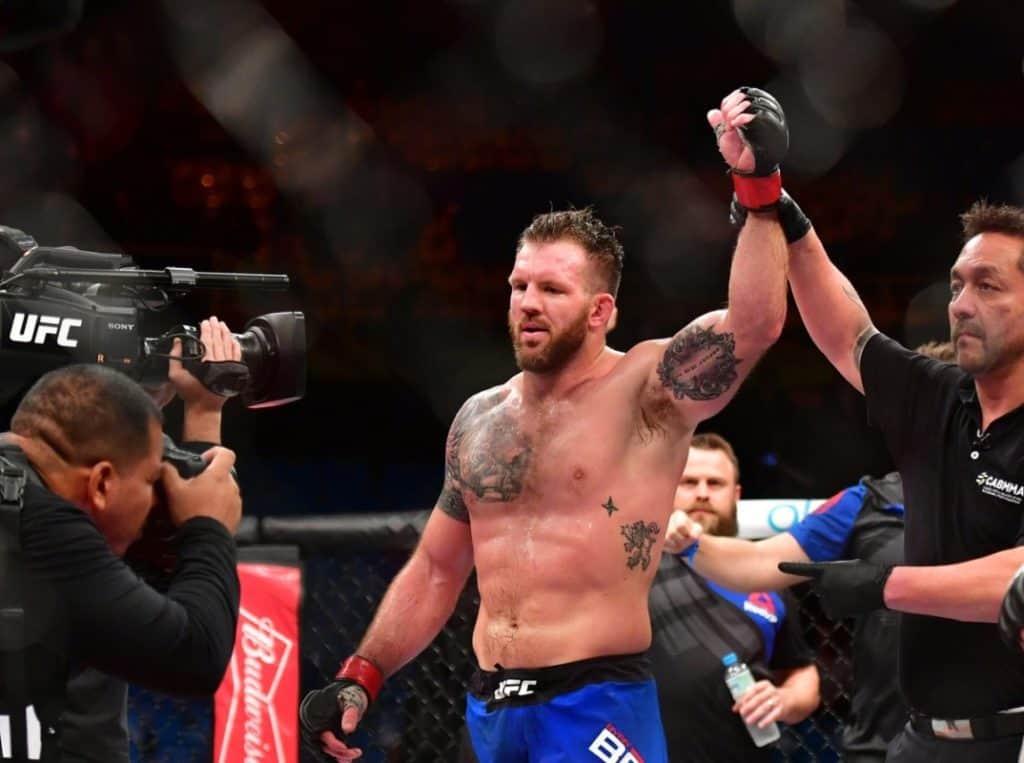 Winner: Ryan Bader
Ryan Bader's rematch with Antonio Nogueira in the main event of last night's UFC Fight Night 100 from Brazil marked the last fight on his current contract with the UFC, and he made a statement for sure, stopping "Lil' Nog" in the third round of their bout.
With the win, Bader kept himself relevant within the scarce 205-pound division and gave himself leverage in terms of free agency. Coming off of an impressive victory, "Darth" may have an easier time negotiating with the UFC, and if not, he may be able to find himself a lucrative deal with another promotion.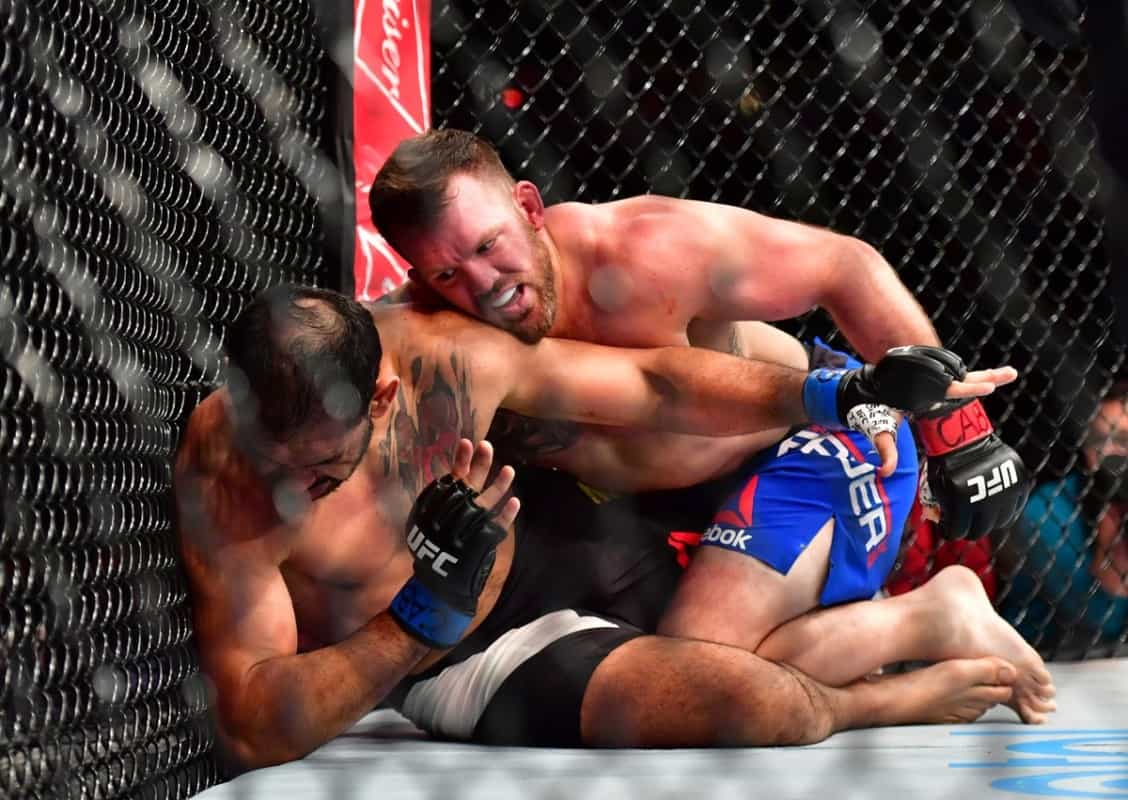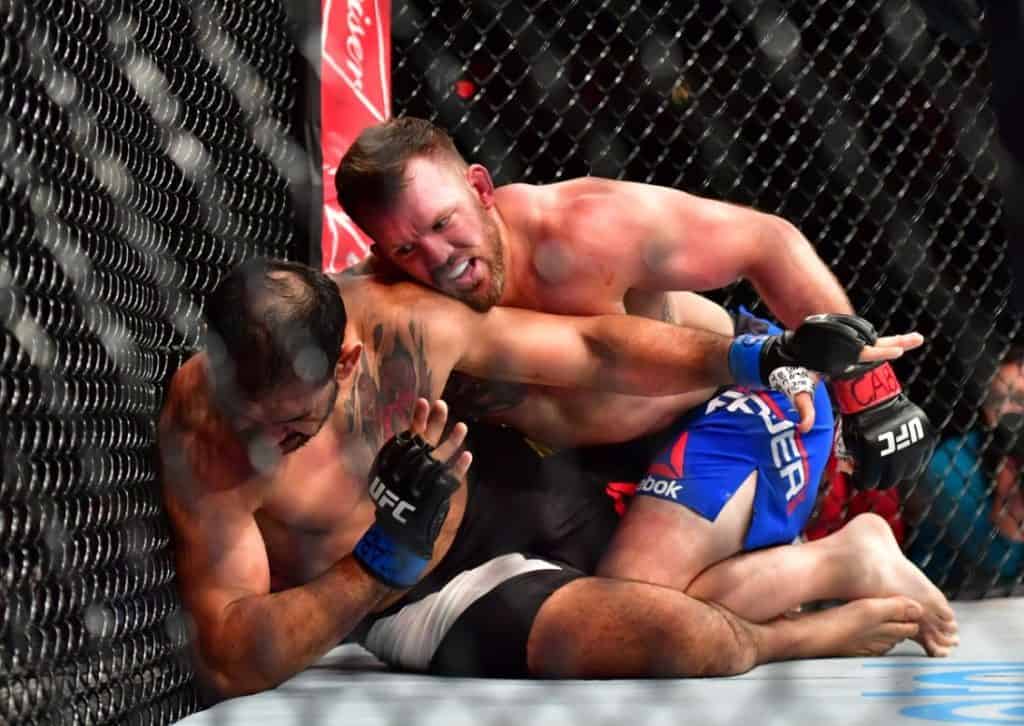 Loser: Antonio Nogueira
In his most recent performance prior to UFC Fight Night 100, Nogueira had scored an impressive TKO victory over Patrick Cummins last May in Brazil, but he didn't have the same luck this time around, as he was taken down and finished by Bader in the third round of their rematch.
Now at age 40, "Lil' Nog" has lost three of his last four bouts with two of those losses coming by way of stoppage. He's also dealt with multiple injuries in recent memory, and we may be witnessing the end of the road for a legendary fighter. With that being said, a loss certainly didn't do him any favors.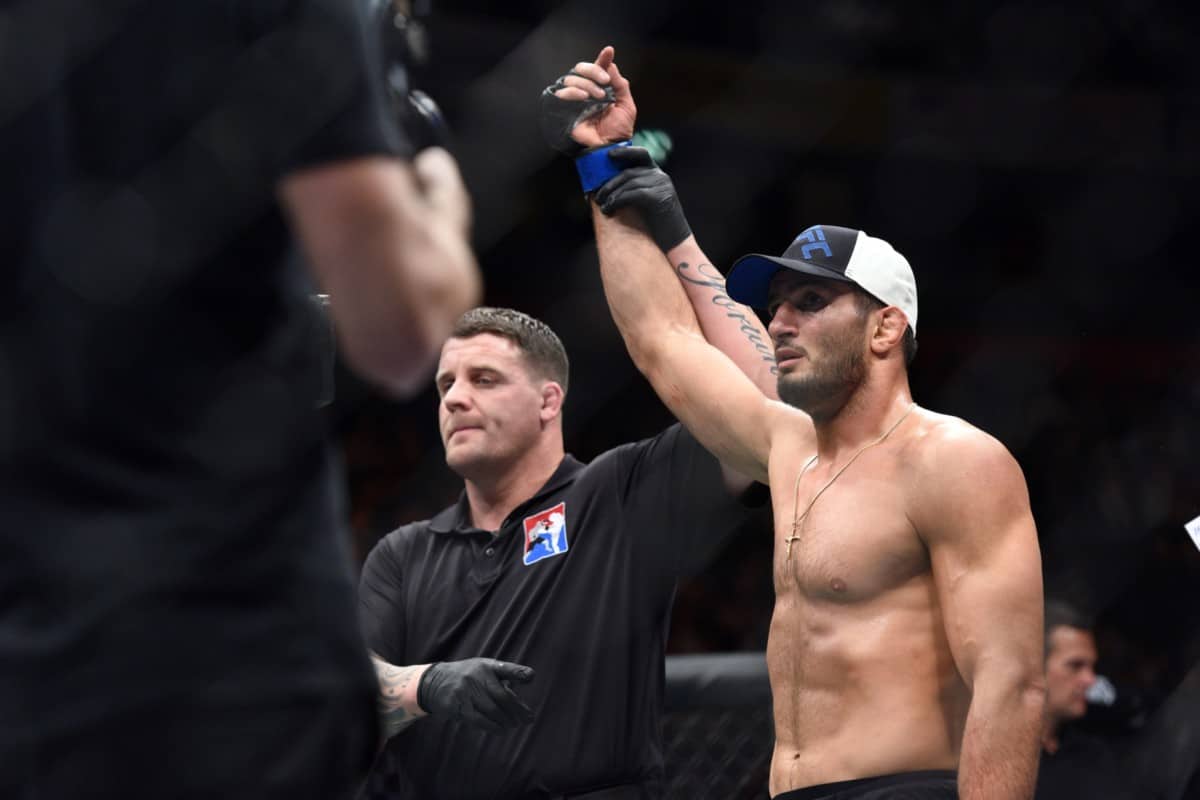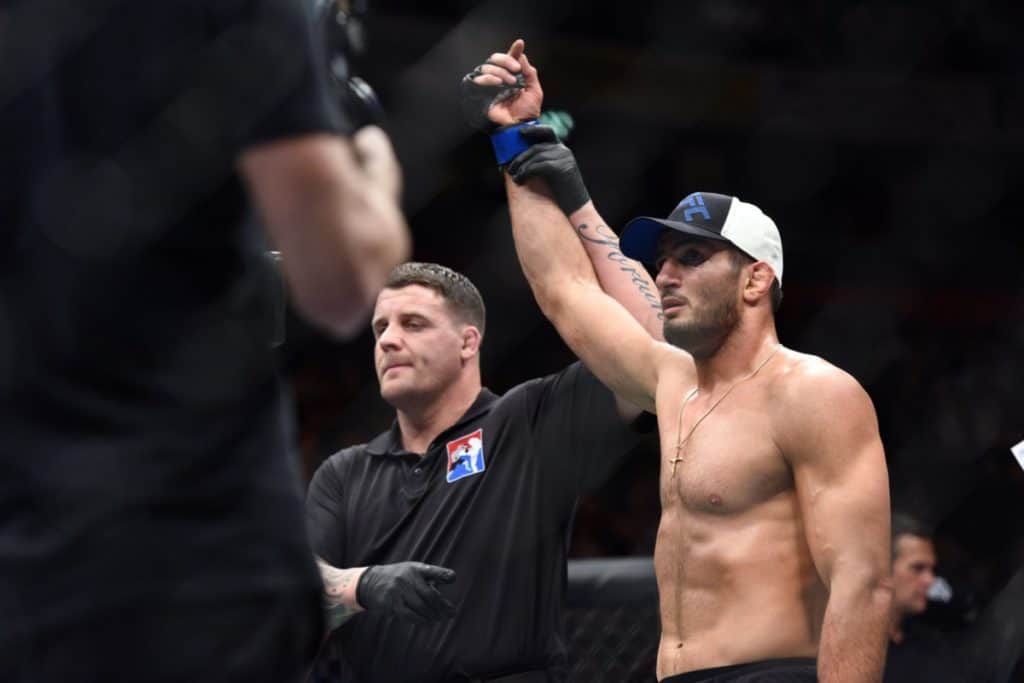 Winner: Gegard Mousasi
When Gegard Mousasi and Uriah Hall first met, Hall shocked the MMA world and brutally knocked Mousasi out with a spinning kick followed by a flying knee. "The Dreamcatcher" has since won three straight and was claiming that his loss to Hall was nothing but a fluke, a claim he got the chance to prove last night.
Mousasi is currently ranked No. 5 and while fighting the No. 10-ranked Hall may not have done much for him in terms of title shots, he was out for revenge, and he achieved that in the form of a first round TKO victory. Now with four wins in a row, Mousasi should be headed for a big fight at 185-pounds.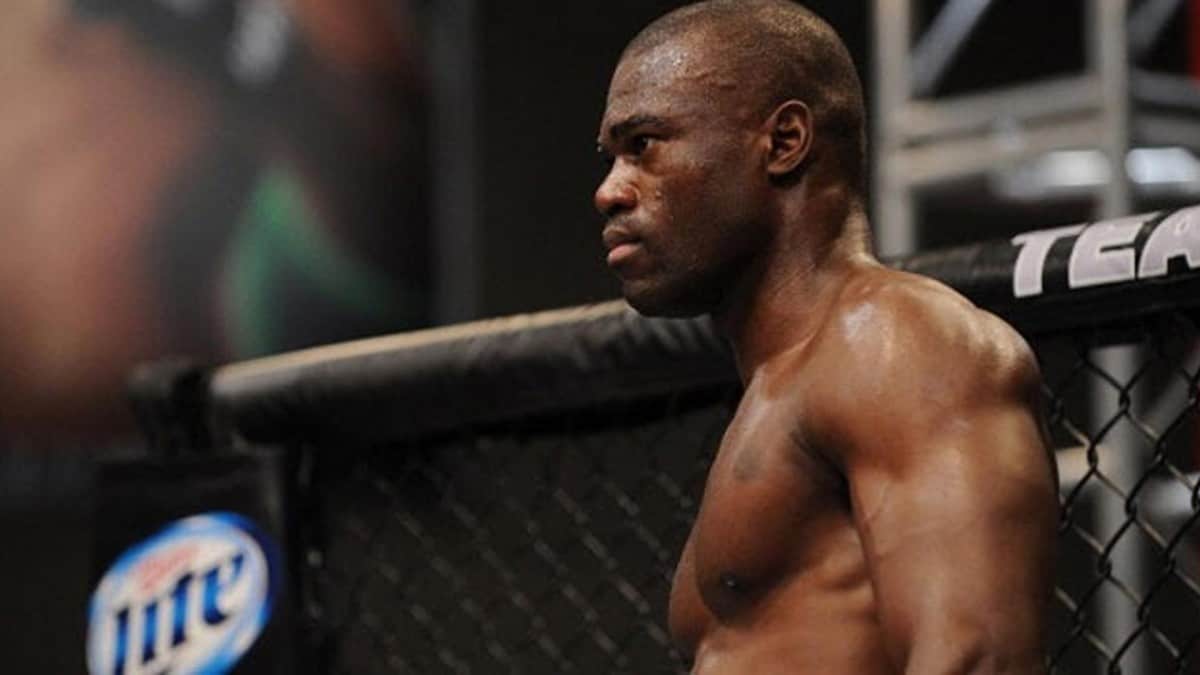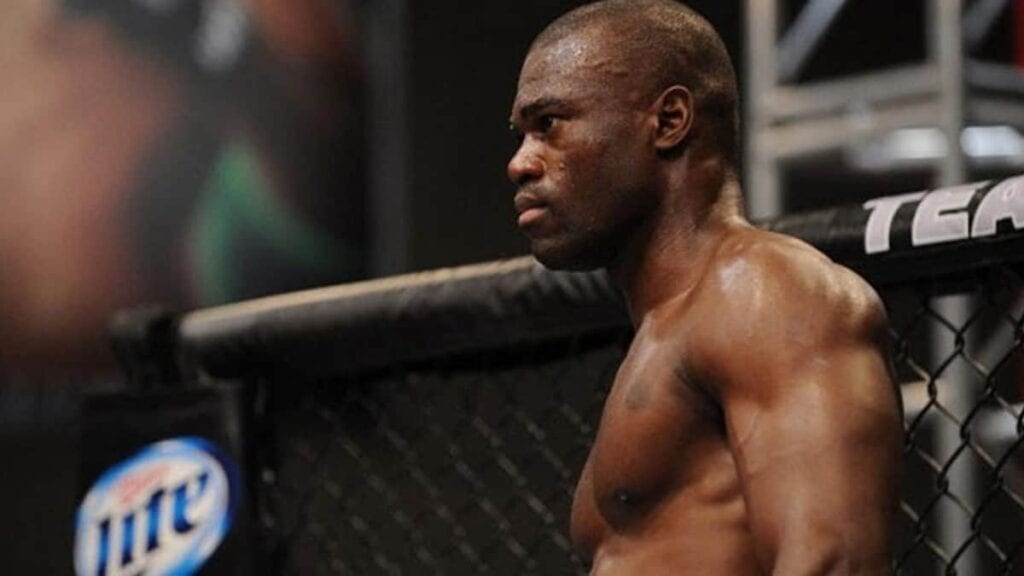 Loser: Uriah Hall
Uriah Hall has always been inconsistent throughout his UFC career.
After scoring an impressive upset victory over Mousasi the first time around, many had felt as if he had turned a corner, but he then went on to lose two straight to Robert Whittaker and Derek Brunson. "Primetime" was given a chance to end that losing streak and pick up another impactful win over Mousasi last night, but he crumbled once again.
The loss certainly didn't help Hall's place in the division, and it's difficult to see where he goes from here.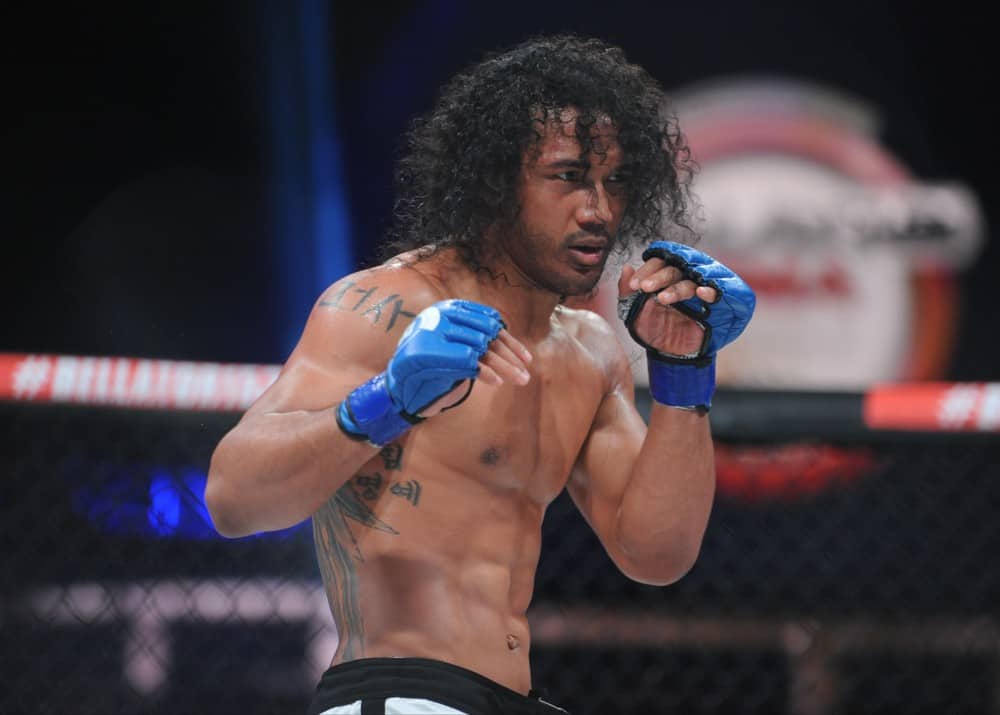 Loser: Benson Henderson
Former UFC lightweight champion Benson Henderson fought for a Bellator title for the second time last night since debuting with the promotion earlier this year, and once again he came up short.
This time taking on 155-pound champion Michael Chandler, Henderson had his moments, and even had Chandler hurt late in the fight, but he ended up dropping a split-decision loss. "Smooth" is now 1-2 under the Bellator banner with his only victory coming in a bout against Patrico Friere where "Pitbull" was injured.
The former lightweight champion has definitely seen better days.