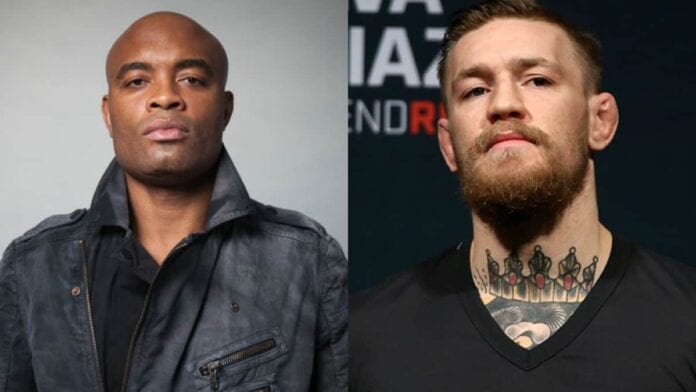 Former UFC middleweight champion Anderson Silva says he's been there before…
It would be a gross understatement to say it's been a weird couple of weeks in the mixed martial arts world. In fact, it's been quite bizarre. UFC featherweight champion Conor McGregor, as it always seems to be, is the main focus of hot debate right now. It all stemmed from his removal from his UFC 200 rematch with Nate Diaz because the Irish striker refused to attend the initial part of the media tour for the event. Since then it's been a rollercoaster of cryptic Tweets and false announcements of retirement and reinstatement, and an overall feeling of a large rift between 'The Notorious' and his employers.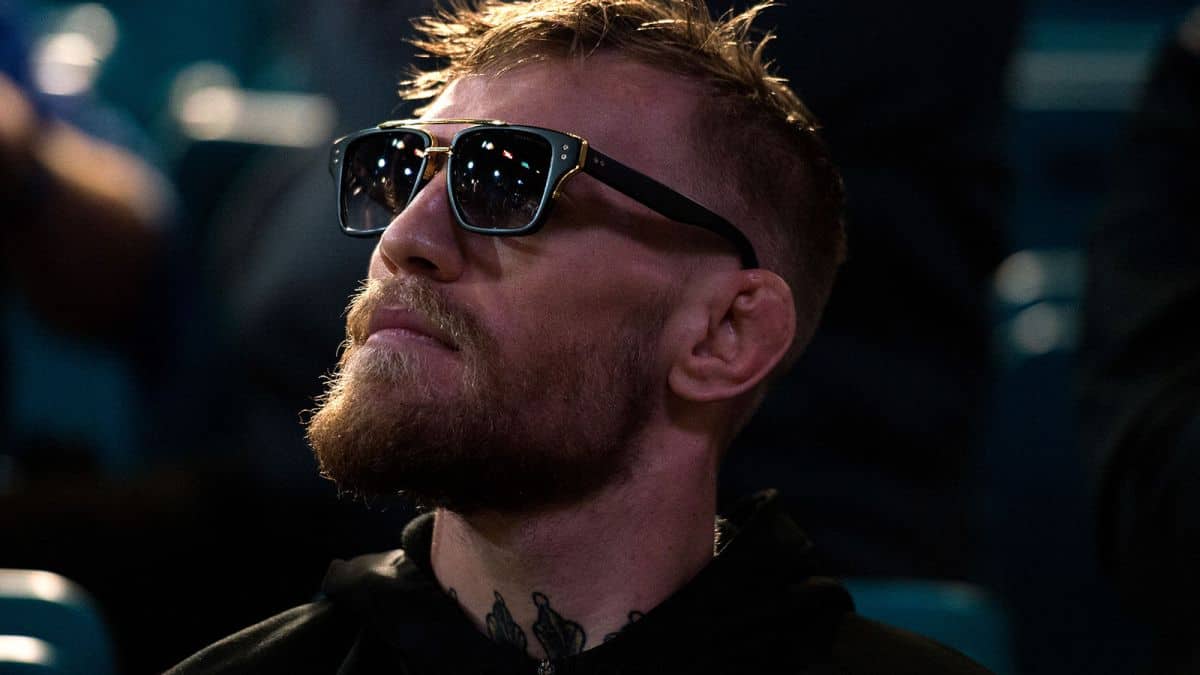 With both sides standing firm in their opposing stances, it looks as though our original thoughts of a pro wrestling type storyline may have been way off, and in fact it's something far more legitimate. McGregor, just like many others in the past, clearly feels underpaid by the UFC and, in an odd turn of events, could actually massively aid many future fighters with his current situation. Not to make him a martyr of course, but we've been saying for a long time that fighters should be paid more, just this time he's the highest paid fighter in UFC history.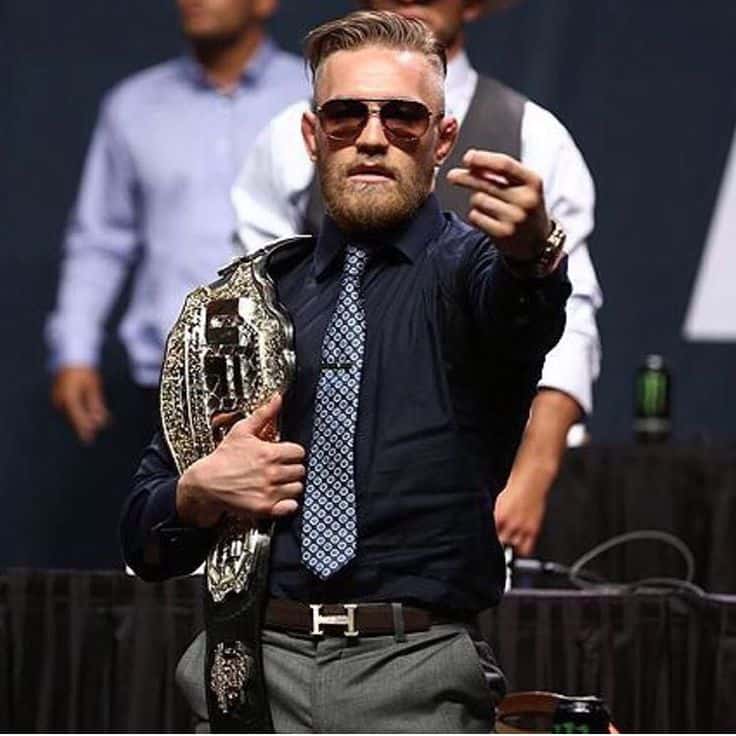 Whether he'll ever get the chance to avenge his loss to Nate Diaz at UFC 196 is debatable, but even more up in the air is the featherweight title, which McGregor snatched from Jose Aldo at UFC 194. Since winning the title last December, fights with top contenders like the ex-champ ad Frankie Edgar have fallen by the wayside for the welterweight burner with Diaz and subsequent rematch booking that eventually fell apart.