UFC 204 went down this past weekend from the Manchester Arena in Manchester, England, and produced what was probably the UK's best MMA card in history.
Now we look forward to play matchmaking and examine five fights to make following Michael Bisping's first title defense.
1. Marc Diakiese vs. Diego Sanchez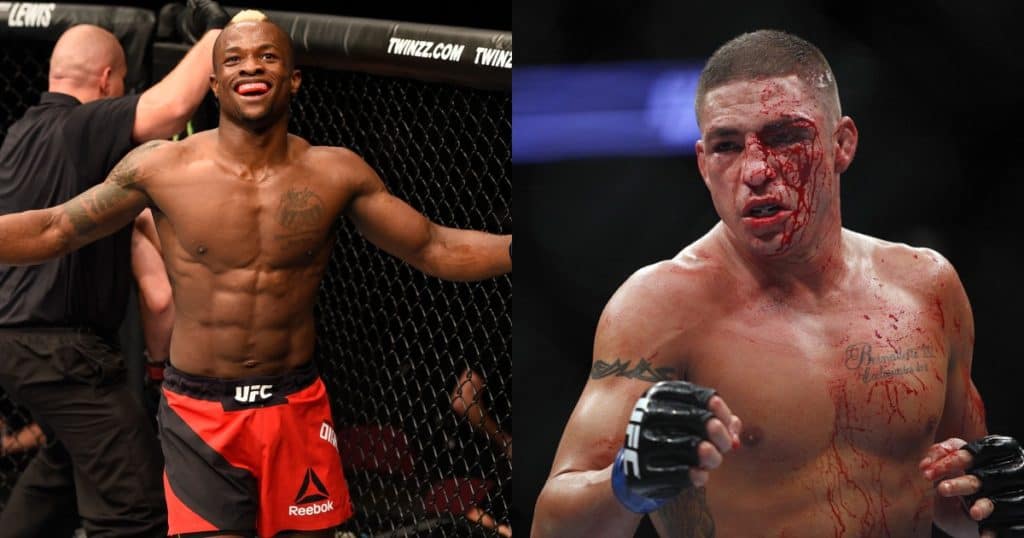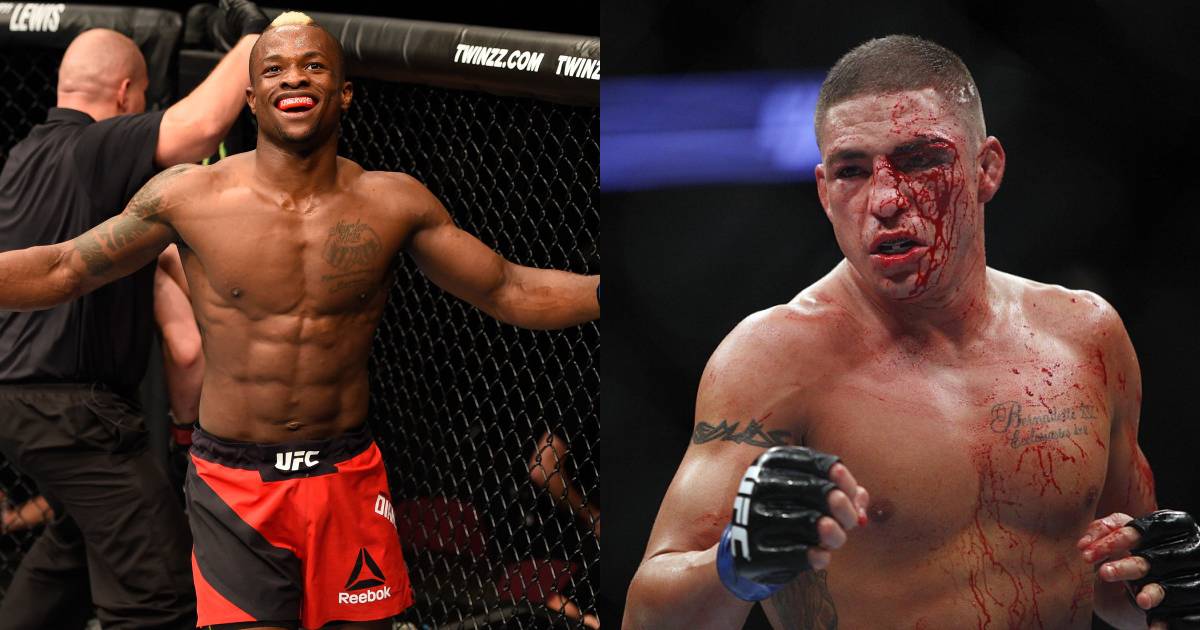 Diakiese (10-0) got his UFC career off to a flying start in Manchester, winning by TKO in the second round. The 23 year-old is exciting to watch, reminiscent of a young Jon Jones with explosive power and unorthodox attacks.
Sanchez, a household name in MMA, is expected to face UFC newcomer Marcin Held at the TUF: Latin America 3 Finale in November. Should he get past the Bellator vet, a fight with Diakiese would make a whole lot of sense.
Style wise they match up pretty perfect, both primarily strikers who love to stand-and-bang and the story of the newcomer vs the veteran would make for an interesting fight indeed.
2. Stefan Struve vs. Travis Browne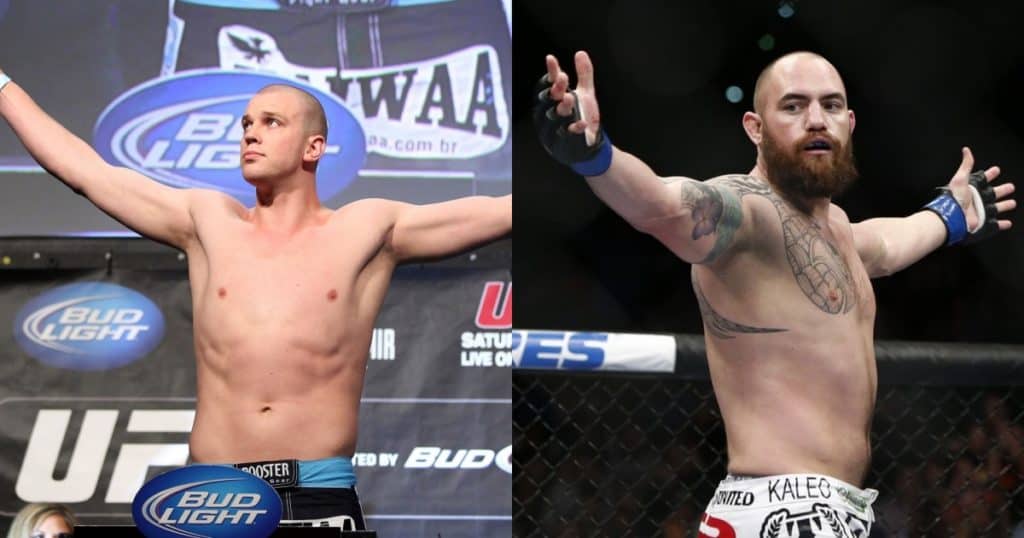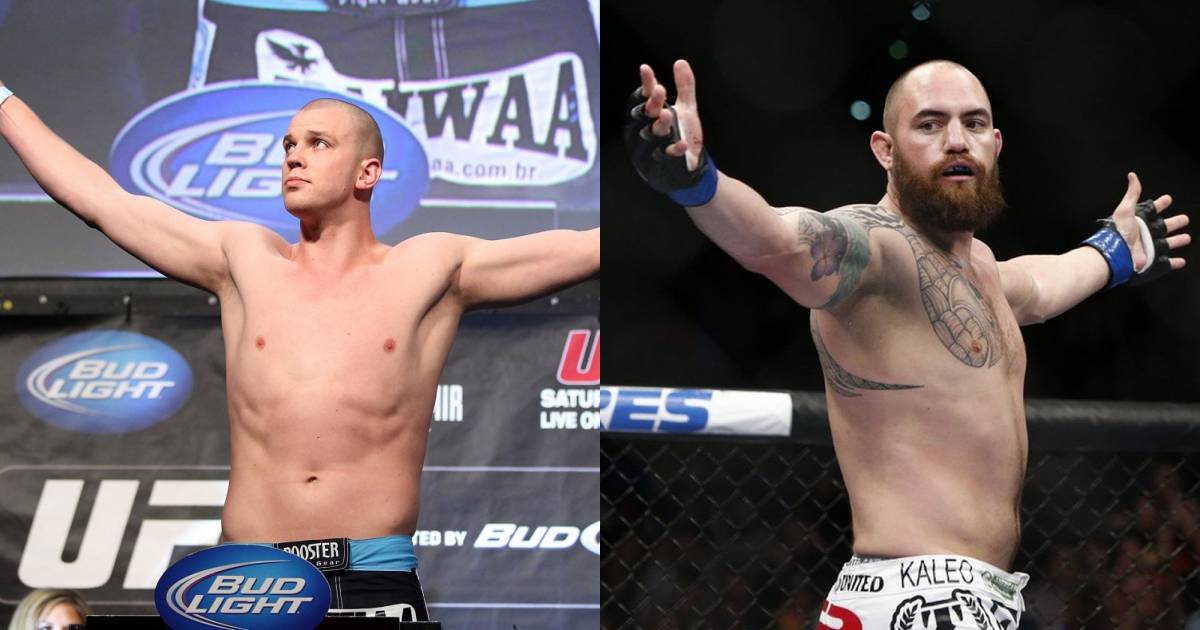 This would be a rematch of the UFC 130 bout between the two, where Browne's spectacular superman punch earned him a knockout of the night award.
The pairs paths have been up and down since that fight, Struve going 7-3 and Browne 7-5. The fight makes sense with both men looking to climb the heavyweight ladder and as mentioned there is a history between the two.
Whoever wins the bout would likely be in line for a top 3 fight in the heavyweight division.
3. Gegard Mousasi vs. Derek Brunson/Robert Whittaker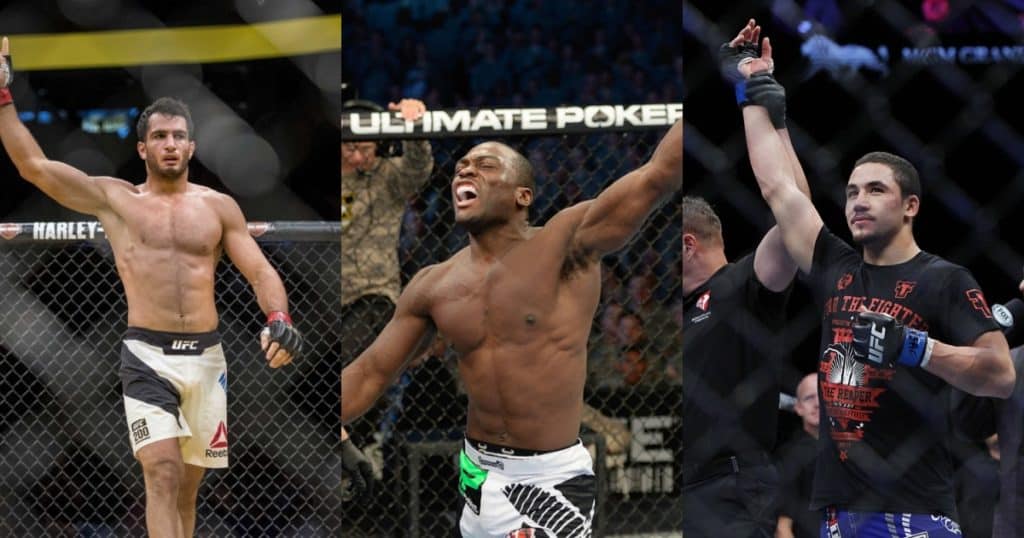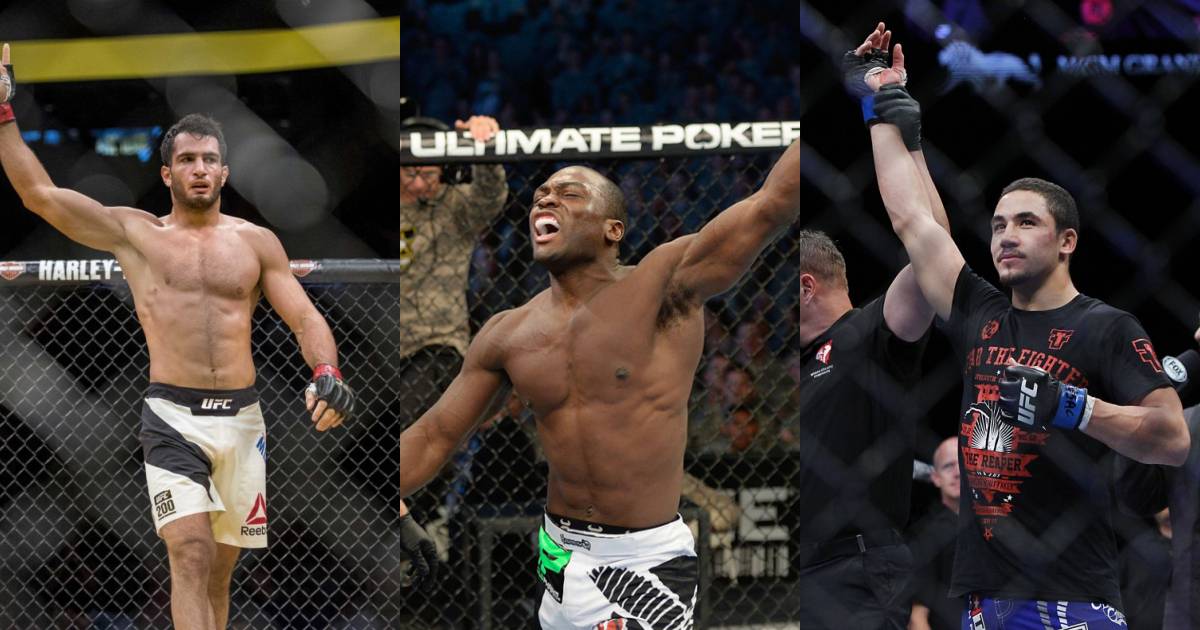 I'd image people will see this as an underwhelming fight for Mousasi, who has won his last three fights, most recently a TKO victory over veteran Vitor Belfort.
However, Brunson and Whittaker are two fighters both on a five-fight win streak, both with wins over Uriah Hall, the last man to beat Mousasi.
Brunson and Whittaker face off at UFN 100 in November and the winner should face Mousasi for a top contender fight in the middleweight division. None of the three deserve a title shot in my opinion and with the rest of the upper division tied up, this fight makes perfect sense.
4. Jimi Manuwa vs. Alexander Gustafsson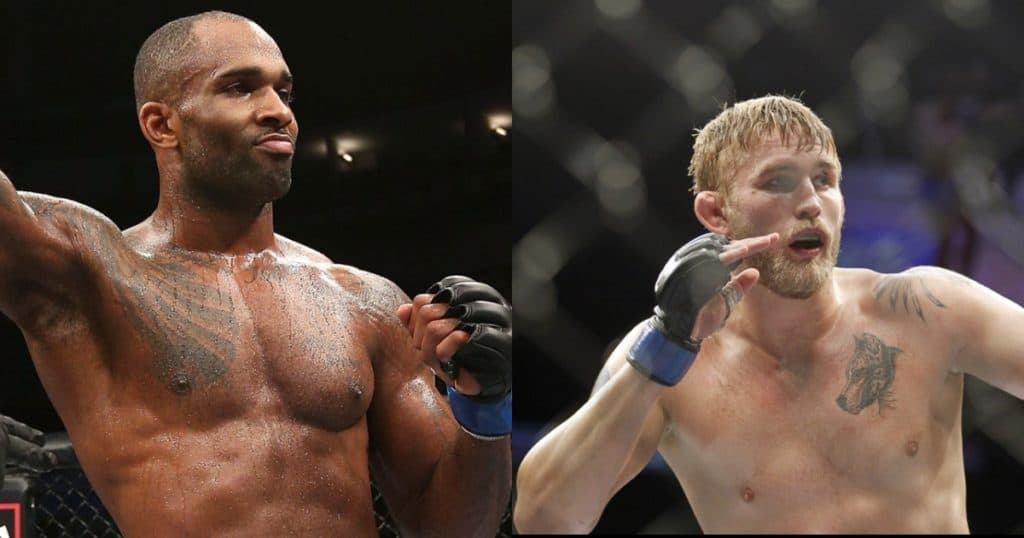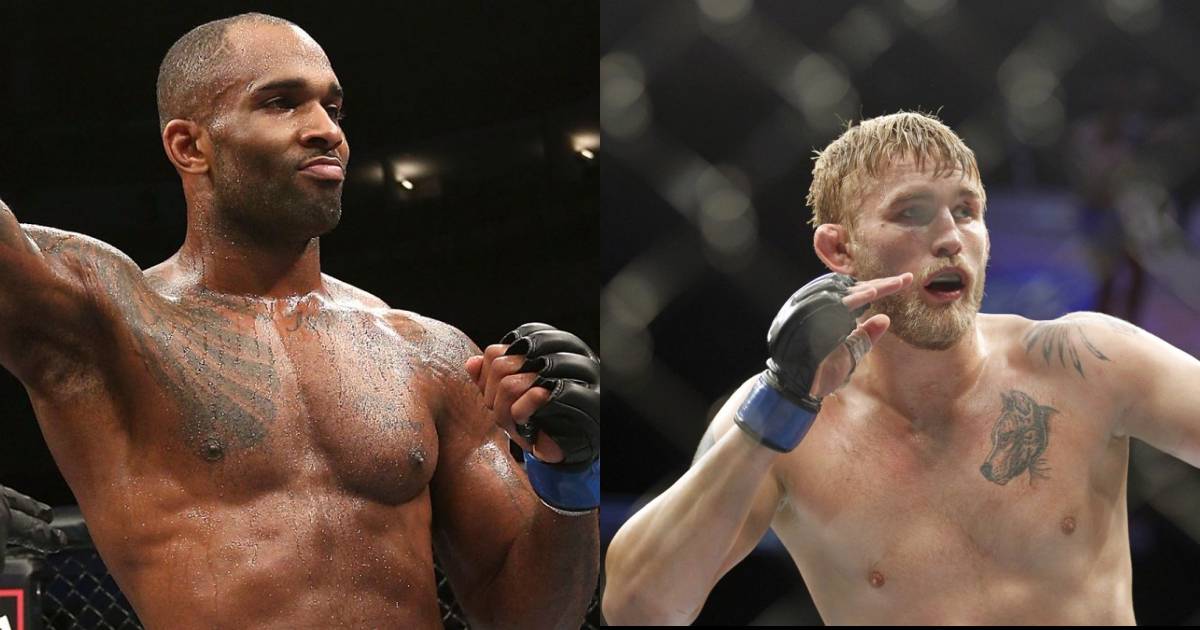 Jimi Manuwa showed just what power he possesses at UFC 204. The London native finished Ovince St-Preux viciously in the second round of their fight in Manchester.
Gustafsson, one of only two men to defeat Manuwa, is coming off a much needed win too. The Swede had lost back to back fights in 2015 but kicked his revival off with a win in September.
The two met previously at UFN: Gustafsson vs. Manuwa in London, England back in 2014 with Gustafsson finishing the Brit in the second round via knees and punches.
Manuwa will want to get revenge and a win over a top 5-ranked fighter, whilst Gustafsson will want to crack on as he looks to ascend the light heavyweight division once again and gain another title shot.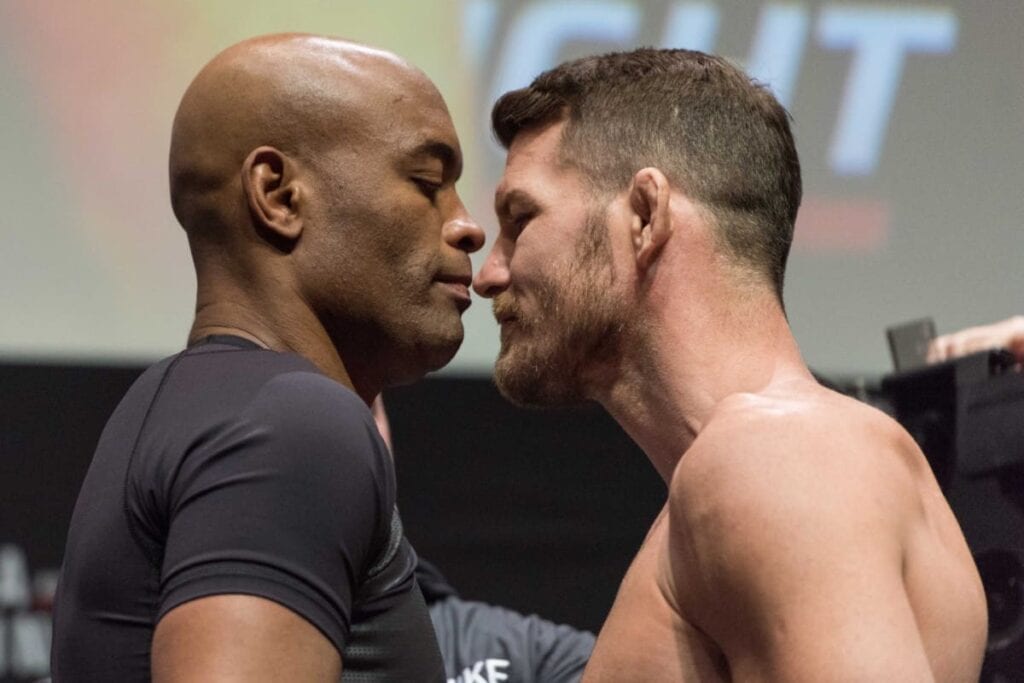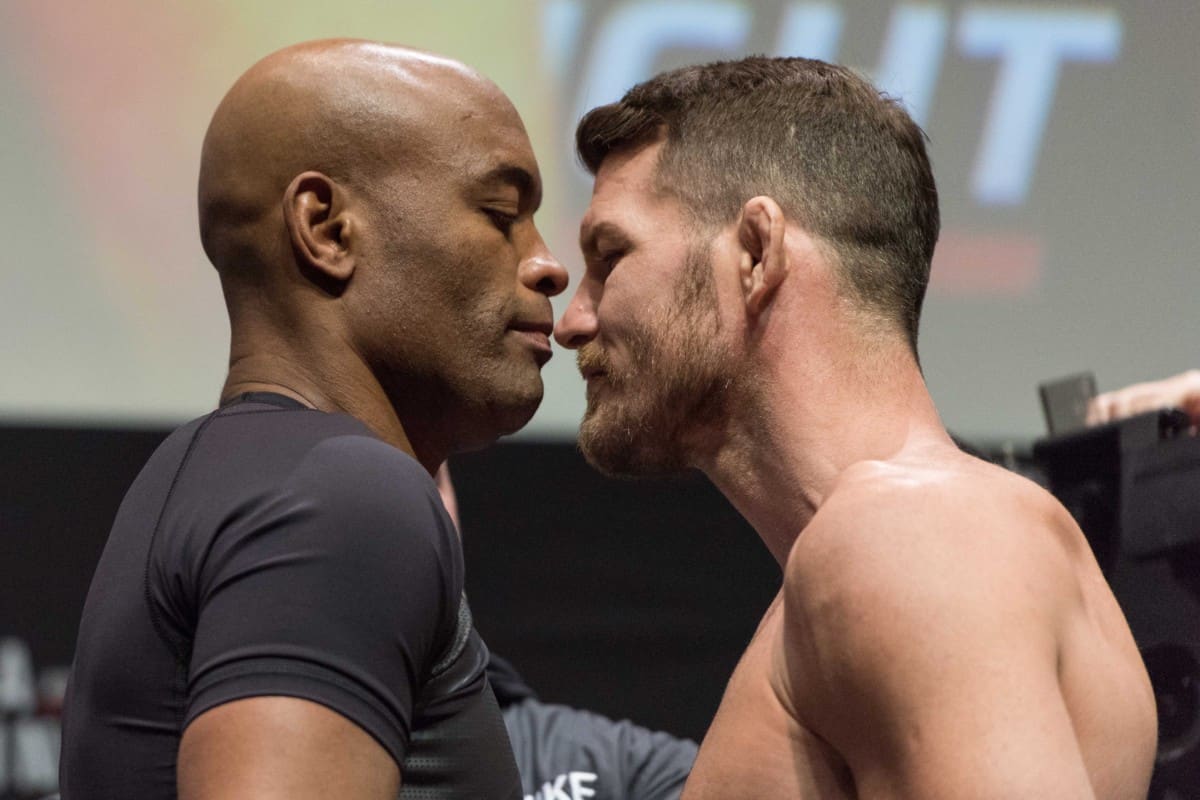 Bisping is in the prime of his career, defending his UFC middleweight title at UFC 204 in a war with Dan Henderson, the Brit will now want to push on and cement his legacy.
Silva is coming off two losses, one of them being a razor close decision loss to Bisping himself, but I don't see a reason not to make this fight.
The rest of the division is tied up, the fight gives Bisping a chance to silence the many critics he still has by again defeating one of the greatest of all time, whilst Silva would look to regain the title he once held for seven year straight.
The fight may lack anticipation given the previous meeting between the two wasn't so long ago, but it was such a close decision that a rematch makes sense whilst the other top contenders in the division fight between themselves to determine the actual #1 contender.