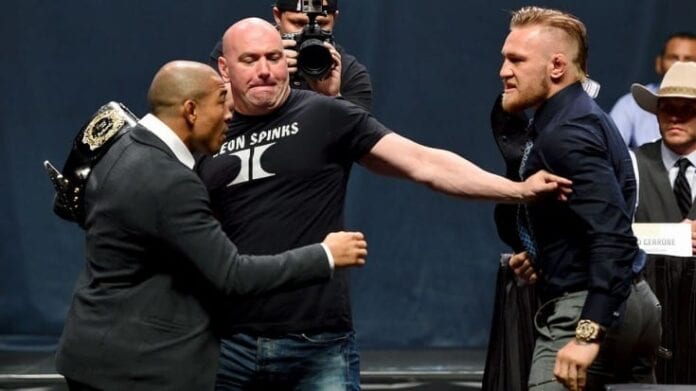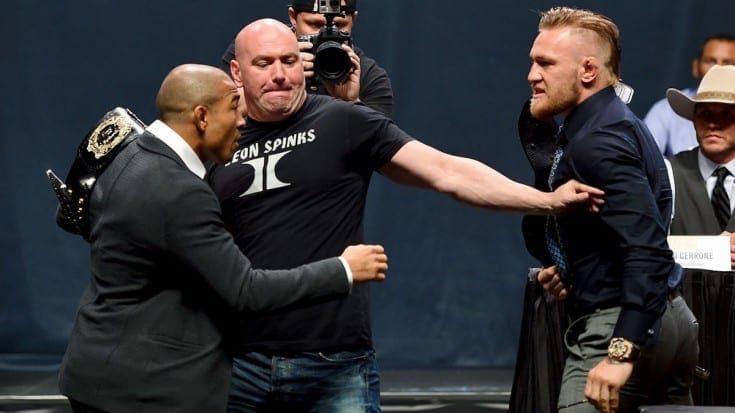 It's now finally officially fight week, and the long awaited month of December fights is just about ready to explode.
The UFC has stacked the deck with four cards in two weekends, with three of those cards scheduled for three consecutive days. We will be treated to three title fights, as well as a plethora of top contender bouts.
As a fight fan, it simply doesn't get much better than this. With so many fights going down in such little time, it's possible that the situation could get a bit cloudy, but the action is expected to be relentless and nonstop.
With that being said, let's take a look at the six best fights of the promotion's most lucrative attempt at mixed martial arts (MMA) madness: