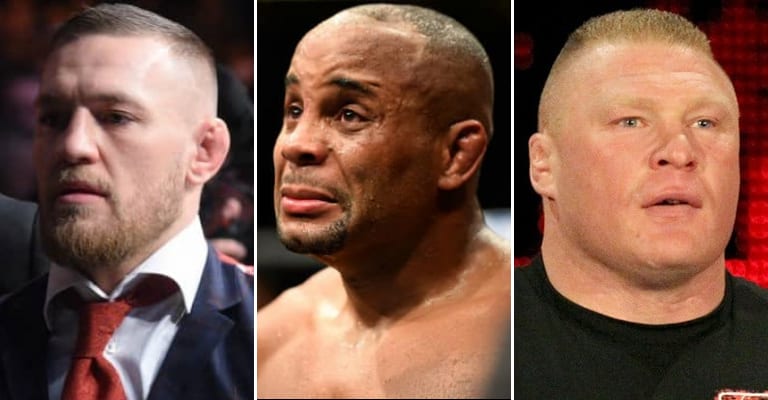 From the very beginning, there has been a fair share of post-fight meltdowns in MMA history.
Whether it was MMA's original bad boy, Tito Ortiz, nearly inciting a riot with the Lions Den after his victory of Guy Metzger or Ronda Rousey going AWOL after losing the women's bantamweight title, post-fight freakouts are must-watch TV.
The term meltdown or even freakout is a bit subjective. So for the purpose of this list, we will define meltdown as 'a sudden loss of control over one's feeling or behavior.'
So with that in mind, we scoured the combat sports landscape to bring you 10 of the biggest post-fight meltdowns in MMA history.
The list starts here, enjoy.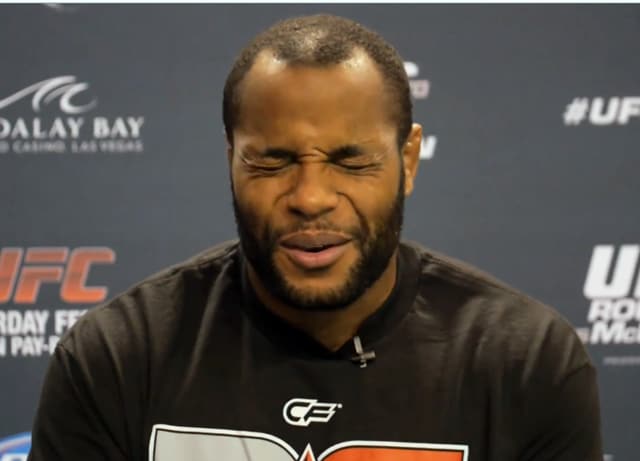 Daniel Cormier
Before Daniel Cormier became the undisputed "baddest man on the planet" by defeating Stipe Miocic at UFC 226 and thus becoming the first man ever to hold both the light heavyweight title and the heavyweight strap at the same time, he was one of the internet's hottest memes.
Cormier met his longtime rival Jon Jones for the light heavyweight title at July 2017's UFC 214 from Anaheim, California. Although "DC" faired well in the early going of the five-round fight, Jones was the better man on that night. He knocked Cormier out with a third-round head kick to regain the title before testing positive for steroids.
Sadly, the image of a grown man in tears is what most people remember from UFC 214.

The crying face Cormier meme quickly became the web's newest way to express one's unpleasantries, joining the famous crying Michael Jordan meme in the process.