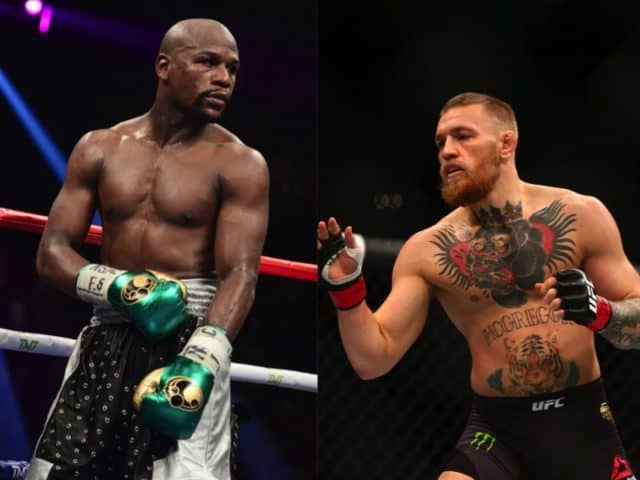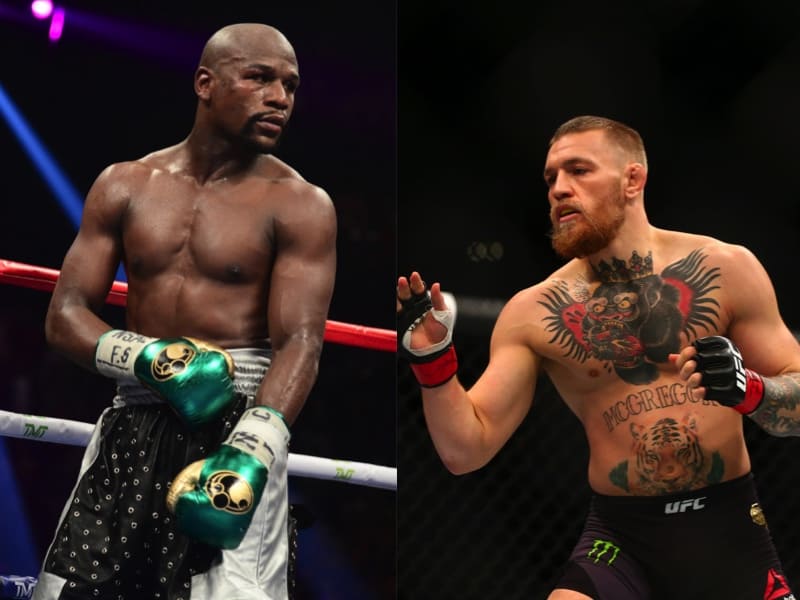 Ask any boxing expert, or indeed most MMA analysts for that matter, and they'll say the same thing – Floyd Mayweather is going to soundly beat Conor McGregor on August 26th.
After all, it's just common sense given that Mayweather is considered one of the best of all-time in his chosen sport – an untouchable boxing legend with a perfect 49-0 record.
Meanwhile, McGregor may have won both the UFC's featherweight and lightweight titles in impressive fashion, but the fact remains that he's never had a professional boxing match in his life.
That's not to say McGregor can't throw a punch – he's proven time and time again that he can do so with devastating effect – but there's a world of difference between someone like Mayweather, who has spent his entire lifetime focusing purely on pugelistic perfection, and the Irish sensation, who has split his time training many different aspects of fighting, both on the feet and on the floor.
So, the odds are firmly stacked against 'The Notorious', and rightly so, but anything can happen in a fight and it would be careless to write off his chances of pulling off an historic upset without having looked at the fight from every possible angle.
As such, in this article we'll do just that and explore no less than 10 distinct advantages that McGregor should enjoy against Mayweather when they step into the ring in Las Vegas in just two months' time.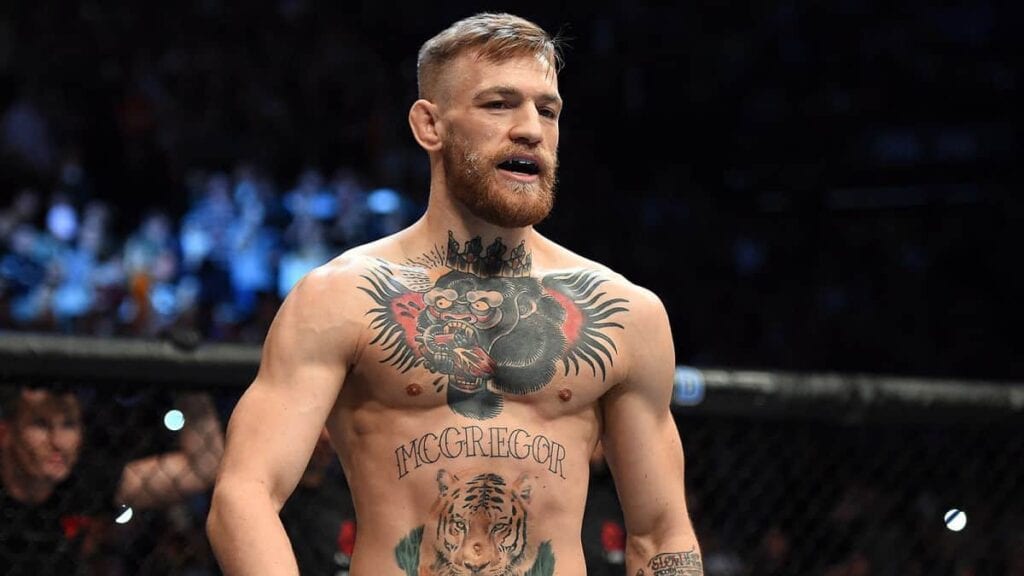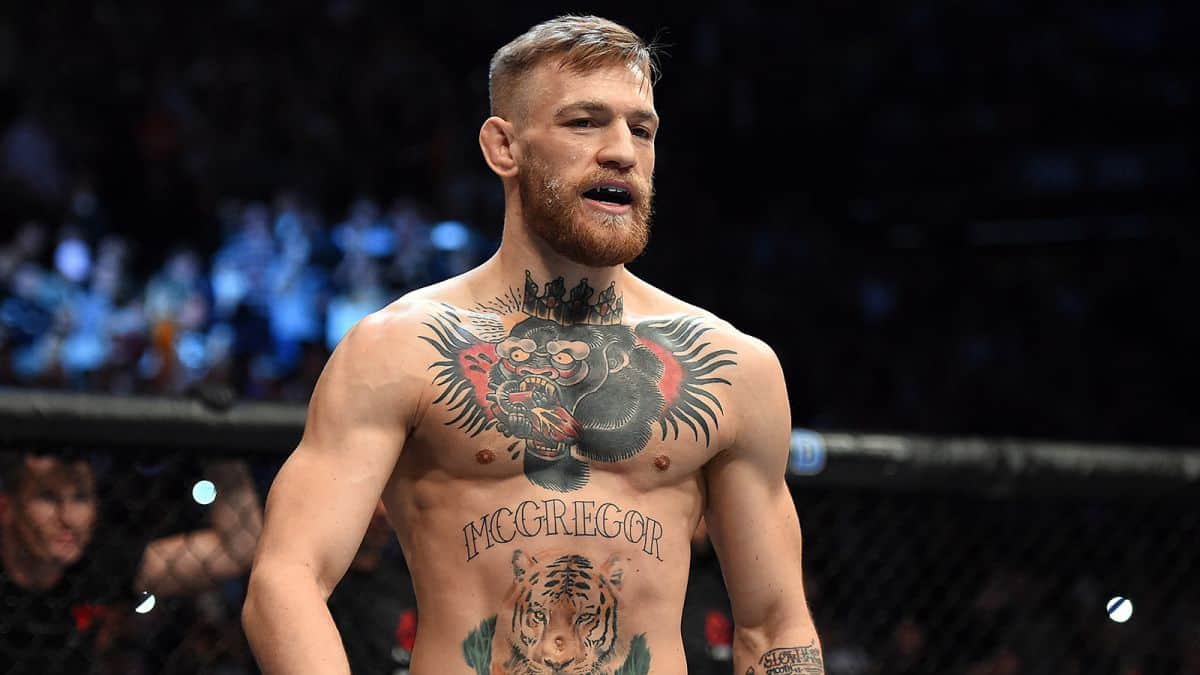 Age
When Conor McGregor and Floyd Mayweather step into the ring on August 26th, there will be an 11-year age gap between them.
McGregor turns 29 on July 14th, putting him firmly in the prime of his career as he heads into the biggest fight of his career.
As for Mayweather, despite his youthful appearance, he's now 40 years old, and that's sure to raise a question about whether time is finally going to catch up with him in the ring.
'Money' has now been fighting professionally for 21 years, and even though he's racked up 49 victories without defeat, wear and tear is inevitable.
That's particularly apparent with his hands, which Mayweather's former cutman Miguel Diaz once noted the boxer has "all the problems in the world," with, having suffered multiple fractures throughout his career, including in his last fight with Andre Berto, and that only becomes more problematic as the years roll on.
Some, like legendary coach Freddie Roach, have also spotted signs of Mayweather deteriorating in other ways, telling Sky Sports in 2015 that, "I don't think he moves like he used to. His legs aren't what they were – that's the first thing to go with a fighter."
Two years later, issues like that are only going to have become more pronounced.
If you enjoyed this story, please share it on social media!