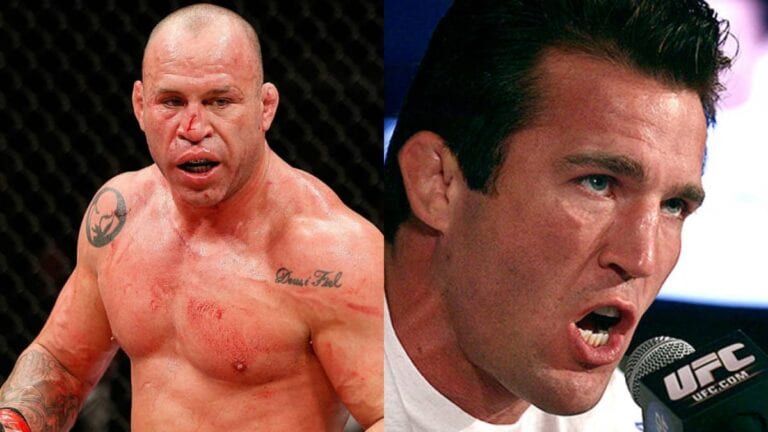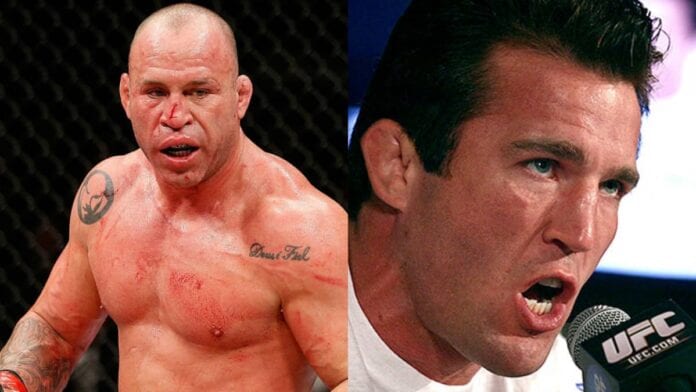 Former Pride FC champion and UFC veteran Wanderlei Silva is back where his illustrious career first really gained steam. Signed with the budding Rizin FF promotion, ran by the former owner of Pride, 'The Axe Murderer' awaits his return to mixed martial arts action after an absence of more than three years. His final fight for the UFC was a thrilling knockout win over Brian Stann, after a back-and-forth battle that took place at the UFC Saitama event in 2013.
Since that time Silva came very close to fighting his rival Chael Sonnen, and on the season of The Ultimate Fighter they coached opposite each other, a famous brawl did actually break out. That moment would go down as one of the greatest TUF scenes of all time, but the bout would never come to fruition.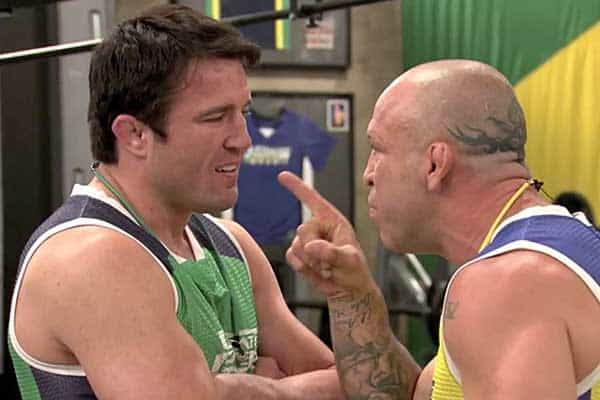 The beef that had brewed for so long, with multiple confrontations and even the fight on the reality TV show, eventually unravelled in front of our eyes. First off 'The Axe Murderer' avoided the Nevada Athletic Commission dope testers, landing himself a lifetime ban from competing, further complicated by the fact the UFC was very unhappy with him. Silva even claimed he knew of 'fixed fights' under the Zuffa banner.
After a lengthy legal battle with the NSAC and the UFC, Silva was forced to publicly apologize for his comments about Zuffa, and was later freed from his contract, once again able to fight without the constraints of his former employers.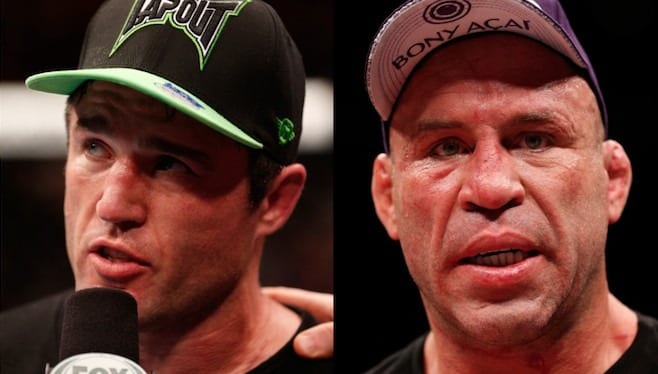 But the feud with Sonnen is far from over, and Silva has heard what 'The American Gangster' said about him recently.
In typical Wanderlei Silva fashion, he's gone completely berserk over the issue.
Full story on page 2…
continue…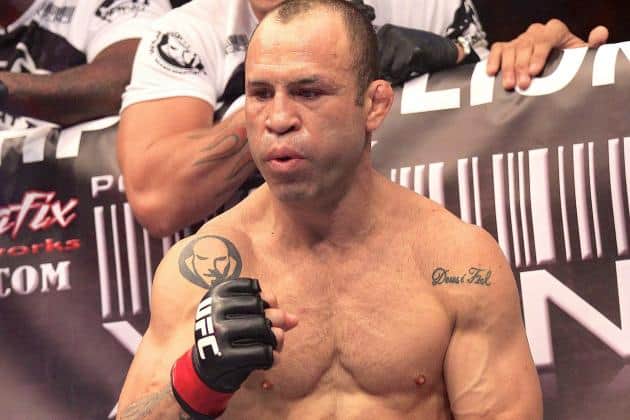 On a recent edition of The MMA Hour, Chael Sonnen told Ariel Helwani that he saved the season of TUF with Wanderlei Silva by 'Showing Silva his bank account.' Silva has now responded, as transcribed by MMAFighting.com, and he is seriously unhappy. He vows to 'put his hands on Sonnen's face' and wants to fight him any way possible:
"There was a report this week about my archrival Sonnen telling stories from TUF, telling lies. He's unbelievable," Silva said. "He comes here and tells a story that didn't happen. When the show started, my first act was to tell him 'turn to the camera and apologize for everything you said about this country or I won't work with you'. And he said 'I won't apologize, I really think this is a sh—y country, and I won't apologize'.
""I left, and started talking to the production when my coach, Rafael Cordeiro, came to me and said: 'Wanderlei, here's the deal, you will be able to answer this guy the way you like, inside the rind. You will beat him up. Go back and do the show not for him, but for the athletes'. I respect my master, and I said 'master, you're right'. And he comes and says he showed me his bank account. What is this?"

"Sonnen, you're a pu—y," Silva said. "You're hiding behind the UFC contract, you're still tied to this event. I was able to let myself free and will fight in other promotions. This year, God willing, I will come back. And I'll tell you this, we're in different promotions, but we live in the same world. I don't accept anyone telling lies about me. I can go there and put my hand in your face, you punk.
"When your archrival is talking trash, that's one of the things that motivate you the most. I challenge you. If you can't fight MMA, I challenge Sonnen to do any type of fight that involves punches in the face. If you want it, come get it."