Tony Ferguson vs. Rafael Dos Anjos:
Mike Drahota:
The UFC picked a strong fight to kick off their jam-packed year-ending push, and it's one that many are pegging as unpredictable. Ferguson clearly has the momentum with his lengthy win streak, and he also provides some value as a +125 underdog according to BigOnSports.com. Favored former champion dos Anjos has some questions to answer after he lost the belt to Eddie Alvarez in a surprising TKO loss this July.
Ferguson does as well, as he was nearly finished by unorthodox late replacement Lando Vannatta at July's UFC Fight Night 91, signifying that he's far from invincible despite his gaudy results. Still, I think the rangy Ferguson will be tough to take down, and his reach advantage could lend him an advantage in striking exchanges. If dos Anjos can pressure "El Cucuy" and make this fight dirty, it should be in his favor, but I think Ferguson is just too hungry to let that gameplan succeed. Ferguson by decision.
Rory Kernaghan:
The main event in Mexico City is certainly a tough one to pick. The former champion Rafael dos Anjos was steam-rolling opponents up until he met Eddie Alvarez, and is arguably the highest caliber of fighter Tony Ferguson has ever faced. 'El Cucuy' has looked rampant in his eight fight winning streak, and I feel he will be too much for dos Anjos. The reach advantage, ability to strike from a distance and an overall unpredictability will all play in favor of Ferguson. My pick is Tony Ferguson by decision.
Mike Henken:
This main event features an intriguing battle between two of the very best lightweights in the world, and I also admit that it was a difficult pick. Dos Anjos, the former champion, is an explosive striker/wrestler in addition to a rock-solid Brazilian Jiu-jitsu background. His striking has improved greatly in recent years and he has the ability to finish a fight in multiple ways, but he's also coming off of a brutal stoppage loss to Eddie Alvarez just last July, which may affect him. Ferguson, on the other hand, has won an incredible eight straight. He typically uses an unorthodox striking style backed by a strong submission skill set of his own. In fact, five of his last eight wins have come by way of stoppage. With this bout, I simply feel as if "El Cucuy" will carry more momentum into the fight. Ferguson by fourth round TKO.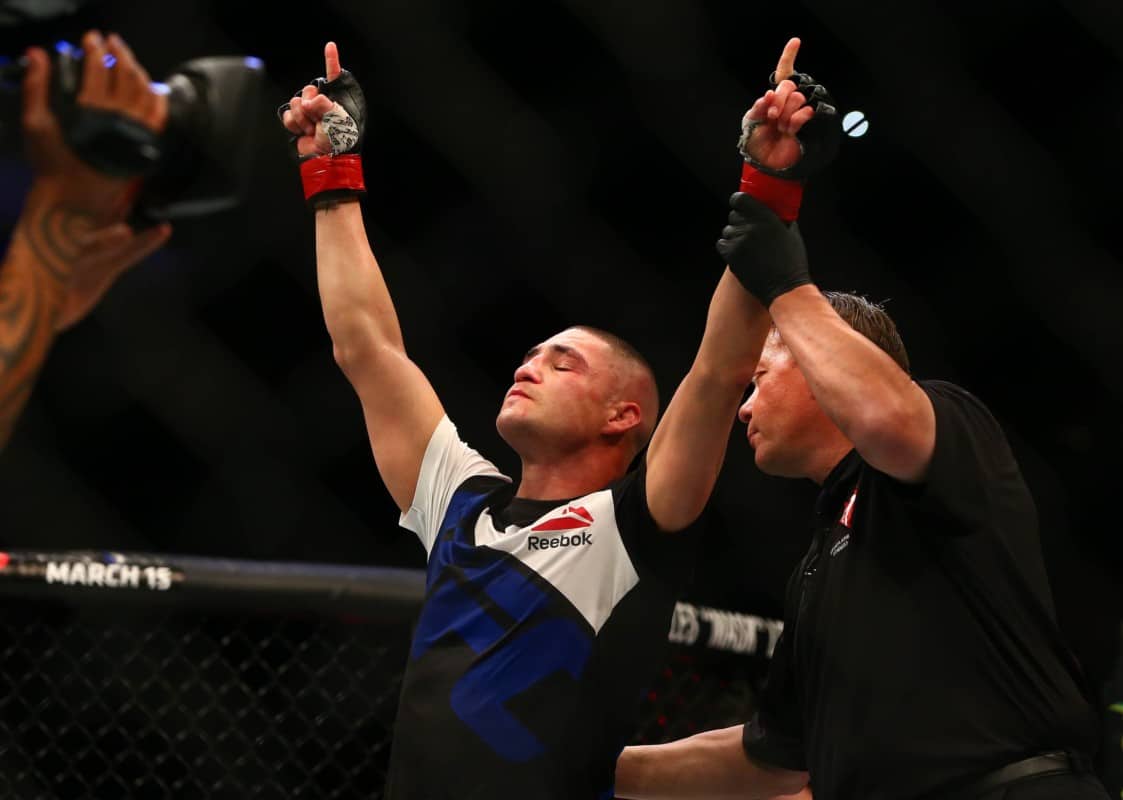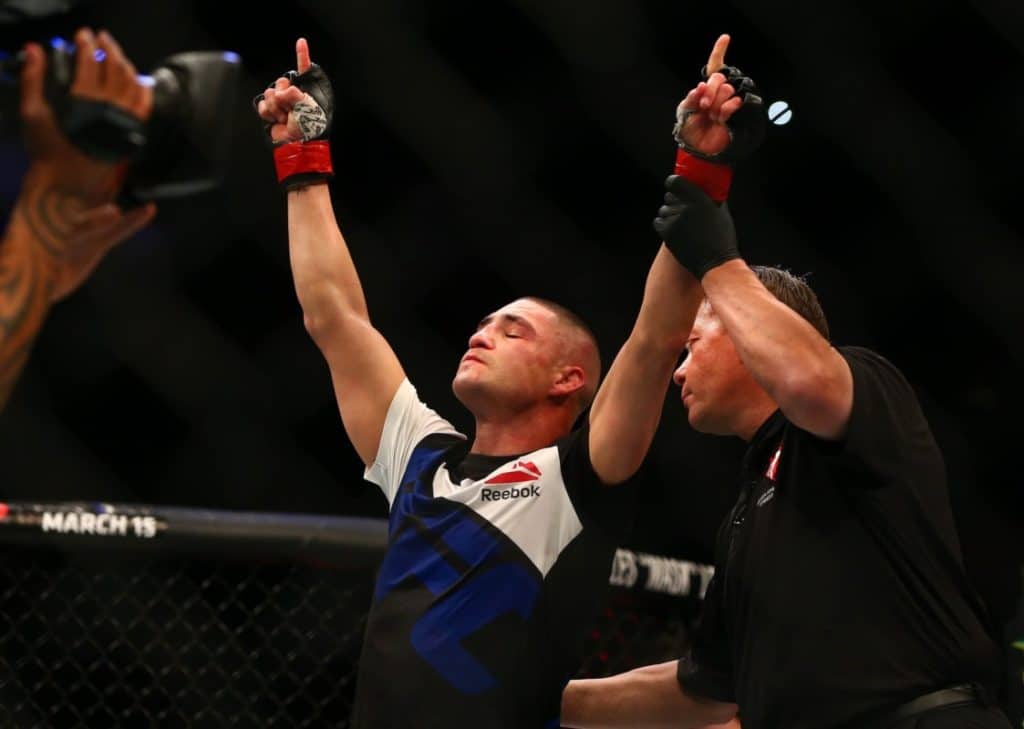 Diego Sanchez vs. Marcin Held:
Mike Drahota:
A throwback to the early days of The Ultimate Fighter (TUF), fan-favorite Sanchez now has his back against the wall against submission whiz Held after several losses. The young grappler will present some serious problems for Sanchez if and when this fight hits the ground, even though he possesses his own jiu-jitsu black belt. Time could be running out for Sanchez' storied career, and unless he can goad Held into a brawl, things aren't looking all that rosy for the +210 underdog on BigOnSports.com. The 24-year-old mat technician reminds me of a 155-pound Demian Maia in the making, and I agree that he has earned every bit of his status as a -255 favorite. With the deck stacked against Sanchez, I have to choose Held by first round submission.
Rory Kernaghan:
Diego Sanchez returned to lightweight against Jim Miller at UFC 196, looking miles better than he did at 145 pounds. At UFC 200 Joe Lauzon wrecked him, and so his bout against Marcin Held in Mexico really depends on who shows up. 'The Nightmare' is a demon in the pocket, but I feel the years of abuse in the octagon have really caught up to him lately. Although Held isn't exactly a threat in the striking, he has some serious grappling chops to display. It's a tough pick, and five years ago it would have clearly been a lot easier. Hometown advantage, and the fact Marcin Held is fighting for the first time in the UFC could come in to play here. I'm going to go with my gut, Diego Sanchez by decision.
Mike Henken:
Held will be making his UFC debut in this bout after a successful stint in Bellator, and he will be thrown right in with a longtime UFC veteran in Diego Sanchez. Sanchez is a wild fighter with a wealth of experience and a strong submission skill set, but I simply don't feel as if he's the fighter he once was. At 34 years of age, Sanchez has lost four of his last seven bouts. Held, 24, also possesses a decorated BJJ background and I see him getting the job done here. Held by first round submission.