Report – UFC matchmaker scoffs at calls for Alex Pereira, Jan Blachowicz title fight: 'It doesn't make any sense'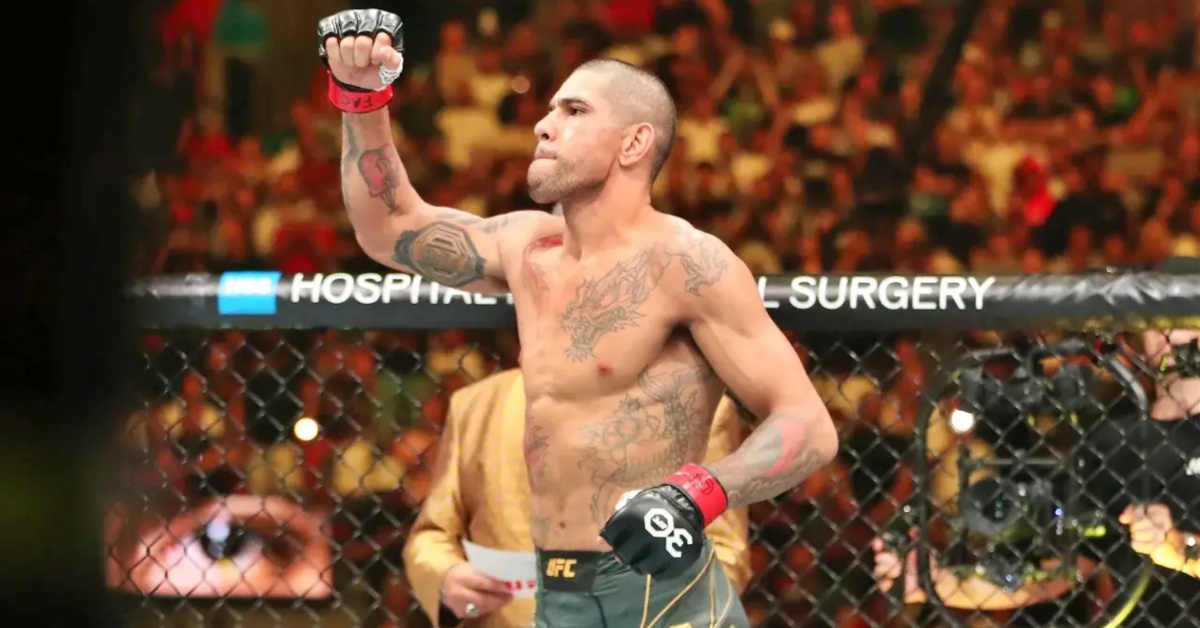 Former UFC champion, Daniel Cormier details why the upcoming Alex Pereira and Jan Blawchowicz won't be for the vacant light-heavyweight title.
Another twist came in the 205lb division this past week when then reigning champion, Jamahal Hill, had suffered an Achillies injury and would vacant the title. This has now left the need for a light-heavyweight vacant title fight, which will be the fourth of its kind in just three years.
Injuries and results have left the division without a clear cut pecking order, and there is no fights booked between the ranked fighters. However, in what had been as an unofficial number one contender match between former 185lb champion, Pereira, and former 205lb ruler Blachowicz.
Alex Pereira looks set to miss out on an immediate title siege at 205lbs
With no champion and no other clear option, many had suggested that the bout, set for July 29, should be the now vacant light-heavyweight title. However, divisional great, Cormier, does not think that the gold should be on the line
"When we look forward to what's happening next, dude, Jan Błachowicz and Alex Pereira, I thought, 'Wow, maybe you make that the title fight,' because that's what happened with Glover and Jamahal," Cormier began. "I called (UFC matchmaker) Mick Maynard, Mick goes, 'It doesn't make any sense.' He goes, 'Jiří was supposed to fight for the belt. He was gonna fight Jamahal when he came back.' He goes, 'Now you make an interim championship fight, for what? They're just still the number one contender to fight for a vacant championship when Jiří comes back." (H/T MMA News)
Continuing, Cormier clearly believes that adding an undisputed title fight would just confuse the already messy situation.
"So, while the fight between Alex Pereira and Jan Błachowicz became more important, it didn't become as important as originally thought because they're not gonna leave with an actual belt. But the result will be the same," said Cormier. "The winner of that fight will fight Jiří Procházka when he returns for a championship opportunity. Then you hope that whoever wins that fight and becomes the champ, they can hold on to the title or defend it so that when Jamahal Hill comes back, he's been promised a title fight."
Do you agree with Daniel Cormier?