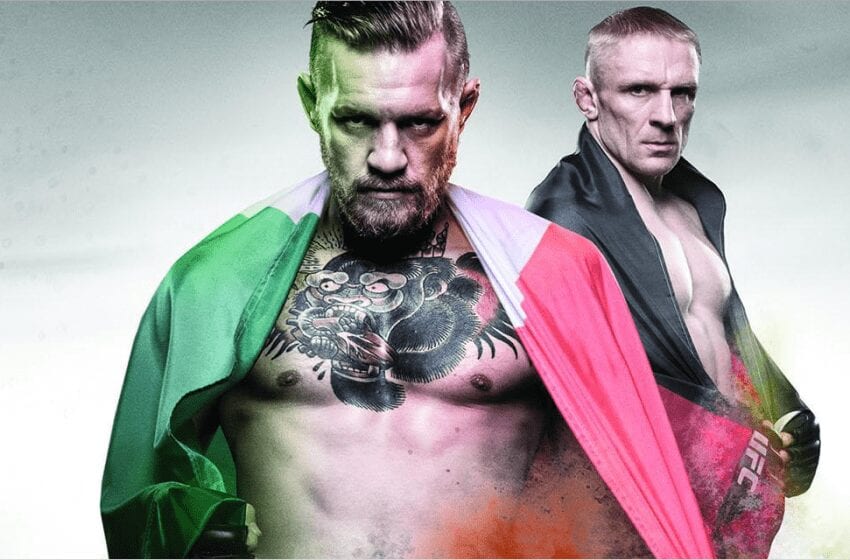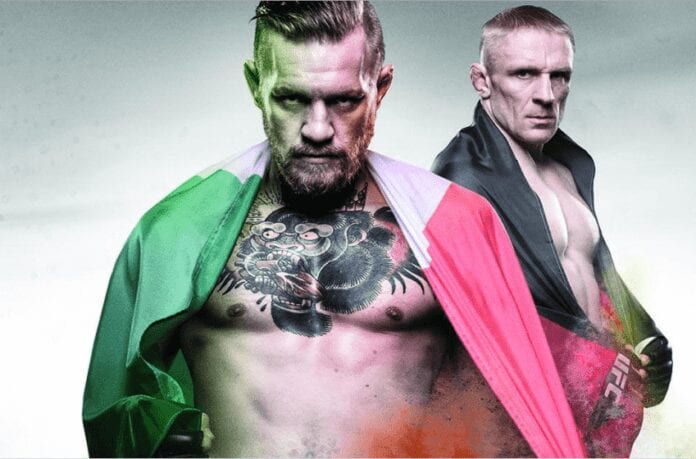 UFC Fight Night 59 weigh-ins live stream at 4 PM ET and results
UFC Fight Night 59  is set to go down this coming Sunday January 18th from the TD Gardens in Boston, Massachusetts. The event is headlined by the return of red hot featherweight prospect Conor McGregor, as he looks to punch his ticket to a title shot against dominant champion Jose Aldo. McGregor faces German striker Dennis Siver, as he hopes derail the hype train and upset the odds in Boston, as well as throw egg on the face of his employers.
Former lightweight champion Benson Henderson returns to face Eddie Alvarez Donald Cerrone for the third time in the co-main event. "Smooth" will hope to rebound from his crushing knockout loss to Rafael Dos Anjos in 2014, but he faces a very tough and streaking "Cowboy", who is 10 times the fighter he was in the WEC (World Extreme Cagefighting).
TUF veteran and dangerous striker will face Costa Phillipou Louis Taylor Ron Stallings also on the main card, and there's an interesting lightweight battle between Gleison Tibau and Norman Parke.
Check out the UFC Fight Night 59 weigh-ins live stream video above at 4 PM ET, or tune in right after for the updated results
Main Event:
145 lbs.: Conor McGregor (145) vs. Dennis Siver (146)
FOX Sports 1 Main Card (10 p.m. ET):
155 lbs.: Ben Henderson (156) vs. Donald Cerrone (155)
185 lbs.: Uriah Hall (186) vs. Ron Stallings (185)
155 lbs.: Gleison Tibau (156) vs. Norman Parke (156)
FOX Sports 1 Prelims (7 p.m. ET):
170 lbs.: Cathal Pendred (171) vs. Sean Spencer (171)
170 lbs.: John Howard (170) vs. Lorenz Larkin (171)
170 lbs.: Zhang Lipeng (156) vs. Chris Wade (156)
125 lbs.: Patrick Holohan (125) vs. Shane Howell (125)
155 lbs.: Johnny Case (156) vs. Frankie Perez (155)
145 lbs.: Charles Rosa (145) vs. Sean Soriano (146)
UFC Fight Pass Prelims (6 p.m. ET):
205 lbs.: Sean O'Connell (206) vs. Matt Van Buren (205)
125 lbs.: Tateki Matsuda (125) vs. Joby Sanchez (126)
Follow @Rorylowkick

Follow @LowKick_MMA

Tweet