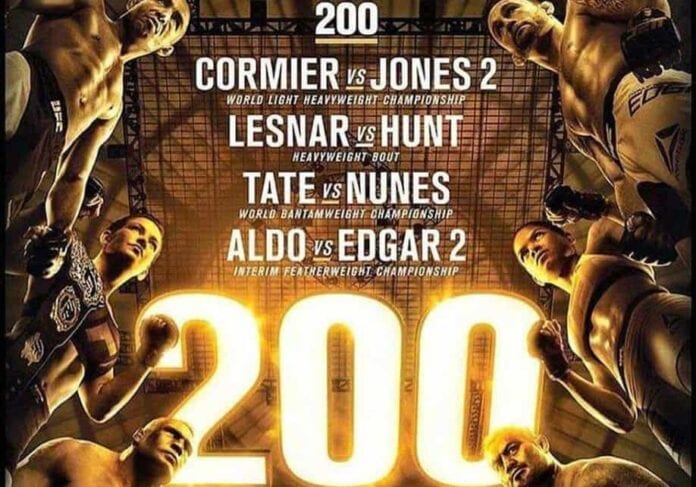 UFC 200 press conference live stream starts at 3 PM ET here on LowKick.
UFC 200 fight week is upon us, and we MMA fans are beginning to get in to the festive swing of things. It's been seven years since the first milestone event of UFC 100 went down, and how things have changed since then. What has stayed the same is the presence of Brock Lesnar, albeit on short notice and reportedly for one fight, as the WWE crossover looks to erase the memories of his brutal losses in 2010/11. He faces a stone cold knockout puncher in Mark Hunt and many feel this is going to be a rude welcoming back for the ex-UFC heavyweight champion.
That's not even the headliner for the evening, as Lesnar vs. Hunt plays second fiddle to the rematch between Daniel Cormier and Jon Jones. The light-heavyweight championship became vacant when Jones was temporarily banished by the UFC, and Cormier took the throne in his absence. After losing to 'Bones' at UFC 182 following a hateful rivalry, 'DC' is seeking redemption in the second defense of the belt.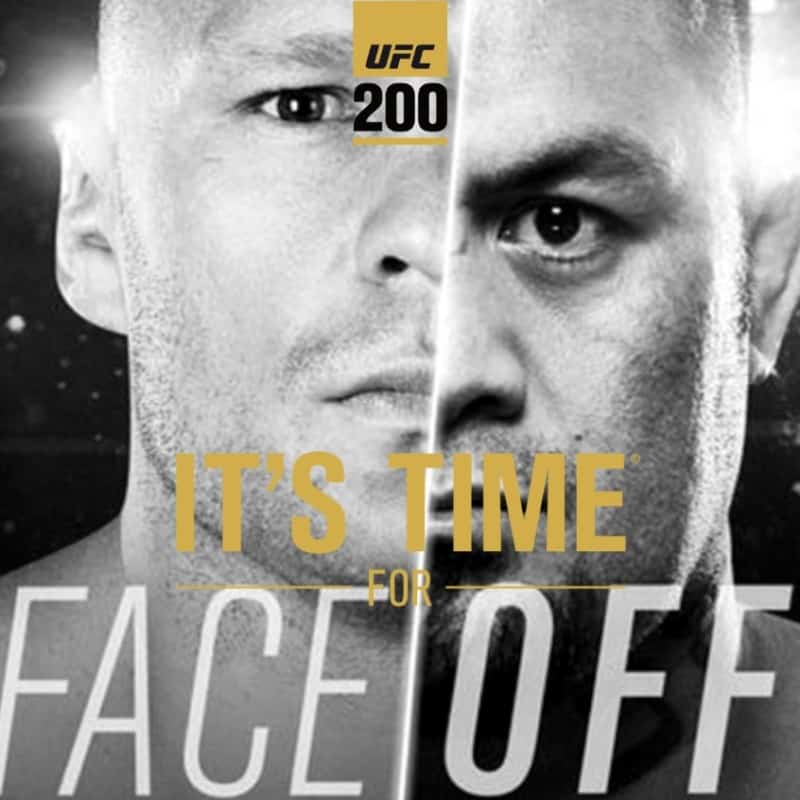 Don't sleep on the interim featherweight title fight between Jose Aldo and Frankie Edgar, as the two former champions of 145 and 155 pounds respectively meet for the second time. After his devastating KO loss to Conor McGregor at UFC 194, 'Scarface' is looking to get back on track and take back the junior title, whole Edgar seeks revenge for his narrow loss to Aldo at UFC 156 in 2013.
Another division and another championship fight as Miesha Tate looks to make her first defense of the women's 135-pound strap against Amanda Nunes. After choking Holly Holm out cold at UFC 195, 'Cupcake' is hoping to prove she's here to stay, while Nunes wants to make it four straight and keep the title changing hands. Former heavyweight boss Cain Velasquez is also back in action, taking on Hawaiian heavy hitter Travis Browne to open the main card on July 9.
Stay tuned to LowKick as we celebrate the biggest fight week EVER!