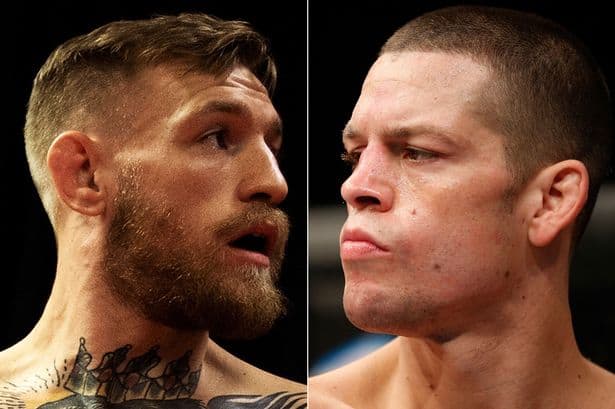 The Conor McGregor hype train was temporarily derailed when the reigning UFC featherweight champion was unable to thwart the toughness and submission skills of Nate Diaz at UFC 196.
While it's easy to entirely dismiss the defeat considering the Irishman was jumping up 25 pounds in weight to fight Diaz on 11 days' notice, he did in fact suffer his first promotional defeat. One that yet again shed light on a rather average ground game, seeing as his other two professional losses came by way of submission.
Nonetheless, the 145-pound king is more determined than ever to regain any steam he lost to the Stockton brawler early this month. The two are nearing an agreement to officially fight again at UFC 200 this July, which makes sense considering UFC 196 presumably broke all promotional pay-per-view records.
While some will scuff at the idea of a rematch, due in part to McGregor taking two fights out of division before he defends his featherweight title at least once, the UFC would be ill-advised to pass up such an opportunity. In fact, there are more selling points on why this reboot should take place than one might think.
Here are five reasons why McGregor vs. Diaz II is the right choice to bolster the biggest mixed martial arts fight card of all time.