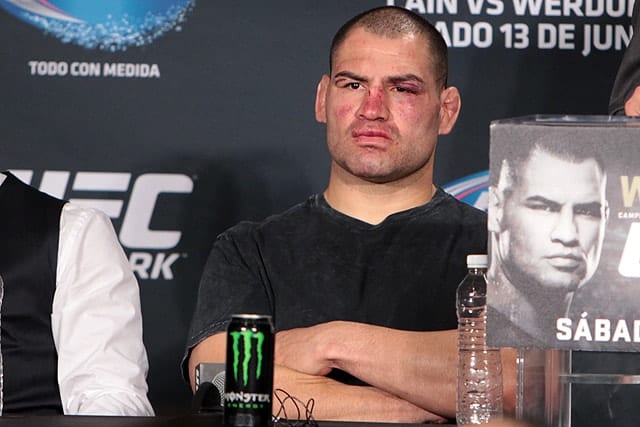 The UFC heavyweight division had it's landscape altered immeasurably last night (Saturday June 13th, 2015) as Fabricio Werdum snatched the title from Cain Velasquez in the main event of UFC 188. The Mexican champion was in all sorts of trouble as he slammed Werdum with a double leg and got trapped in a tight Guillotine choke. It was only seconds later that 'CV' would tap, subsequently passing the title on to the Brazilian now dubbed 'The baddest man on the planet'.
Velasquez was the heavy favorite on fight night, but as we saw it's not the oddsmakers that have a say in the octagon. 'Vai Cavalo', as he often does, rocked the boat in the elite top end of the UFC heavyweight rankings.
The stacked card in Mexico has seen the division made wide open once again, and leads to a number of great matches to make in the aftermath. Check out the Top 5 UFC Heavyweight Fights To Make After UFC 188: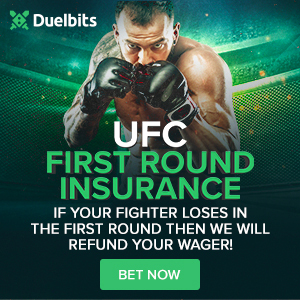 1. Fabricio Werdum vs. Junior Dos Santos part 2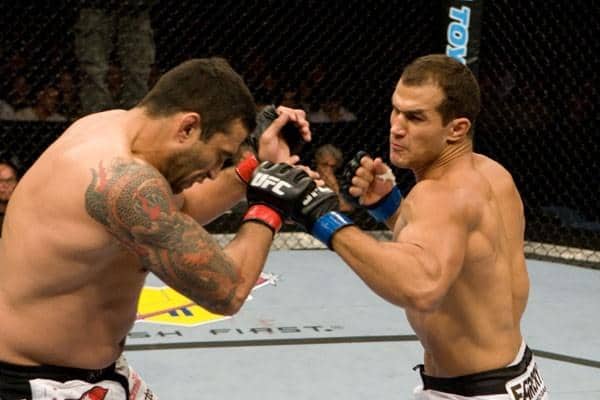 For obvious reasons this fight needs to happen. Ever since Fabricio Werdum vs. Cain Velasquez was made official, a rematch with 'Cigano' was going to be on the horizon if 'Vai Cavalo' became undisputed champion. The reason? JDS starched Werdum way back at UFC 90 in 2008. It was Dos Santos' first UFC fight, and he made a big splash rattling Werdum in the first round with a monstrous uppercut.
The ear-wobbling knockout has been a staple of the UFC's heavyweight highlight reels in the time since, although a lot has changed since then. JDS would go on to hold the heavyweight title himself after a first round knockout over Cain Velasquez in 2011, although he'd only defend it once before a rampant Velasquez would end his immediate title hopes.
The talk of Werdum vs. Velasquez 2 may have to wait for now.
2. Cain Velasquez vs. Stipe Miocic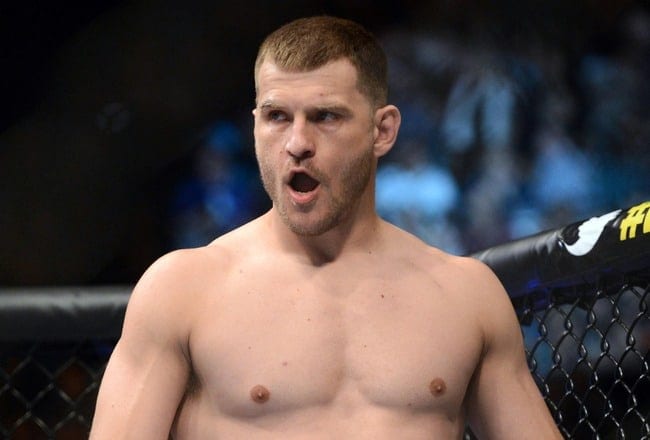 Aside from the former champion himself and JDS, Stipe Miocic is undeniably the top contender in the division. The fact that Junior Dos Santos defeated both Werdum and Miocic already is the only reason that the Brazilian boxer is the top of the list. The Mexican ex-champion CV is still among the most elite fighters on the planet, and we know from his past record that Velasquez is able to deliver more than he did at UFC 188 against 'Vai Cavalo'.
At this stage, Miocic seems the perfect test for where Velasquez' title aspirations lay. The tough NCAA Division I wrestler from Ohio won a gritty TKO against Mark Hunt this past May 10th, and sits at number three in the line of top contenders at 265 pounds right now. This fight makes sense, but will it be as exciting as…..
3. Andrei Arlovski vs. Ben Rothwell part 2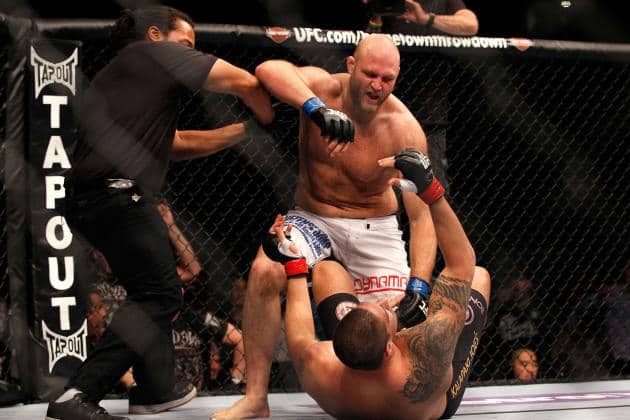 Former UFC heavyweight champion Andrei Arlovski is right back in the title mix, having joined Greg Jackson's MMA in New Mexico and compiled an impressive three fight streak (five overall) since rejoining the promotion last year. 'The Pitbull' most recently smashed his good friend Travis Browne at UFC 187, winning Fight Of The Night' for the rousing back-and-forth slug fest. Fellow UFC heavyweight Ben Rothwell was quick to call out Arlovski after his classic win, and also claim he'd be heavyweight champion by next year.
'Big' Ben already went to war against Arlovski back in 2008, during a five-fight win streak for the Belarusian banger, which also saw Arlovski take a decision win over current champ Fabricio Werdum. A win over Rothwell, who has recently finished Brandon Vera, Alistair Overeem and Matt Mitrione, would put AA in the frame for a title fight with 'Vai Cavalo', even if he doesn't want to ask for it. For Rothwell it's a ticket to the top end of the division, not to mention how damn exciting it would be to watch these two finishers collide again.
4. Josh Barnett vs. Mark Hunt 2
Here's a rematch that's been waiting to happen since the good old days of Pride FC in Japan, although it rests solely on the assumption that 'The Warmaster' gets past Roy Nelson following their Japanese Reality TV show stint. Barnett submitted 'The Super Samoan' in the second round of their 2006 bout, but a whole lot has gone on since then. Hunt has become a household name in the world of mixed martial arts, his exciting style and heavy hands saw him climb to the interim title fight at UFC 180, although just like Velasquez, the altitude and Werdum proved too much.
A win for Barnett against 'Big Country' would move him past that ugly knockout loss to 'Hapa' back in 2013 at UFC 168, and would pave the way for another great rematch in the UFC heavyweight division. For the Samoan knockout artist, it might be a swansong fight considering how ugly his last loss was.
Last but not least……
5. Travis Browne vs. Mark Hunt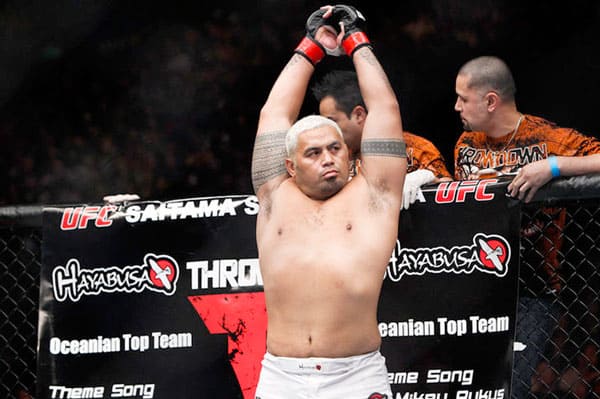 This is a bit of a wildcard fight, mainly because of how super-exciting it would be. I don't see many title ramifications coming as a result of this potential pairing, but it would damn sure set the fireworks off as a co-main event bout, or perhaps even an opener for a PPV (pay-per-view) card. It's all about the stand up wars with 'Hapa' and the 'Super Samoan', as proven by their finish-filled records.
Perhaps this bout could serve as a final win for Hunt to cap off a storied career, or Browne could drop the curtains in brutal fashion on the durable/loveable knockout artist. Either way, it's a cool fight to consider. So which UFC heavyweight fight do you want to see most?