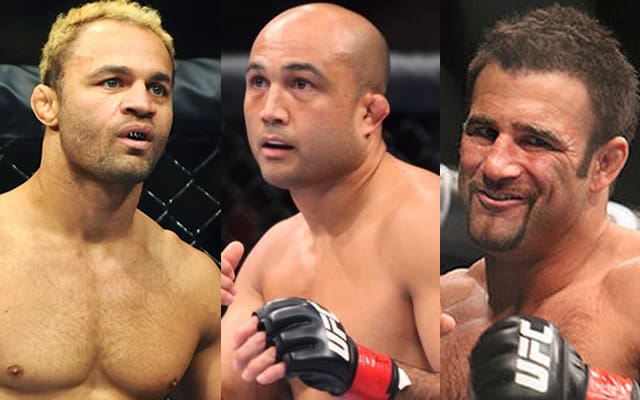 With competition for places on the roster being so fiercely contested there's no substitute for winning in the UFC, and as such it's every fighters worst nightmare to find themselves trapped in the midst of a losing streak they just can't seem to break out of.
Every defeat brings a greater likelihood that their next fight could be their last in the Octagon, bringing even more pressure, anxiety and self-doubt that only seeks to further compound the problem.
For some fighters back-to-back defeats is all it takes before they are unceremoniously shown the exit door, but for one reason or another, some are cut a little more slack, which at first might seem like a blessing, but can often prove to be something of a curse as they dig themselves into an even deeper hole on the sports biggest stage.
It's those unfortunate fighters that are the focus of this article as we count down the worst losing streaks ever recorded inside the UFC's Octagon.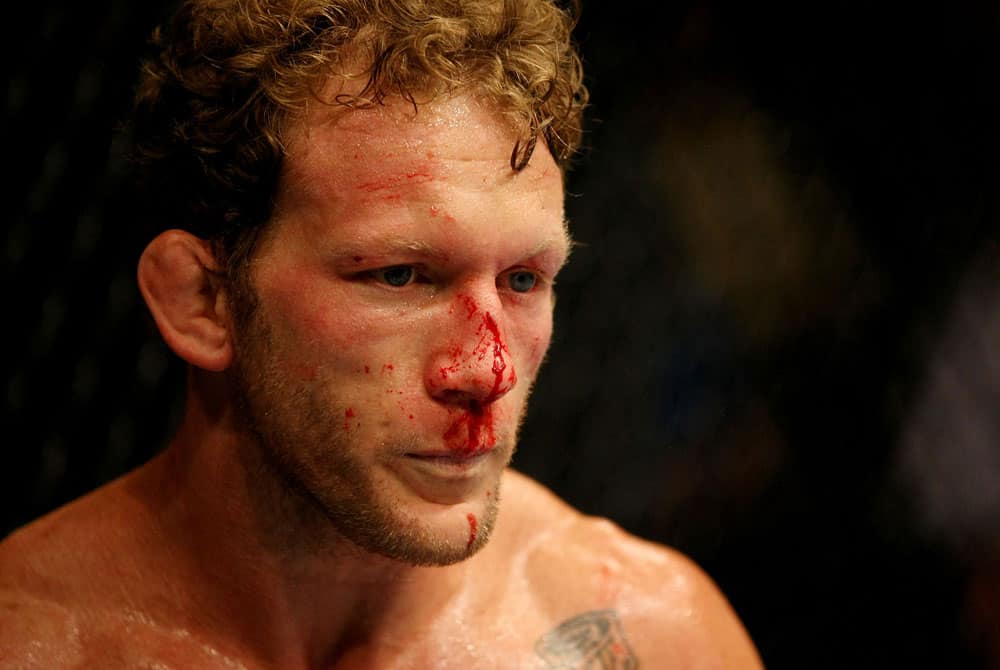 10. Gray Maynard – 4 losses in a row
Truth be told there's a number of fighters who have suffered four-fight losing streaks in the UFC over the years, but Gray Maynard makes it onto this list due to the fact his slump came in the midst of a six-year spell in which he would register just two wins in nine Octagon outings.
A former two-time challenger for the lightweight belt, Maynard entered into another title eliminator with TJ Grant in 2013 having only lost once in his previous 14 bouts, but surprisingly was TKO'd barely two minutes into the fight.
Worrying signs that Maynard's chin was deserting him then emerged when he was also TKO'd in the first round by Nate Diaz, and then Ross Pearson also finished him with strikes.
A further loss to the unheralded Alexander Yakovlev took his losing streak to four fights, but Maynard resisted talk of retiring and instead took over a year out before dropping down to the featherweight division.

He then briefly broke his losing streak with a win over the unheralded Francisco Bruno, but a loss to Ryan Hall since then leaves the 37-year-old's fighting future in doubt again.