6. The Wind Sock
Mauricio Shogun Rua shows us that punch face is not a new craze, as he demonstrates a prime example of the wind sock.
There were many classic moments during the first meeting between Shogun and his rival Antonio Rogerio Nogueira, but none came close to this one.
Nogueira actually rivals Shogun with this punch face: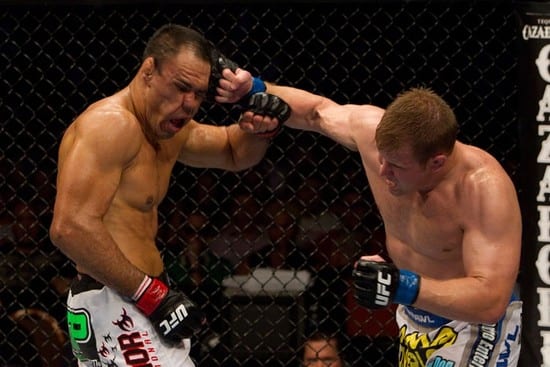 If you enjoyed this story, please share it on social media!