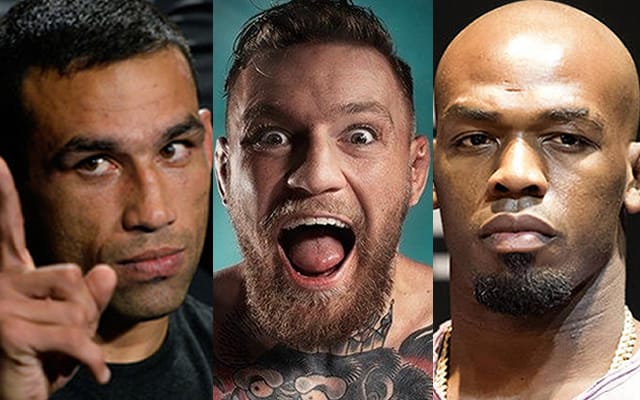 Now that 2018 has begun, there's just no other way to say it: 2017 was simply a strange year for the UFC.
With record-low pay-per-view numbers at points and outright messes in more than one division as titles became more devalued, it may not have been a banner year for the UFC, but the sport's leading promotion and its fighters still managed to produce plenty of major talking points over the course of the year.
In this article, we'll look back at 10 of the craziest moments in the UFC over the past 12 months, from the jaw-dropping action inside the Octagon through to wild antics outside of it, and the occasional curveball that no one saw coming.
Check out the 10 craziest moments from a year that was full of them.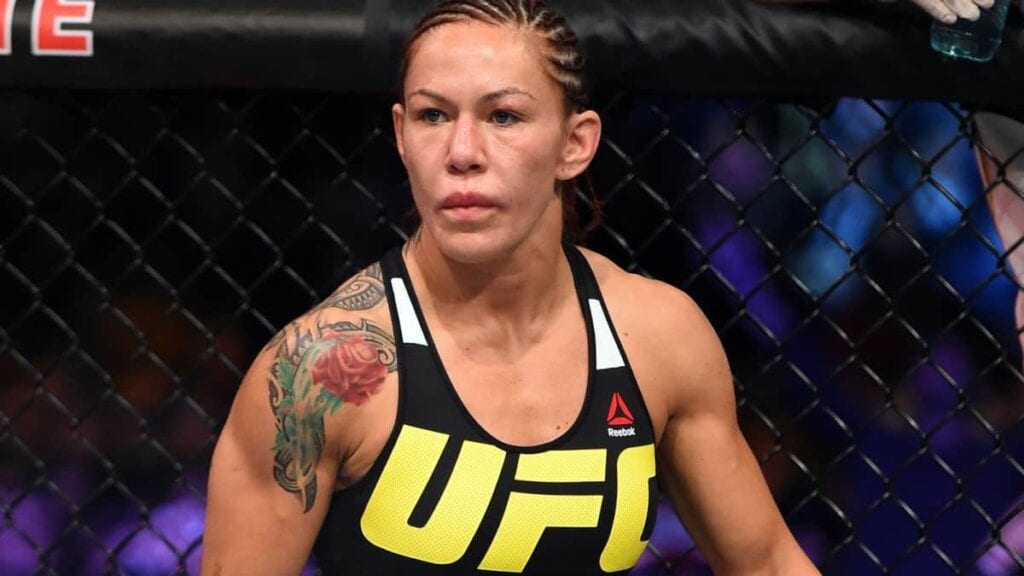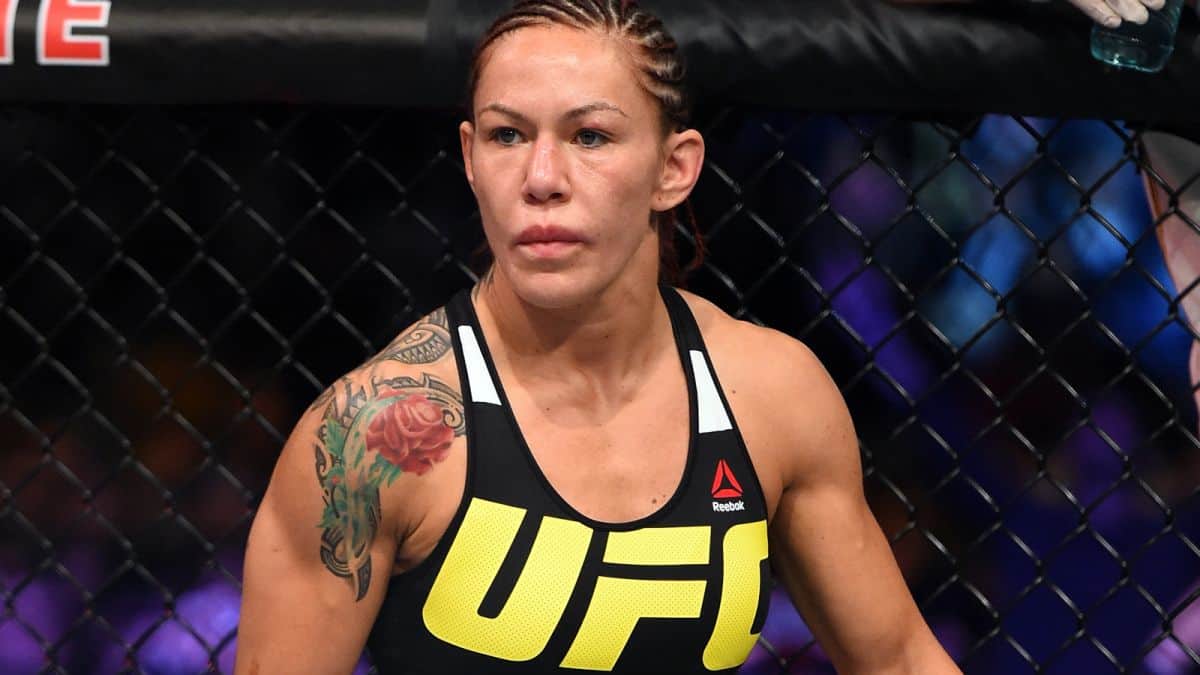 Cris 'Cyborg' Punches Angela Magana At UFC Athlete Retreat
The UFC Athlete Retreat in Las Vegas in May was supposed to be an opportunity for fighters to relax, have fun and network, but instead, it turned into a battleground between two bitter rivals.
For several months beforehand, strawweight fighter Angela Magana had been waging an unprovoked cyberbullying campaign against the featherweight star, making fun of her appearance in a series of unflattering memes and messages.
Angered by the insults, 'Cyborg' took it upon herself to confront her foe face-to-face at the retreat, but Magana remained defiant and made it clear she had no intention of apologizing, leading to the Brazilian star punching her in the face.
In the aftermath of the incident 'Cyborg' received support from fans and other UFC fighters for confronting her tormentor, but Magana ignored the backlash and reported the incident to the police, claimed to have been treated in hospital for a cut lip and 'cervical strain' and threatened to file a lawsuit against her rival.

'Cyborg' was later charged with misdemeanor battery by the Las Vegas Police Department.