Ex-UFC champion Tito Ortiz offers to fight bodybuilder 'Big Boy' Jake Johns: 'Let's light this sh*t up'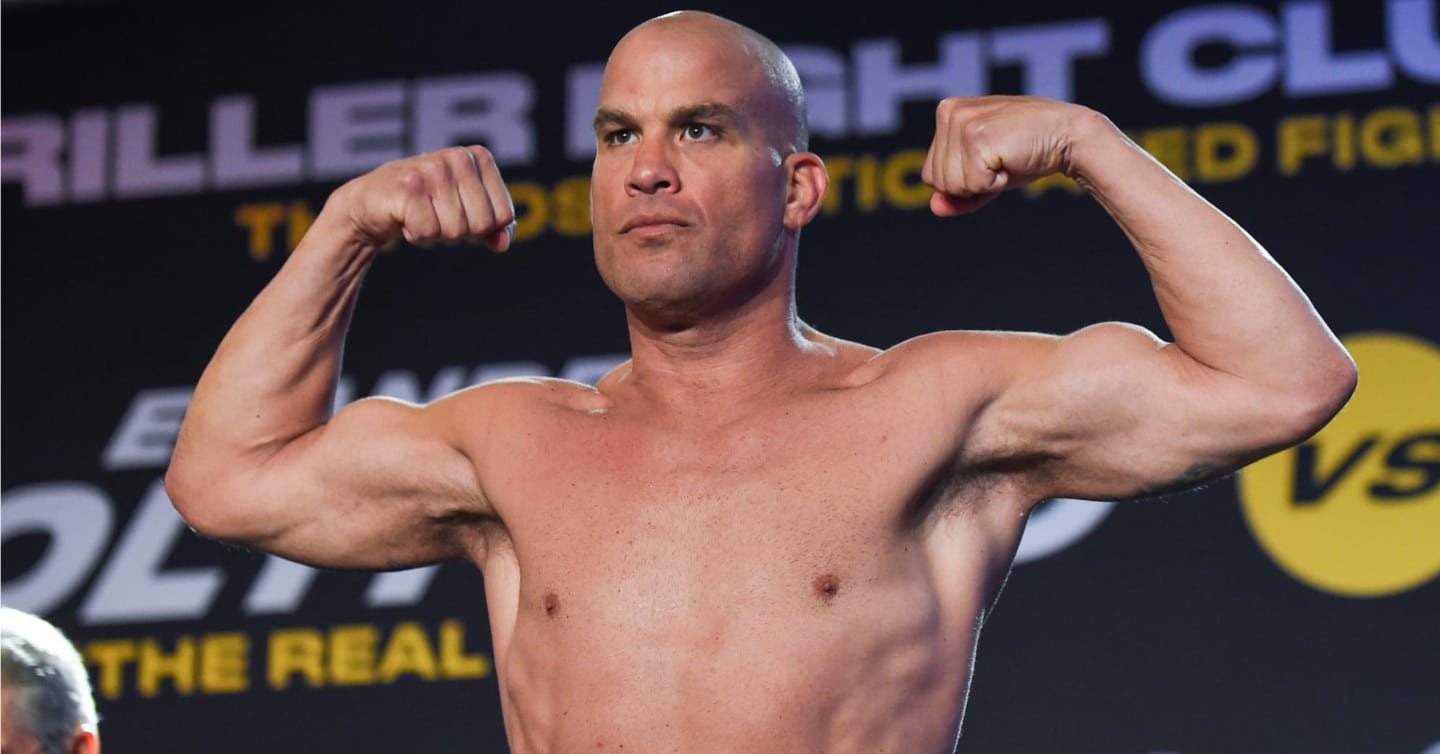 Former undisputed UFC light heavyweight champion, Tito Ortiz has denied calling out bodybuilding influencer, Jake Johns recently, however, claimed that if the social media star, nicknamed 'Big Boy' wants to fight him, he's more than ready to accept a clash.
Ortiz, a former undisputed light heavyweight champion under the banner of the UFC, clinched the promotion's 205lbs title back in 2000 with a unanimous decision win over Wanderlei Silva, before going on to rack up an impressive five consecutive successful title defenses. Ortiz was also inducted into the UFC Hall of Fame back in 2007 as part of the promotion's 'Pioneer Wing'.
Yet to compete professionally in mixed martial arts since December 2019 following a highly-criticized clash with veteran, Chuck Liddell, Ortiz headlined a Combate Americas event against former professional wrestler, Alberto Del Rio, scoring a first round rear-naked choke win. 
In September of 2021, Ortiz featured against former undisputed UFC middleweight champion, Anderson Silva – suffering a brutal first round knockout loss under the Triller Fight Club banner in his professional boxing debut.
Tito Ortiz offers to return to the ring against a bodybuilding influencer
Denying he had called out the aforenoted Johns on social media after the bodybuilding influencer shared a graphic claiming to be the victim of a challenge from Ortiz, the Huntington Beach veteran expressed interest in a fight with the former, however.
"This 'Big Boy' cat – he said that I called him out," Tito Ortiz said on his official Instagram page in a video posted. "I never called this guy out. This guy is talking out the side of his neck. I've never had any problems against him, or with him, I like the guy." 
"He said I called him out, which is completely false," Tito Ortiz continued. "The guy wants smoke, let's light this sh*t up, let's do it. I've done nothing since I fought Anderson (Silva). I still got fight left in me. If this guys wants smoke, make it happen." (Transcribed by MMA Mania)