Over the last few years, the UFC heavyweight division has been highlighted by names like Cain Velasquez, Junior Dos Santos and Fabricio Werdum, three of the best heavyweights of all-time, and three men who have previously sported UFC gold.
With those men aging, the division is evolving, however, and its currently in an inevitable transformation period.
34-year-old Stipe Miocic is the current heavyweight king after he brutally knocked out Werdum in the first round of their UFC 198 bout last May. He then defended the strap with another first-round knockout of Alistair Overeem this past September.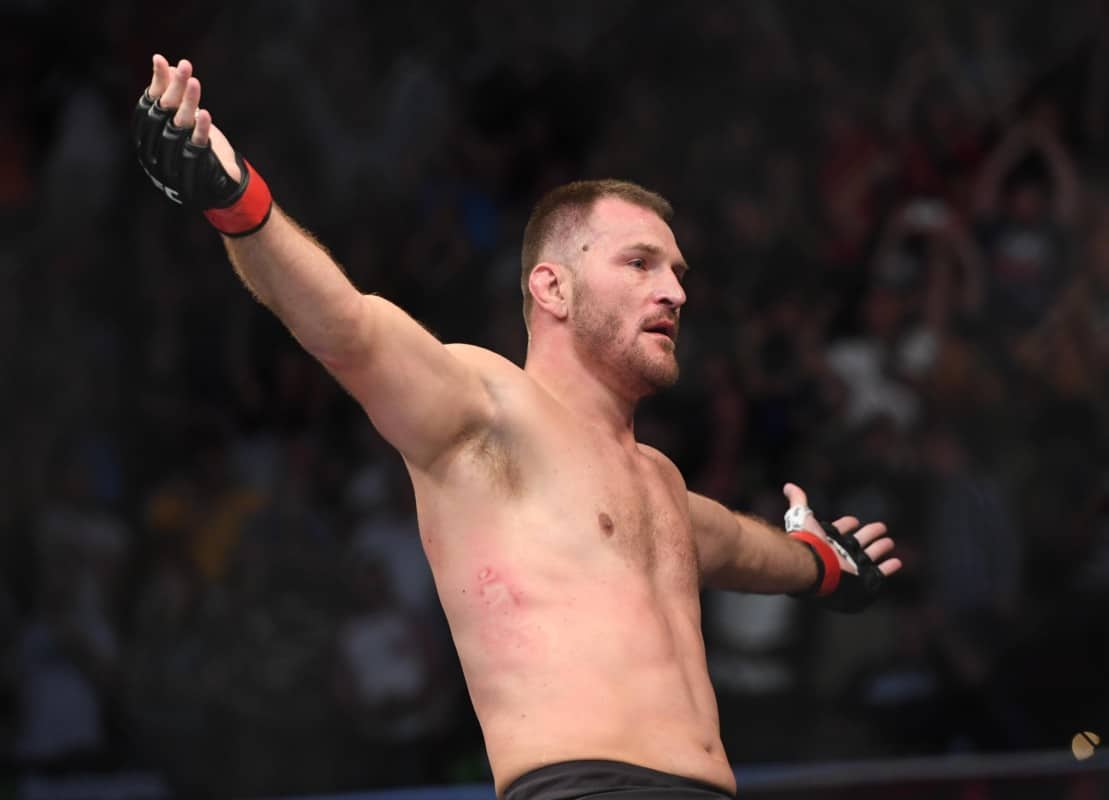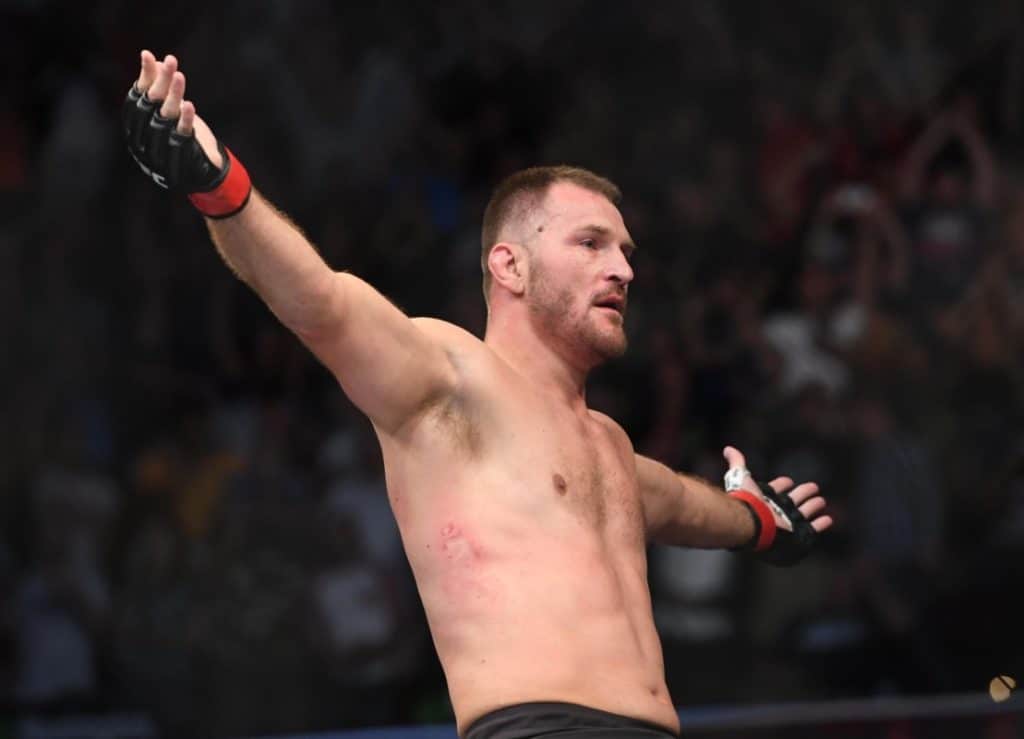 Although he appears to be in the prime of his career, Miocic is no spring chicken, and neither are the division's top four contenders.
Velasquez is also 34 years of age, but his career has been plagued by injuries in recent memory. He spent over a year on the sidelines after losing his title to Werdum in 2015, but returned at July 2016's UFC 200 to score a dominant victory over Travis Browne. Then scheduled to rematch Werdum at December 2016's UFC 207, Velasquez was forced to withdraw from the bout after he failed to receive medical clearance due to the fact that he had yet another surgery scheduled just days after UFC 207. It's unclear how much longer the ex-champion's body will hold up.
Dos Santos, a 33-year-old, is slated to rematch Miocic this May for the title after scoring a unanimous decision victory over Ben Rothwell last April. The Brazilian slugger beat Miocic in their first meeting, but he's lost three of his last six bouts and has taken a tremendous amount of damage over the course of his career.
Werdum is the oldest of the top contenders at 39 years of age. Still sitting at No. 1 in the divisional rankings, however, he has actually won seven of his last eight with his only loss in that stretch coming to Miocic, but he likely only has a few years left in the tank as well. Overeem, on the other hand, is currently 36 and is coming off a knockout loss to the champion. He will return in just a few weeks against Mark Hunt at UFC 209, but he too has taken a large amount of damage throughout his lengthy career.
While any of the four aforementioned fighters could still realistically win the UFC heavyweight title, it's clear that they are on the downside of their respective careers.
The division is being forced to evolve and it has already begun, most notably with No. 6-ranked Francis Ngannou and No. 7-ranked Derrick Lewis. Ngannou is currently 30 years old, while Lewis is 32. You may not consider either man a young prospect, but each man is relatively young compared to the other top heavyweights.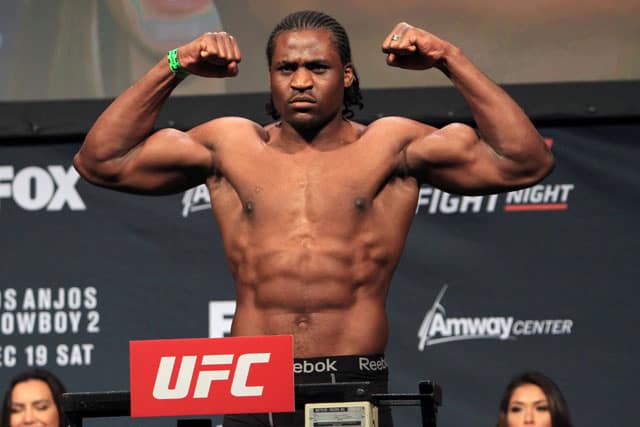 "The Predator" currently possesses a 10-1 professional record, and he's continued to gain steam by scoring five consecutive Octagon wins. Most recently knocking out former champion Andrei Arlovski in the first round of their bout, Ngannou will likely be given another pivotal bout in his next outing on his way to a title shot.
Lewis, on the other hand, just picked up an impressive second round stoppage victory over Travis Browne at last Sunday's UFC Fight Night 105. That win made it six straight for the "Black Beast" and five of those have come by way of T/KO. His entertaining skills on the mic has fans intrigued, and his mysterious knockout power will likely continue to earn him big fights.
Do you see Ngannou or Lewis holding heavyweight gold in the near future, and what are your predictions for the heavyweight division in the coming years?