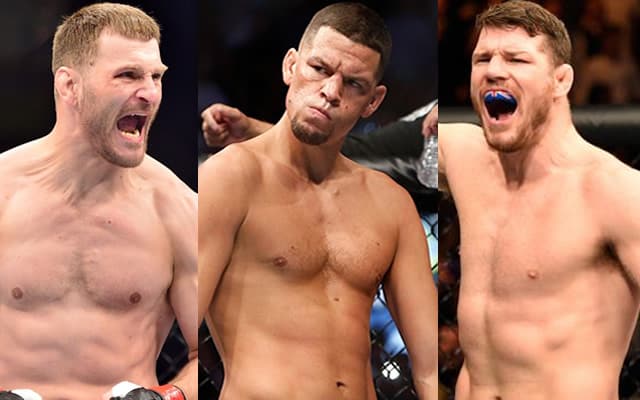 Ever since UFC lightweight champion Conor McGregor first began seriously pursuing a boxing match with Floyd Mayweather, more and more UFC stars have been making it clear that they are eager to follow in his footsteps.
With the blockbuster bout in Las Vegas having generated an unprecedented level of interest around the globe, racked up millions of buys on pay-per-view, and earned both fighters astronomical amounts of money, that's a trend that's set to continue, and it's certainly not beyond the realms of possibility that there could be more crossover fights like this in the future.
In this article, we'll focus on 10 UFC stars – including several current and former champions – that are now demanding to be next in line to test themselves in 'The Sweet Science,' and look at the blockbuster match-ups they have in mind for their boxing debuts.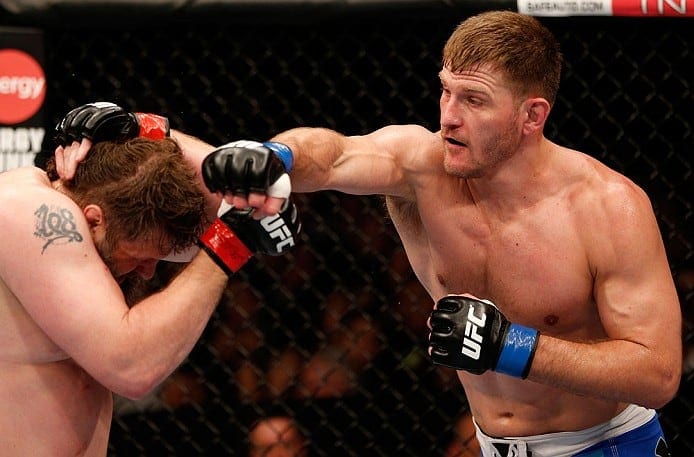 Stipe Miocic
Not content to just be the UFC heavyweight champion of the world, Stipe Miocic also has his eye on winning a boxing heavyweight title too.
"Want a more exciting fight?" Miocic wrote on Twitter after the conclusion of Mayweather Vs McGregor. "The two best heavyweights in the world. @anthonyfjoshua let's do this. Don't be scared homie!"
This wasn't Miocic's first attempt to call out the heavyweight champion, but his initial attempt a couple of months earlier hadn't received the response he'd hoped for, with Joshua mimicking Conor McGregor in his reply, stating, "Who the foook is that guy?"
"This guy" is the universally recognized as the baddest man on the planet," Miocic had fired back. "You aren't even the baddest man in the UK."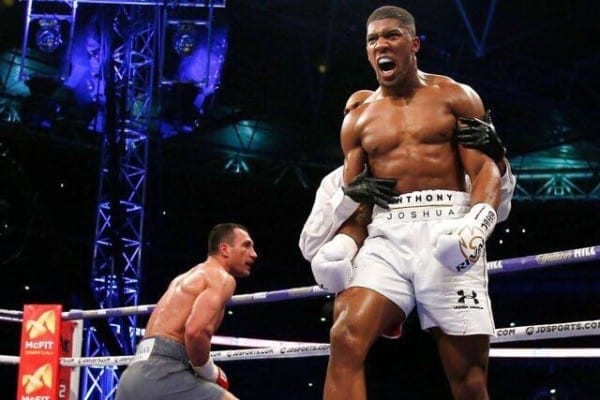 It was a good response, but truth be told, the undefeated Anthony Joshua is now the king of heavyweight boxing in 2017, having beaten the legendary Vladimir Klitschko by 11th round TKO in an instant-classic battle at Wembley Stadium earlier this year to claim the IBF, WBA (Super) and IBO heavyweight titles.
Still, Miocic is riding high on confidence after defeating Fabricio Werdum to win the UFC title last year, followed up by two successful defenses against Alistair Overeem and Junior dos Santos, all coming by way of strikes in the first round, and he feels his background as a former Golden Gloves boxing champion lends his bid more credibility.

Nevertheless, Joshua has yet to take the bait, and in fact, at the time of writing, he's just lined up his next fight against Kubrat Pulev in October.