Although he may not have always been aware of it, Tito Ortiz is one entertaining guy…
After last night's Bellator 170 main event, mixed martial arts loses another legend to father time. Former UFC light-heavyweight champion Tito Ortiz retired after defeating Chael Sonnen in California, and he did it in style. Submitting his rival in the first round, 'The Huntington Beach Bad Boy' left his gloves in the cage after saying goodbye to fans. Throughout his 20-year career, Ortiz has experienced the highs, lows and hilarious of the MMA world.
Now he's done fighting, let's pay tribute to one of MMA's old school stars.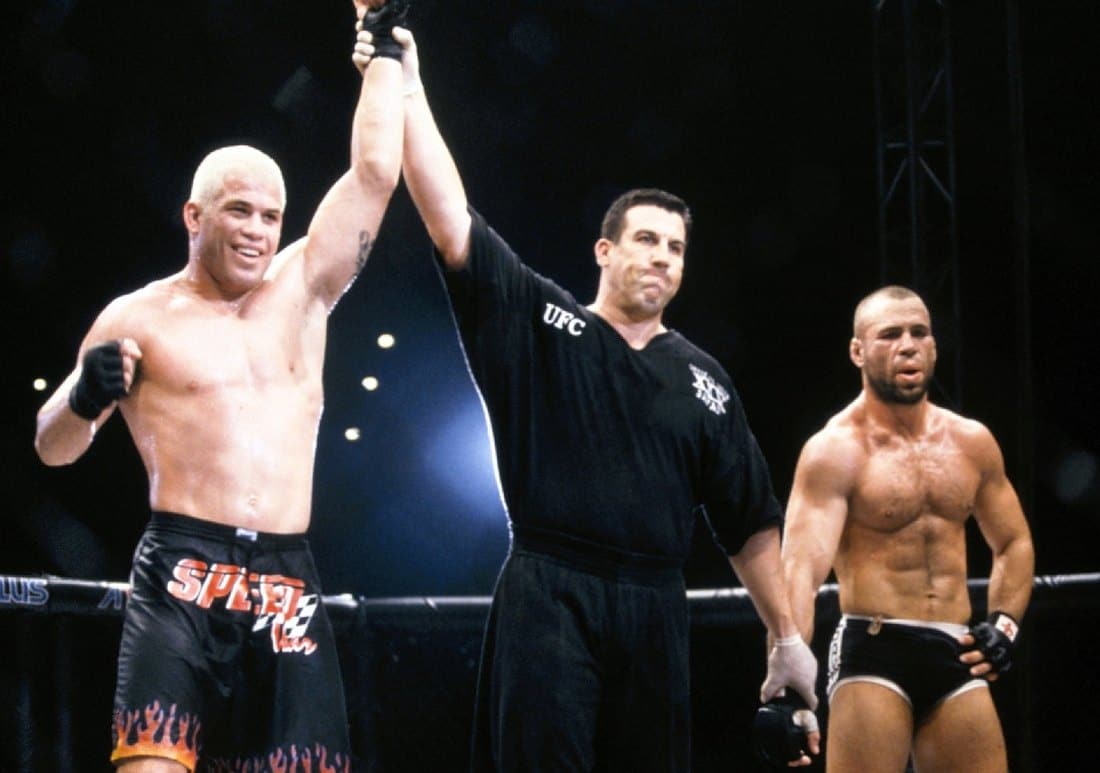 Winning The Title
Although it may not have been the most thrilling of fights, Tito Ortiz's win against Wanderlei Silva was pivotal. After losing to Frank Shamrock in his first title bid, Ortiz faced 'The Axe Murderer' in Japan at UFC 25. Winning the unanimous decision, this was the start of Ortiz's reign as champ.
Ortiz still holds the second most light-heavyweight title defenses in UFC history, behind Jon Jones. On to something a little more hilarious…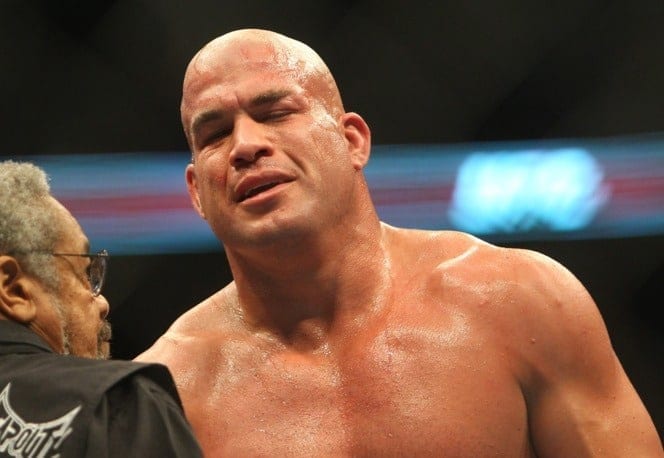 Talking Ain't Easy
While commentating for the now-defunct Affliction, Tito Ortiz provided some classic moments. Unfortunately for the MMA legend, they were at his expense. Although he was a great fighter during his prime, Ortiz has never been much of a talker.
Check out his side-splitting attempts at interviewing: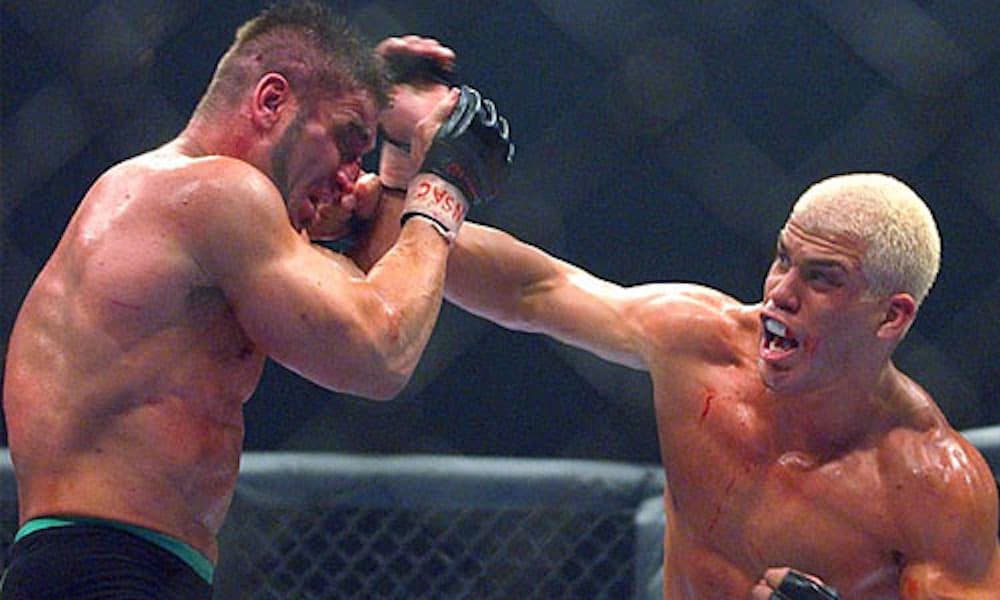 Rivalry With Ken Shamrock
After back-to-back losses against Randy Couture and Chuck Liddell, 'The Huntington Beach Bad Boy' was no longer champion. 'Captain America' claimed the belt at UFC 44, and Ortiz was stone cold KO'd against 'The Iceman' the following year. His final defense of the title was a crushing TKO (corner stoppage) against Ken Shamrock. His fellow former champion was left bloodied and battered after the brawl, leading to two more encounters.
Coaching opposite each other on The Ultimate Fighter 3, it was clear that Shamrock was actually a worse trash talker than Ortiz. As a result, the latter had a great time. Here's a classic clip of Shamrock proving that point. In the end of their trilogy, Ortiz defeated Shamrock by TKO in all three encounters.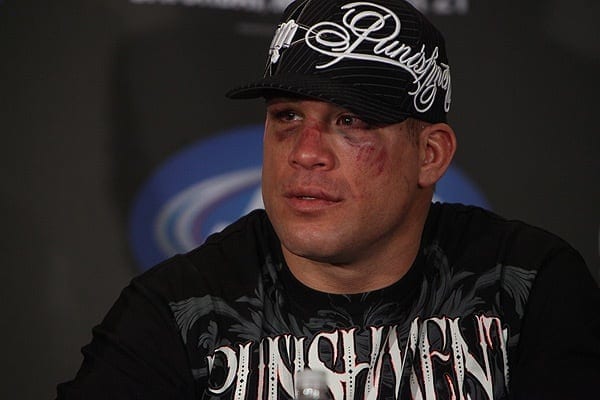 Hard Times
Between 2006 and 2012, Ortiz fought nine times, winning just once. Brutal losses to Rashad Evans, Chuck Lidell and Lil' Nog saw Ortiz part ways with the UFC. He'd suffered one of the worst droughts in MMA history, even more shocking considering his former pedigree. Now it was surely time to retire, or at least that's what we thought.
In many ways, it was actually great to see 'The Huntington Beach Bad Boy' fight on. Going 3-1 in Bellator, Ortiz took out Alexander Schlemenko, Stephan Bonner and Chael Sonnen (Video here). Thank you for all the fights and classic moment. Before we close this tribute, let's roast the bad boy one more time, by watching the ultimate cringe moment during his Bellator run.

Thank You Tito!