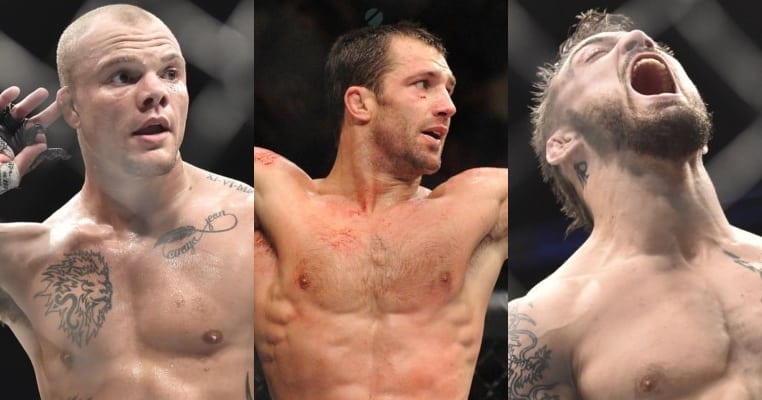 While questionable judging marred an otherwise exciting GGG vs. Canelo Alvarez boxing match in Las Vegas last night (Sat., September 16, 2017), the UFC counter-programmed with the stellar UFC Fight Night 116 card in Pittsburgh.
Filled with quick and brutal knockouts and thrilling performances, UFC Fight Night 116, featuring Luke Rockhold vs. David Branch, did not disappoint fight fans like GGG vs Alvarez did.
We broke down the six biggest takeaways from Saturday night's fights, so check them out here: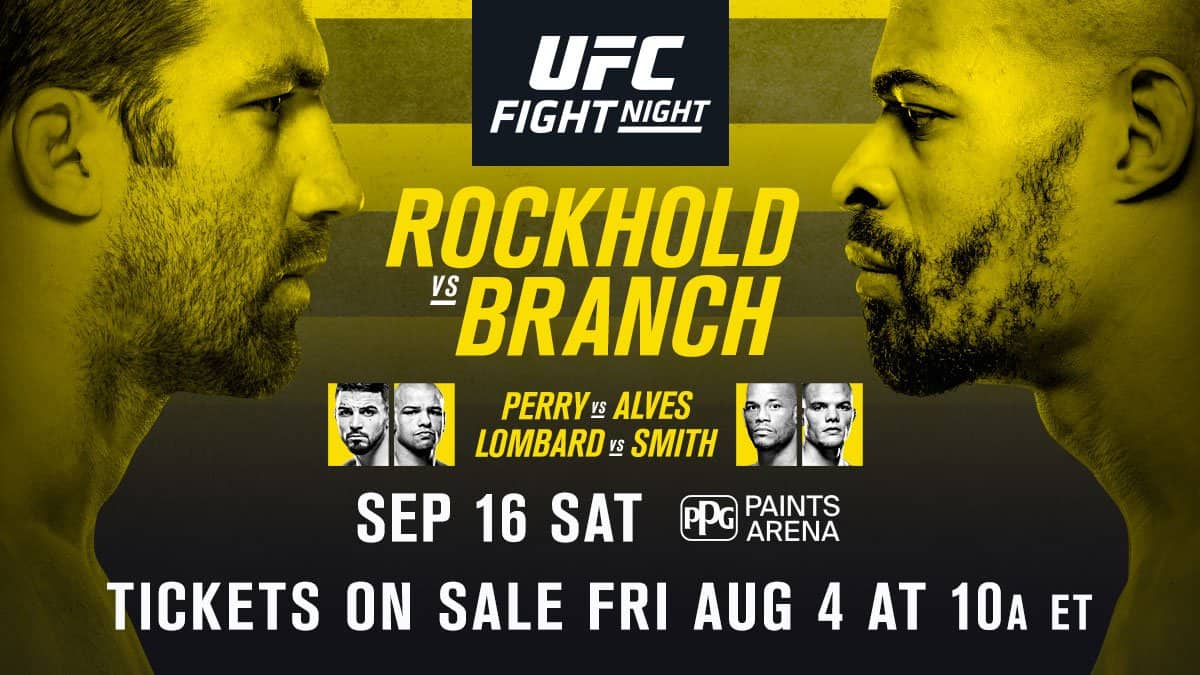 6. You Can't Sleep On Any UFC Event
Many fight fans dismissed Saturday's card as a subpar offering from the UFC considering the stacked cards fans seem accustomed to lately.
Circumstances prevented Thiago Alves from fighting Mike "Platinum" Perry, and none of the fights on the Pittsburgh card drew much enthusiasm amongst fans.
But with eight out of 10 fights ending in a knockout or submission, it's safe to say that fans shouldn't have slept on this card.
Yes, it went toe-to-toe with GGG vs. Alvarez, but the end result was far more entertaining than anyone could have thought.

Moral of the story is never write off a card before it goes live. Because on paper, it could be underwhelming, but the end result could blow you away in terms of excitement.