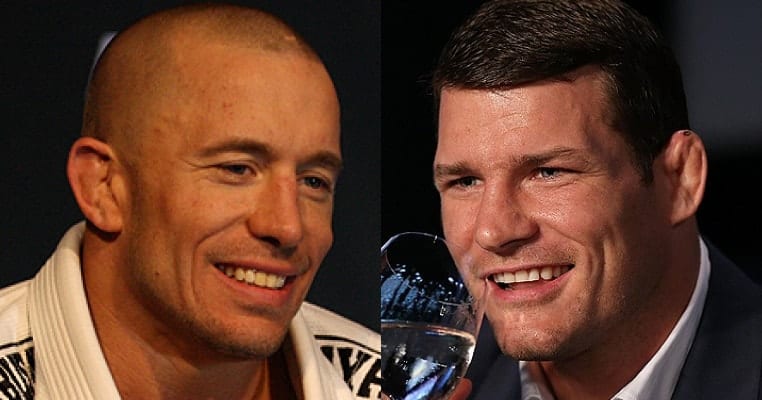 Earlier this morning (Wed., March 1, 2017), the mixed martial arts (MMA) universe was shaken to the core when it was officially announced that longtime former UFC welterweight champion Georges St-Pierre would finally make his long-awaited return against current middleweight champ Michael Bisping at a yet-to-be-named event in the second half of 2017.
It wasn't the most jaw-dropping announcement in one sense, as the 185-pound title fight had been talked about as a clear option surrounding St-Pierre's comeback for months, with discussion ramping up since St-Pierre made his comeback official 12 days ago on February 17, but it is a bit unexpected just because of the chaos it keeps up at middleweight.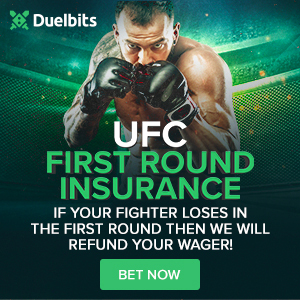 "GSP' obviously spent several grinding years as a dominant champion, but he also brings what will be nearly a four-year layoff to the octagon against Bisping, and we have to be honest – his last bout versus Johny Hendricks was one of his least dominant performances, and he escaped with a very controversial split decision.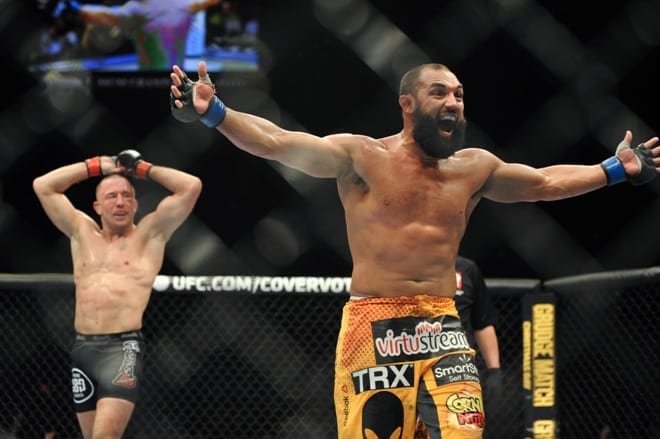 Because of that run at welterweight, St-Pierre wants to return to big-money super fights, and outside of a mega bout versus Conor McGregor – a match UFC President Dana White said wasn't even close to being signed – this is probably the biggest fight 'GSP' can return to. Yes, there were fights like his long-rumored dream match with Anderson Silva and a rematch with Nick Diaz, but those fights can still happen.
And they can happen for much higher stakes if St-Pierre does beat Bisping and join McGregor, Randy Couture, and BJ Penn as one of MMA's few heralded multi-division champions in the UFC.
Yet there's the backlash I've seen many fans speaking of online, that of the fact clear No. 1 middleweight contender Yoel Romero was denied his title shot at Bisping, something White had seemingly promised 'Soldier of God' recently. Those type of promises are shaky at best, we've come to realize, and now a middleweight division that was already in a state of disarray after Bisping knocked out Luke Rockhold on short notice last year and his first title defense against No. 13 Dan Henderson last October.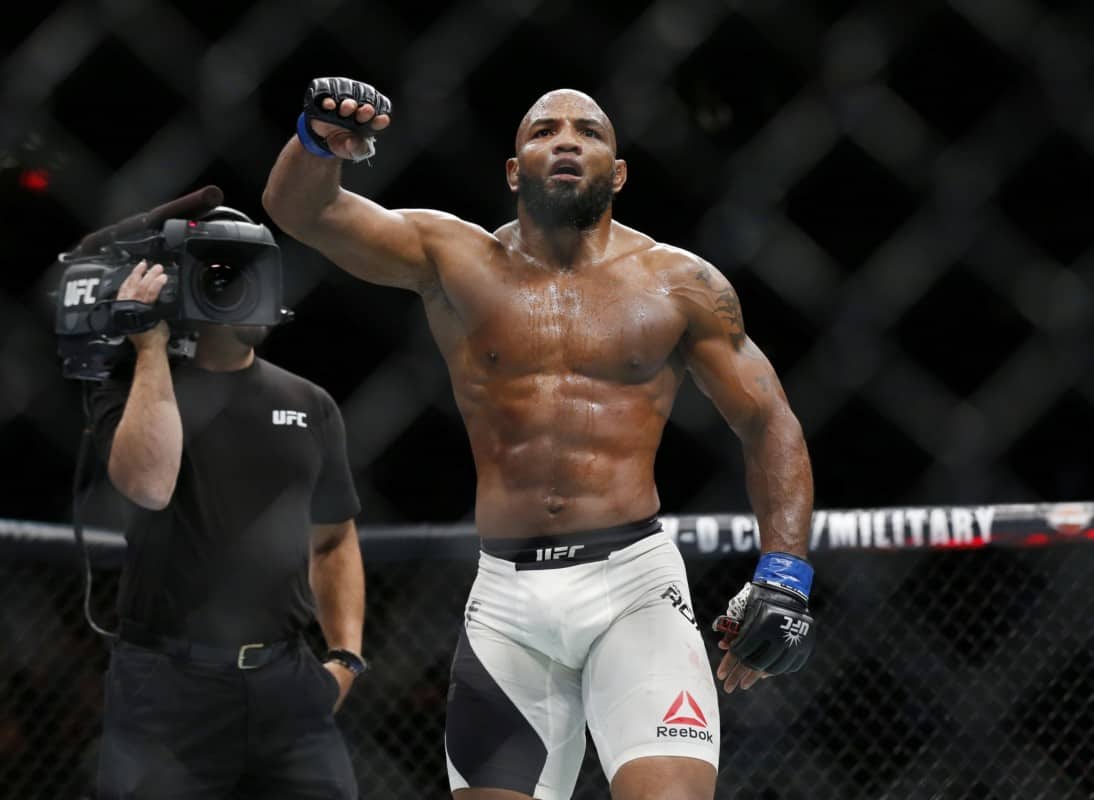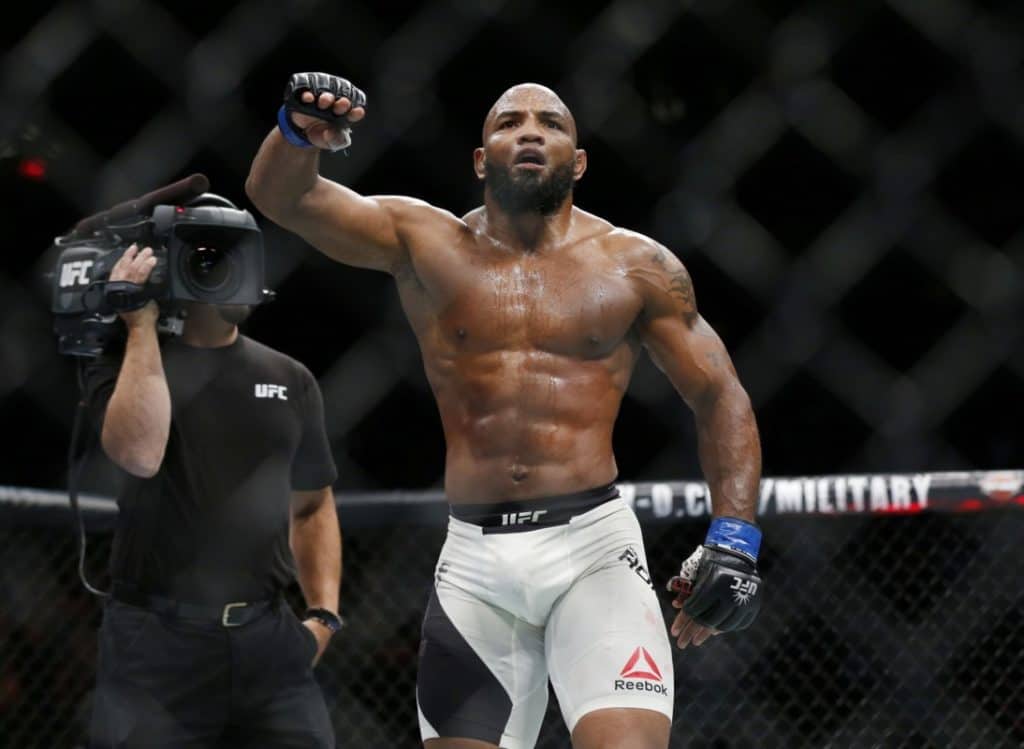 It seems there's a cloud around St-Pierre's return, a fog that echoes a sentiment all the best fighters at 185 pounds are getting passed over for a man, who while no doubt being a great, has never fought at middleweight and also has not competed for over three years. Romero will wait, Jacare Souza will just have to keep dominating whoever is next, Luke Rockhold will have to fae one of them in his return eventually, and the Chris Weidman vs. Gegard Mousasi co-main event at next month's UFC 210, which will feature No. 4 vs. No. 5, will do little to project the winner into a title shot despite it obviously being a huge victory on paper.
So hence the mixed feelings about St-Pierre vs. Bisping. If 'GSP' wins as many are expecting him to, then he probably won't face Romero or Souza in his first title defense. He'd have to face Silva or Diaz because the opportunities would both be too huge to pass up, and they'd certainly be several times bigger than St-Pierre vs. any one of the top middleweights in terms of rankings. The UFC's new ownership needs attraction-level fights and fast, and these fit that billing like few other bouts could.
I for one think St-Pierre vs. Bisping will be a fun fight with a great backstory. I just can't help but feel the already messy middleweight division got a whole lot muddier in the process. What are your thoughts on the unexpected title fight?