Francis Ngannou claims UFC cost him $1.2 million sponsorship deal after his heavyweight title win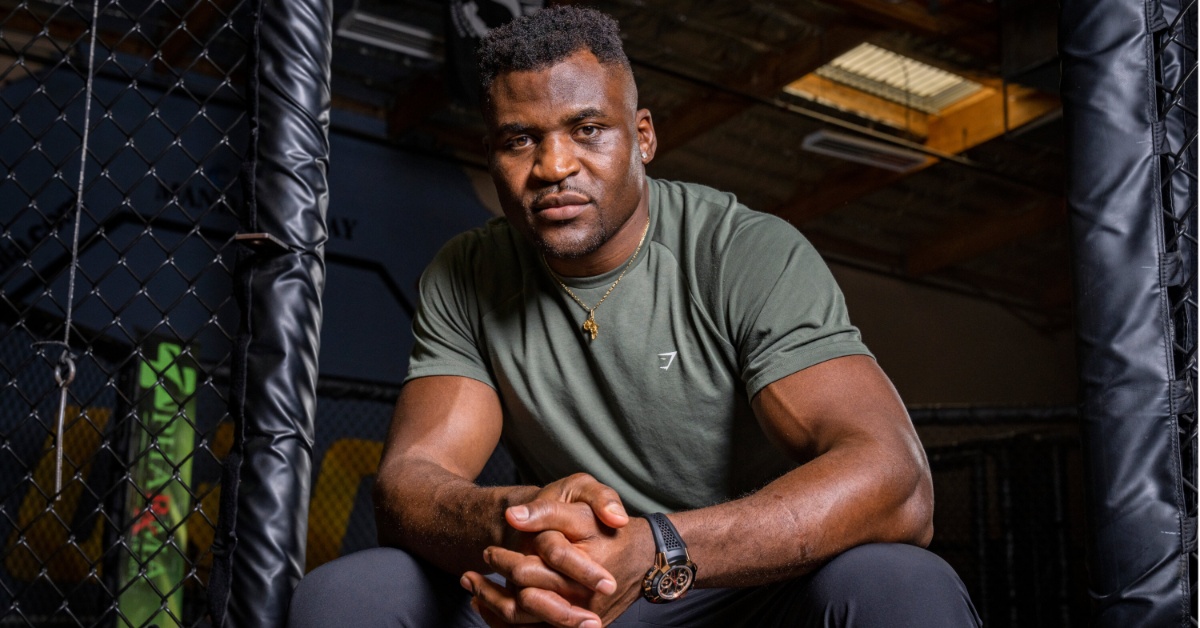 Former UFC heavyweight champion Francis Ngannou claims the promotion once robbed him of a million-dollar sponsorship deal.
The Predator' is almost a year removed from his last appearance inside the Octagon, but that hasn't stopped Ngannou from telling tales about his trials and tribulations with the Las Vegas-based promotion. Recently, Ngannou made an appearance on The Joe Rogan Experience to discuss his combat sports career, past and present. During their conversation, the Cameroonian revealed that he had bagged a big-money sponsorship following his UFC title victory over Stipe Miocic at UFC 260, but the promotion forced him out of it after penning their own deal.
"After the Stipe fight, I had a deal in 2021 on the table with cryptocurrency," Ngannou said. "I was going to have $1.2 million, which is the money I never had in any fight…then they announced the Crypto.com deal, and they told me 'You can't carry this in the Octagon with what we're trying to push.'
"You're gonna have to wear it whether you like it or not…I wanted to have my own sponsor, which fighters should be able to have 2-3 sponsors on their deals. I understand we want to make this sport grow, but we can also have a department who checks all the sponsors. There's a lot of good stuff out there to let fighters to provide and get a little bit more money, and that was another discussion" (h/t MMA News).
Ngannou also revealed that he had to ask the UFC for an advance on his fight purse just to cover the training costs associated with his fight against Miocic in 2021.
After years of failed negotiations with the UFC, the two parties finally agreed to part ways, paving the way for 'The Predator' to sign a ground-breaking deal with the Professional Fighters League. Ngannou is expected to make his Smart Cage debut in 2024, but first, he will test out his skills in the squared circle. On October 28, Ngannou will make his pro boxing debut as he meets reigning WBC heavyweight world champion Tyson Fury.
The two behemoths are scheduled to clash in the Saudi Arabian capital of Riyadh.