Despite the frenzy and uproar surrounding Frank Mir's Recent Comments, it seems those offended have somewhat of a selective memory when it comes to threats in the Octagon. Several other UFC fighters have promised to kill or murder their opponents, such as BJ Penn, Kenny Florian, Chuck Liddell, and even Dana White and Brock Lesnar aren't innocent. While what they said might not be quite as bad as what Frank Mir said, or in some cases worse. they are worth considering, before we completely condemn Frank Mir.
"I'm gonna murder him, I count the days and the nights before I get to do that." – Brock Lesnar said before his second fight with Frank Mir.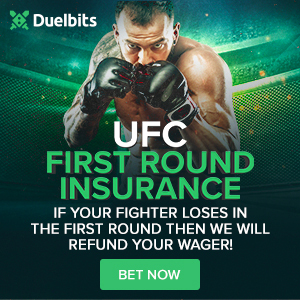 "Georges, I'm going to go to the death. I'm going to try to kill you and I'm not joking about this." – BJ Penn before his UFC 94 fight with GSP
"You know what would happen to Herschel Walker over here? It would be the first death in MMA" – Dana White regarding Herschel Walker
"He is going to have to kill me, and I will have to kill him to beat him out there, and that's what we'll do to each other." – Cain Valasquez on his UFC 110 fight with Big Nog,just a week before Frank Mir's comments.
"I'm gonna try to kill him." – Chuck Liddell on his future fight with Tito Ortiz
"I consider you a master, and it's time to kill that master." – Kenny Florian on his UFC 101 bout with BJ Penn
While these quotes may or may not be as bad as Mir's "I want him to be the first person that dies to Octagon-related injuries" comments, They are still well worth considering before condemning Frank.