Michael Bisping explains that Paddy Pimblett should act more humble: "I'm not hating. I'm just being honest."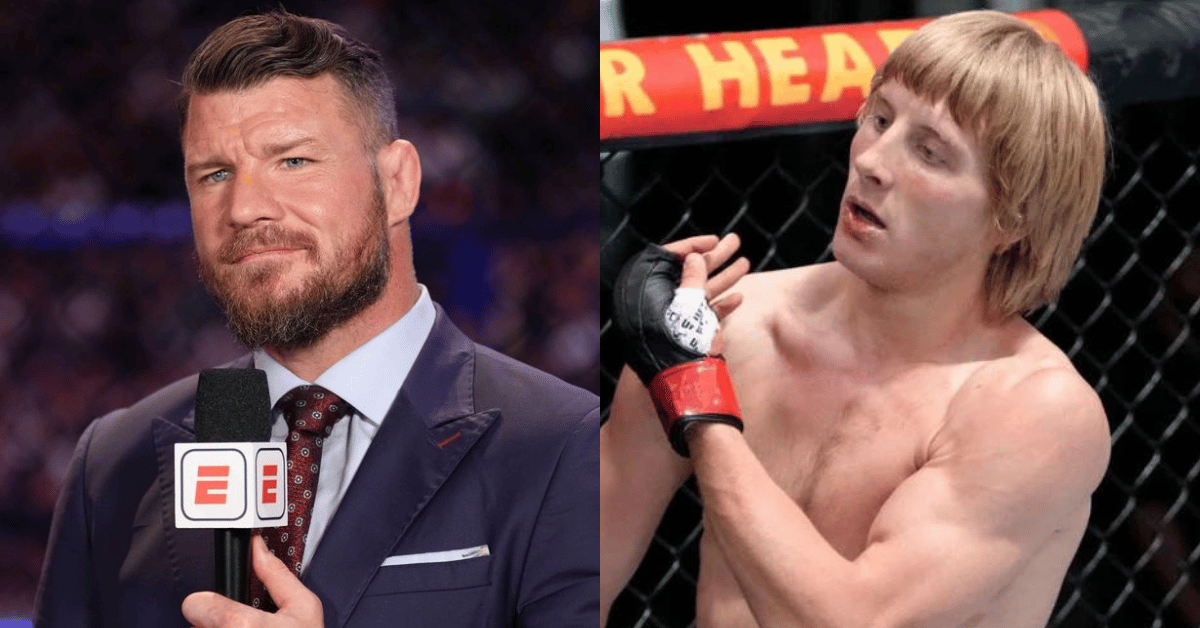 The first UK-born UFC world champion in history 'The Count' Michael Bisping is not impressed with the behavior of 'The Baddy' Paddy Pimblett, although he understands.
Michael Bisping was a controversial figure in early MMA who was despised by fans due to his trash talk, arrogance, and wit. The former UFC champion 'The Count' is speaking from a place of experience when it comes to Paddy 'The Baddy' getting poor reception from fans.
Paddy Pimblett recently eeked a close and controversial decision win against unranked Jared Gordon. Most media members and fans scored the fight in favor of Gordon. Paddy claims that the fight wasn't even close.
Michael Bisping discusses Paddy Pimblett
Michael Bisping, alongside UFC light heavyweight Anthony Smith, explained his point of view on his podcast. Bisping said:
"I think what Paddy needs to do is just humble himself a little bit. Stop with this I'm the new cash cow sh*t.  When I asked him who would he want to fight next [he said] 'I don't need to say anyone's name because I am the man. I'm the boy, I'm the cash cow.' You're yet to fight someone ranked! When you're dominating people that's all well and good. [But] when you're scraping by a victory it doesn't have the same effect and it starts to rub people off the wrong way."
The 43-year-old 'The Count' continued:
"The way he handled it afterward wasn't the best.  I can't talk sh*t because I did a similar thing myself, back in the day. I've literally been in that position fifteen years ago. You're young, you get a lot of attention, and maybe a bit of it goes to your head … It doesn't matter how big you get because the court of public opinion will bring you back down to earth pretty f*cking quick, and that's what he experienced."
Bisping concluded:
"I'm not hating. I'm just being honest in what I saw."
See Michael Bisping's full breakdown on Paddy Pimblett on his podcast below: