UFC featherweight kingpin Conor McGregor has done a bang-up job of creating rivalries with pretty much everyone. That may sound like a blanket statement, but in terms of the sports world it's rather accurate. Ever since McGregor joined the UFC in 2013, the Irish star has made sure everyone could hear him. UFC featherweight legend Jose Aldo was at the top of 'The Notorious" hit list.
Outside of rivalries with the likes of Aldo and two-time opponent Nate Diaz, the Irishman has been broadening his horizons. Feuds with stars of the world wrestling entertainment further proved McGregor is permanently trending on social media. Following rumours of a fight with Floyd Mayweather, 'The Notorious' has been constantly linked to the boxing world too.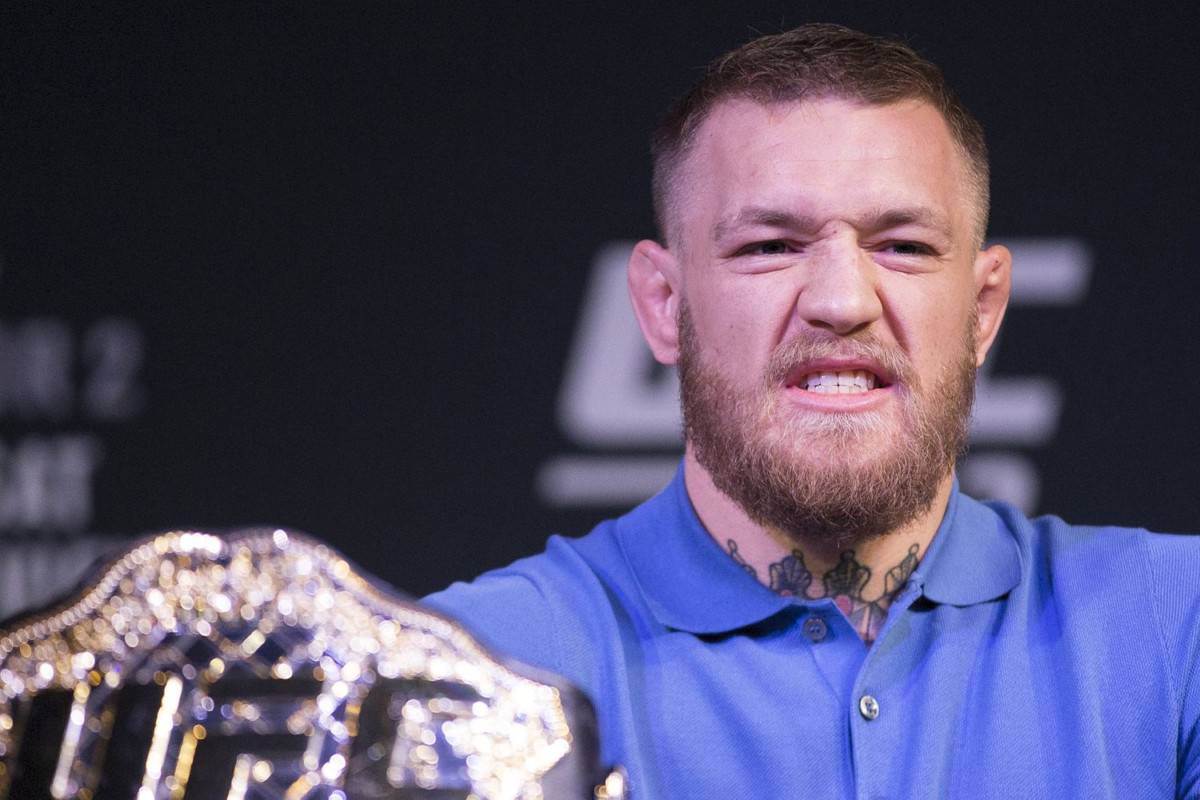 UFC vs. Boxing
The boxing vs. mixed martial arts debate has never really been settled. James Toney vs. Randy Couture is not exactly a great example, people are more interested in seeing current champions crossing over in to the UFC. That's where McGregor's rivalry with Floyd Mayweather and later Canelo Alvarez comes in to it. After Mayweather vs. McGregor was debunked, the brash Irish trash talker set his sights on Canelo. He blasted the former WBC middleweight boss for vacating his belt and opting not to fight Gennady Golovkin.
Alvarez responded by offering McGregor a lesson in the art of boxing. Now another legendary boxer is chiming in on the discussion. This time its modern boxing icon Manny Pacquiao. The eight weight boxing great says he'd welcome a fight with Conor McGregor during a recent interview with ES News. The only caveat is that 'Pac Man' would want the fight in a boxing ring as opposed to an octagon.

"As long as (the fight is under the) rules of boxing,"
"I cannot fight (McGregor) in MMA. How can you fight a shark in the ocean? But if you fight the shark in dry land…"
Pacquiao faces Jessy Vargas on November 5 for the WBO welterweight title. Conor McGregor is being heavily linked to a lightweight title fight with Eddie Alvarez at UFC 205 in New York. Will their paths ever cross in the boxing world? In the current climate of money fights, you can't rule anything out.