Luke Rockhold Batters Chris Weidman To Win UFC Middleweight Title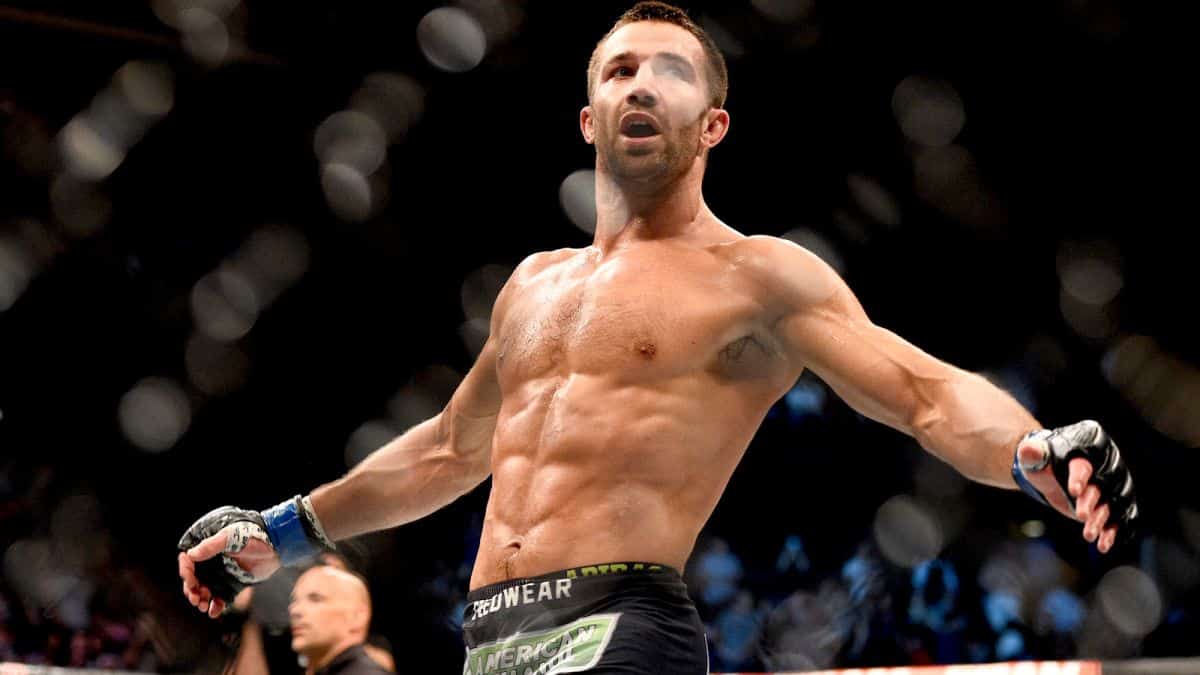 In a middleweight title fight that promised to deliver fireworks, Ultimate Fighting Championship (UFC) 185-pound title holder Chris Weidman (13-1) defended his gold against former Strikeforce middleweight champion Luke Rockhold (15-2).
By the end of the night, we had a new middleweight champion.
Weidman threw out a high kick to start the opening stanza. The "All-American" grabbed a hold of Rockhold's back. The American Kickboxing Academy standout tried shaking his opponent off and finally avoided danger. Weidman landed an elbow and dumped the challenger to the canvas. Rockhold searched for a guillotine, but wasn't in a position to do any damage. Referee Herb Dean made a questionable stand up. The two scrambled and Rockhold wound up on top to end the round.
Rockhold landed a right hook and Weidman fell to the mat. He quickly avoided further danger. The champion connected with a body kick. Weidman clinched briefly, but ate a kick on the break. The "All-American" pressed the challenger against the fence momentarily. Rockhold got a right hand over the top. Rockhold connected with a leg kick. Weidman landed a solid kick to the body that had his opponent moving away.
The champion landed a body kick followed by one to the leg. Weidman pressed forward with kicks to the body and he followed it up with a right hand. The "All-American" secured a takedown. A solid kick to the body found its mark for Rockhold. The champion went for a wheel kick, but Rockhold took him down. The challenger moved to full mount and started throwing punches and elbows. He bloodied up the title holder. Rockhold continued raining down shots, but Weidman survived.
The fourth round began as the champion was cleared to continue. Rockhold took down the champion. Rockhold kept Weidman down against the cage. He moved to side control and dropped some elbows on a bloodied champion. From half guard, the challenger punished his opponent and the fight was stopped.
Final Result: Luke Rockhold (c) def. Chris Weidman via TKO (Strikes) – R4, 3:12