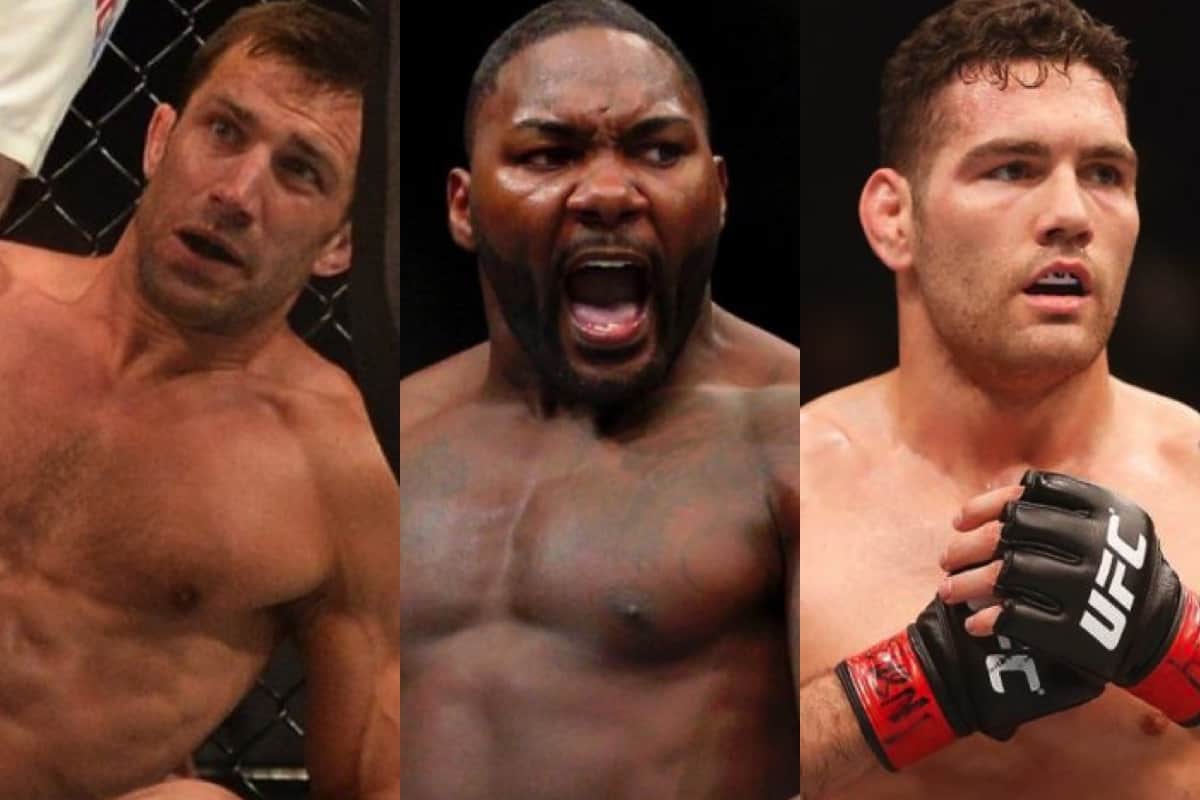 2016 is coming to a close, and another year of mixed martial arts (MMA) competition will soon be in the books. This year has given us some great memories in fighting; some historic, some spectacular, and some just plain amazing.
One of the most exciting parts of MMA are the vicious knockouts fans tune in to see every week, and 2016 has presented plenty highlight reel KOs that we'll never forget.
To commemorate those bouts, we've compiled a list of the best knockouts that we've seen this year, so let's dive into LowKick's top 10 MMA knockouts of 2016….
12. Paige VanZant vs. Bec Rawlings
Following her fifth-round submission loss to Rose Namajunas in December of last year, Paige VanZant took a little break from mixed martial arts (MMA) competition to compete in the 22nd season of Dancing With The Stars.
After finishing the competition as the runner-up, VanZant made her return to fighting action against Bec Rawlings, who was coming in off of a two-fight win streak that included a submission win over Lisa Ellis.
VanZant opened up the second round of her bout with Rawlings with a flashy maneuver that would land and send the Vancouver crowed into a frenzy, as the Team Alpha Male star landed a flush jumping head kick on Rawlings and finished her off with a few punches.
The jaw-dropping knockout earned VanZant her seventh professional win of her MMA career, and No. 12 on our list of top knockouts of 2016.