Logan Paul challenges Conor McGregor to million dollar bet: 'Imagine all the coke you can buy'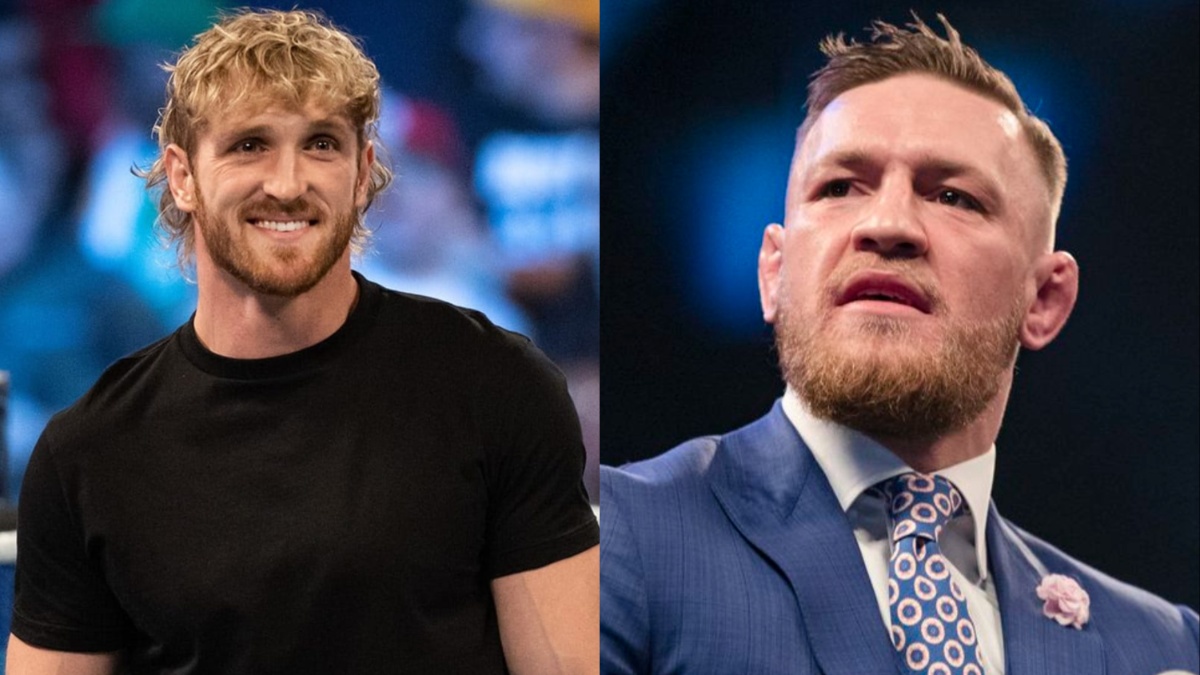 Logan Paul is willing to bet a million dollars that he will come out on top against Conor McGregor's boy, Dillon Danis, on October 14.
Last week, Paul revealed that he would be returning the ring for a co-main event clash with the BJJ standout in Manchester, England, the same night that his PRIME Energy Drink partner KSI is slated for a main event showdown with undefeated British boxing standout Tommy Fury.
Over the weekend, another wrinkle was added to the unlikely matchup courtesy of the UFC's Irish megastar, Conor McGregor. The former two-division world champion was spotted inside London's iconic O2 Arena to take in the high-profile boxing match between Anthony Joshua and Robert Helenius. Before sitting down to enjoy the evening's headliner, McGregor revealed that he would be training Dillon Danis ahead of his debut in the squared circle.
Logan Paul Calls Out Conor McGregor Ahead of October Clash with Dillon Danis
Conor McGregor's involvement prompted Logan Paul to issue a scathing million-dollar challenge to the Irishman on social media.
"If you're so confident in your boy, I got a bet for you. I'd bet Dillon, but he's a broke b*tch," Paul said. "I got $1 million dollars that says I beat your boy on October 14. Come on, bro. I know you caked up. Let's see how confident you are. Imagine all the coke you can buy you f*cking drug addict. Two dummies, one night. October 14, I'm f*cking you both up."
Their fight on October 14th will be the first time Dillon Danis has competed since scoring back-to-back first-round submissions under the Bellator MMA banner in 2019. Danis had previously worked as Conor McGregor's BJJ coach.
Now it appears that the Irishman will be returning the favor, showing Danis a thing or two about boxing before he steps inside the ring for the very first time. Considering McGregor's less-than-stellar record on The Ultimate Fighter, that may not necessarily be a good thing.