Jorge Masvidal cements UFC retirement after Justin Gaethje scoffs at BMF clash: 'I got fights to promote'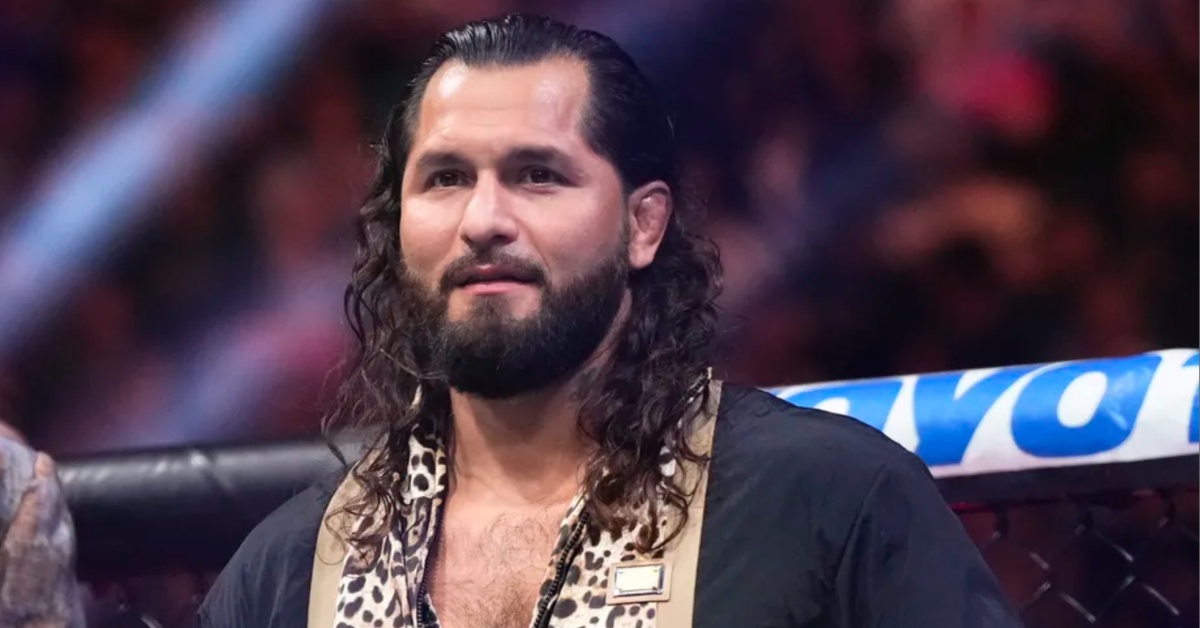 After seeing calls for a potential BMF championship fight with recent symbolic title winner, Justin Gaethje shut down, inaugural gold holder, Jorge Masvidal has now cemented his retirement from combat sports, claiming he would put all his attention into promoting fights under his Gamebred FC banner.
Masvidal, a former two-time welterweight title challenger under the banner of the UFC, most recently co-headlining an event on home soil in Miami back in April – suffering a fourth consecutive loss in the form of a decision defeat to Gilbert Burns.
In the time since, Masvidal has switched full focus to promoting his bare knuckle mixed martial arts organization, Gamebred FC – hosting a rematch between former UFC heavyweight champions, Junior dos Santos and Fabricio Werdum over the course of the weekend.
However, weighing up potential comebacks against past-foe, Ben Askren, as well as the above-mentioned, Gaethje – whom he strapped BMF spoils on back in July, Masvidal was immediately shut down by the latter, who poked fun at his apparent weight gain.
Jorge Masvidal confirms an extended retirement from MMA competition
And firmly shutting the door on a potential comeback – even if a UFC 305 event takes place in his Floridian postcode, Masvidal insisted he was done competing in combat sports.
"I'm retired, bro," Jorge Masvidal told Middleeasy during a recent interview. "I got fights to promote and stuff, and I love MMA, just right now, I just retired, man. I still try to go to the gym everyday, but that competition and a lot of the things that come with it, I just did it for 20 years."
"Bro, I love it, it's my favorite sport in the world, this is my favorite thing," Jorge Masvidal explained. "But just right now, nah, I ain't fighting nobody right now." 
Twice challenging former pound-for-pound number one, Kamaru Usman for undisputed welterweight gold in 2020 and 2021, respectively, Masvidal would first drop a short-notice decision loss to the Nigerian, before suffering a thunderous second round KO in the pair's title rematch.
Do you think Jorge Masvidal will remain retired from combat sports?