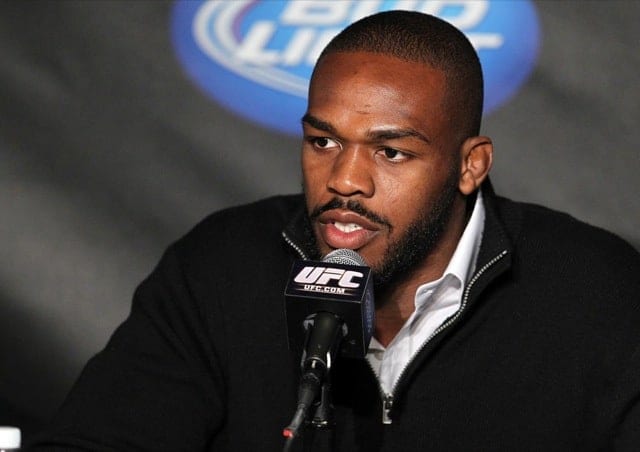 UFC 200 was all set to be one of the most exciting cards of the modern era, up until fight week that is. Main event star and former undisputed light-heavyweight don Jon Jones sent UFC 200 in to a tail spin just 72 hours before it went down. A failed drug test dating back to mid-June saw 'Bones' removed from the pay-per-view card. Daniel Cormier eventually faced Anderson Silva in a short notice three round bout on the main card. Miesha Tate and Amanda Nunes were promoted to the main event.
Jones was distraught during the press conference held the very next day after USADA broke the news. Eventually we learned Jones and Brock Lesnar had both fallen foul to the tainted supplements that seem to be plaguing athletes lately. UFC president Dana White would later state both men could face shortened suspensions. Jon Jones may not be out of the woods yet though.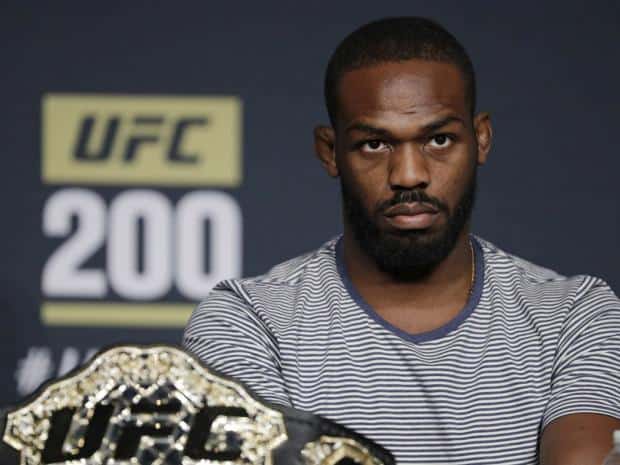 Lawsuit
BloodyElbow.com reports that one irate fan who attended UFC 200 has taken his case to court. Sean Slattery filed a lawsuit against Jones and his management team, first round management, in the San Diego supreme court. As told by Paul Gift on BE:
According to the complaint, Slattery is an MMA fan who purchased tickets to UFC 200 "for the express purpose" of watching Jones. He alleges, "Just before the fight, however, Jones was dropped from the fight card after officials learned that he had tested positive for banned performance-enhancing and/or masking substances. Plaintiff was thus robbed and defrauded of the value of the tickets, wherein he suffered both economic and non-economic harm, as a result of Jones's actions in violating anti-doping regulations, and First Round's complicity therein. In the alternative, Jones failed to disclose other controlled substances, and in doing so was negligent, to the relevant testing officials which again deprived Plaintiff of the value of his tickets."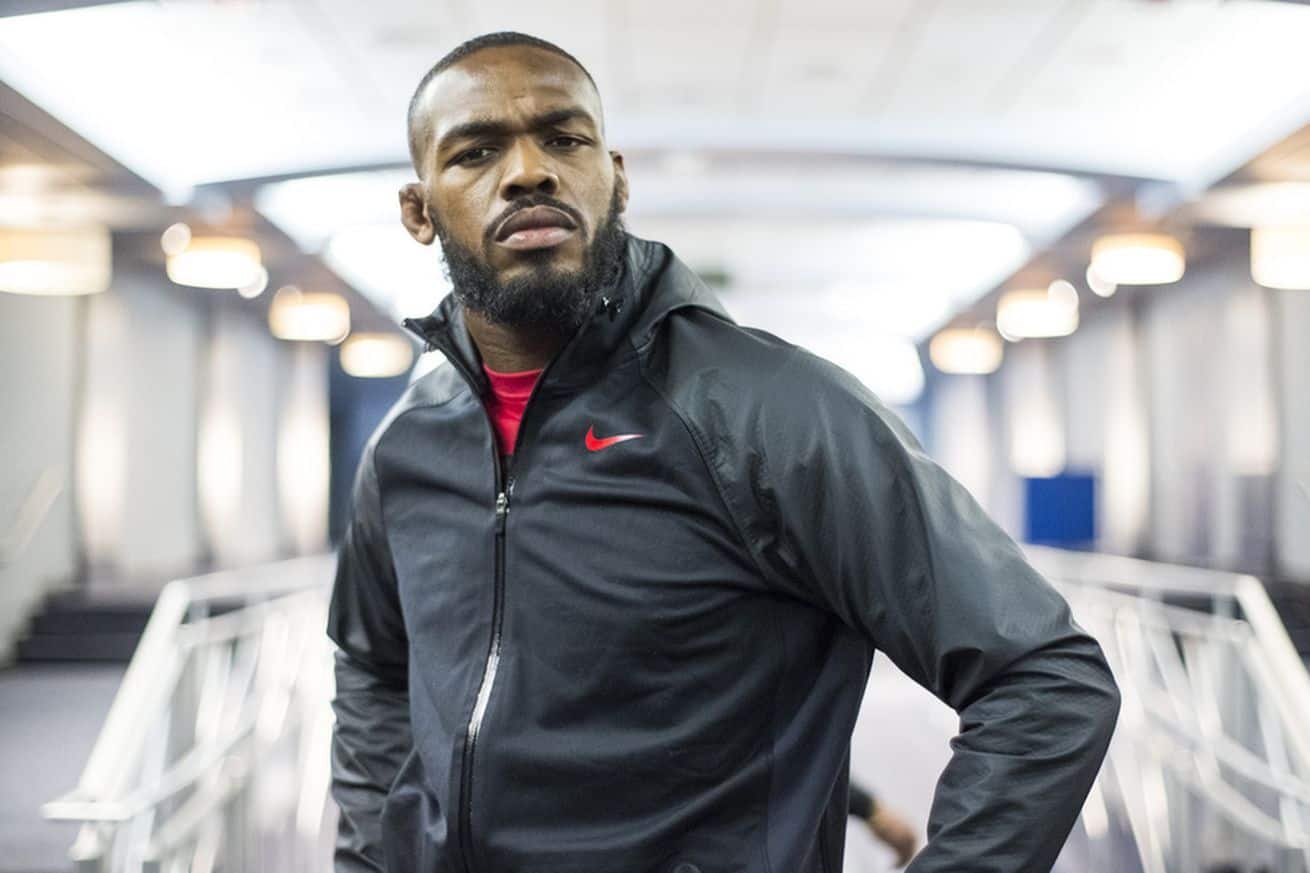 Yep, it's for real
"Slattery goes on to allege that Jones and First Round Management "created a duty" to the ticket-buying public to act reasonably in advance of his fight. Including but not limited to refraining from the administration of banned substances to Jones or failure to disclose prescription medication to testing officials. Taking measures to ensure that ostensibly non-banned supplement mixtures did not in fact did contain banned substances."
Jon Jones does have an obligation to declare everything he ingests during in-competition periods. Does this requirement by USADA hold weight with ticket buying fans in a lawsuit? That's yet to be seen. Manny Pacquiao was recently sued by two Las Vegas residents over failing to disclose an injured shoulder before the Floyd Mayweather fight. It'll be interesting to see where this one ends up going.