Video – Joe Rogan reacts to Sean Strickland's upset win over Israel Adesanya at UFC 293: 'I wish I was there'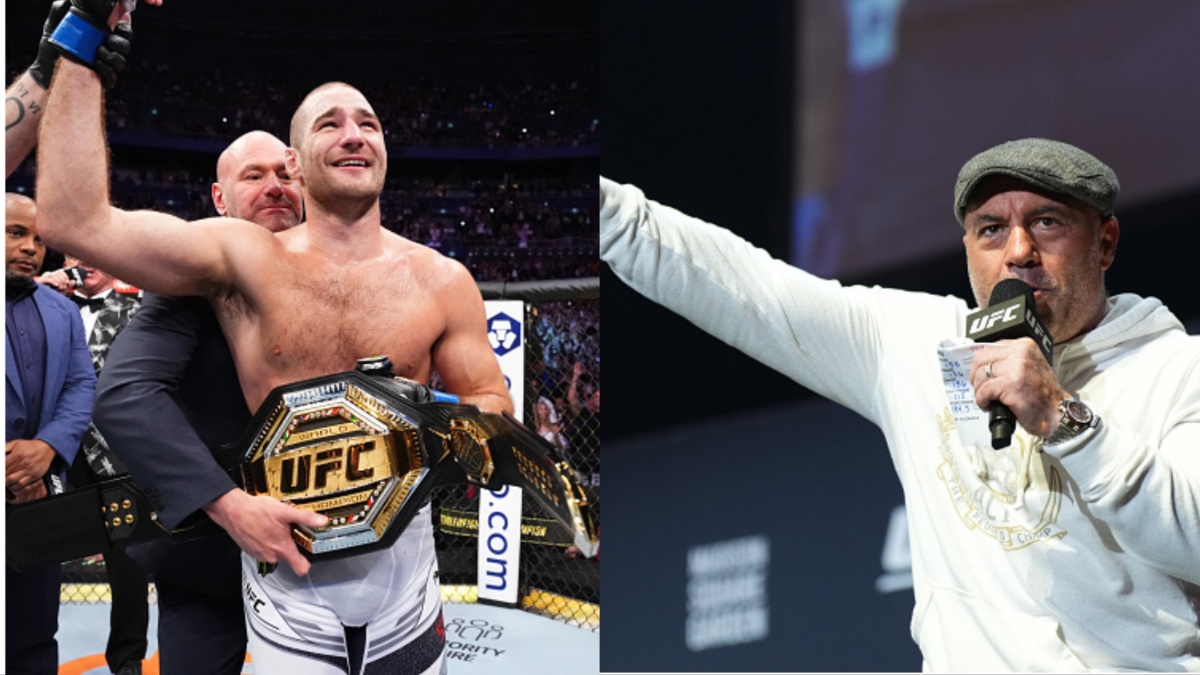 Joe Rogan was highly impressed with Sean Strickland's performance at UFC 293. The brash middleweight did the unthinkable and upset the now former champion Israel Adesanya, and even made it look easy.
The performance was a clear display that styles make fights and we saw Adesanya struggle to connect when faced with Strickland's almost immaculate defense and constant pressure. Forced to fight on the backfoot the entire fight, and almost finished in round one, 'The Last Stylebender' lost every round of the fight in Joe Rogan's eyes.
"I think it's five (to) zero," Joe Rogan began, discussing the fight between Strickland and Adesanya. Sean Strickland is the new middleweight champion of the world, that is f****** crazy.
Joe Rogan speaks on the Strickland vs. Adesanya fight and a potential rematch between the two
"There's one round where Izzy might've won. Might've, but I don't think he did. All those significant strikes, that's all nonsense. You're looking at leg kicks that get checked, you can't count that."
While watching a replay of the fight, Joe Rogan and his buddies continued to comment on what a spectacular moment they were witnessing. Rogan even expressed some regret that he wasn't there to work that event as an announcer.
"The rematch is 100% big money, and that's what would be smart to do… Unbelievable, he f****** did it. That wild motherf***** is the middleweight champion of the world. God, I wish I was there. I wish I was there for that."
Rogan did say that Adesanya had class in defeat, but there was no doubt that Rogan and his compatriots were completely astounded and blown away by the incredible performance of Sean Strickland.
"He f****** did it," Joe Rogan continued, obviously extremely happy for the newly crowned champion. "He's got the UFC middleweight championship title around his waist, and he beat the best ever, in his prime. Unbelievable."
What was your reaction to Sean Strickland's performance at UFC 293?