Jiri Prochazka pens contract for massive title fight with Alex Pereira at UFC 295 in November: 'Signed, prepared'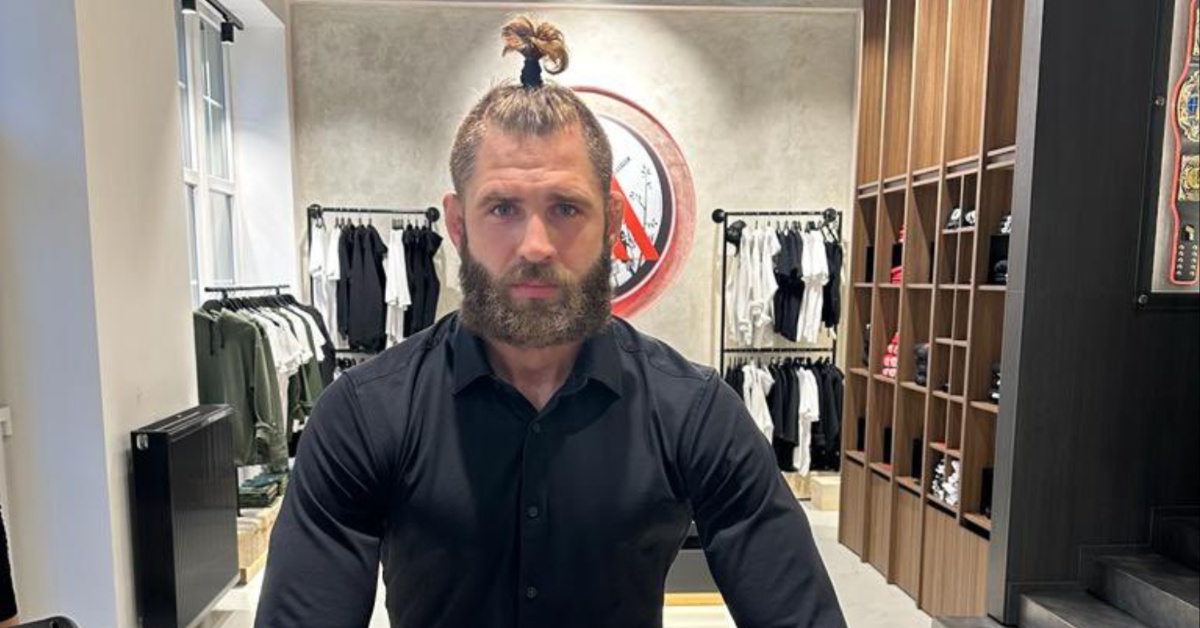 Slated to make his return to active competition in November at UFC 295, former undisputed light heavyweight champion, Jiri Prochazka has officially put pen to paper on his bout agreement to fight former middleweight titleholder, Alex Pereira – in the pair's massive vacant championship outing.
Prochazka, the current number one ranked light heavyweight contender under the promotion's banner, has been sidelined from active competition since June of last year, most recently landing the undisputed light heavyweight championship with a fifth round rallying rear-naked choke submission win over Pereira's close friend and teammate, Glover Teixeira.
Sidelined in the time since, the Czech Republic native suffered a catastrophic shoulder injury ahead of a planned return last December against Teixeira in a title rematch, electing to relinquish his championship as a result.
As for Pereira, the former undisputed middleweight champion, who currently holds the number three rank at light heavyweight, earned his place in the divisional top-three with a close, split decision win over former champion, Jan Blachowicz back in July in the co-main event of UFC 291 in Salt Lake City, Utah.
And booking a massive vacant light heavyweight championship fight with former Rizin FF titleholder, Prochazka in November, Pereira and former champion will take co-main event honors beneath a monstrous heavyweight title fight between the incumbent, Jon Jones and former two-time champion, Stipe Miocic. 
Jiri Prochazka pens bout agreement for UFC 295 clash with Alex Pereira
Putting ink on paper for his championship fight return, Prochazka posted a photo on his official social media accounts of him dotting the i's and crossing the t's on a bout agreement fight for the Sao Paulo native in November as part of a blockbuster UFC 294 card.
"Signed, prepared," Jiri Prochazka posted on his official X account. "#LHWCHAMPION."