Jim Miller suffered traumatic cataract in Alexander Hernandez bout: "Update on my eyeball. Not the one I wanted to get, but I'll continue to move forward."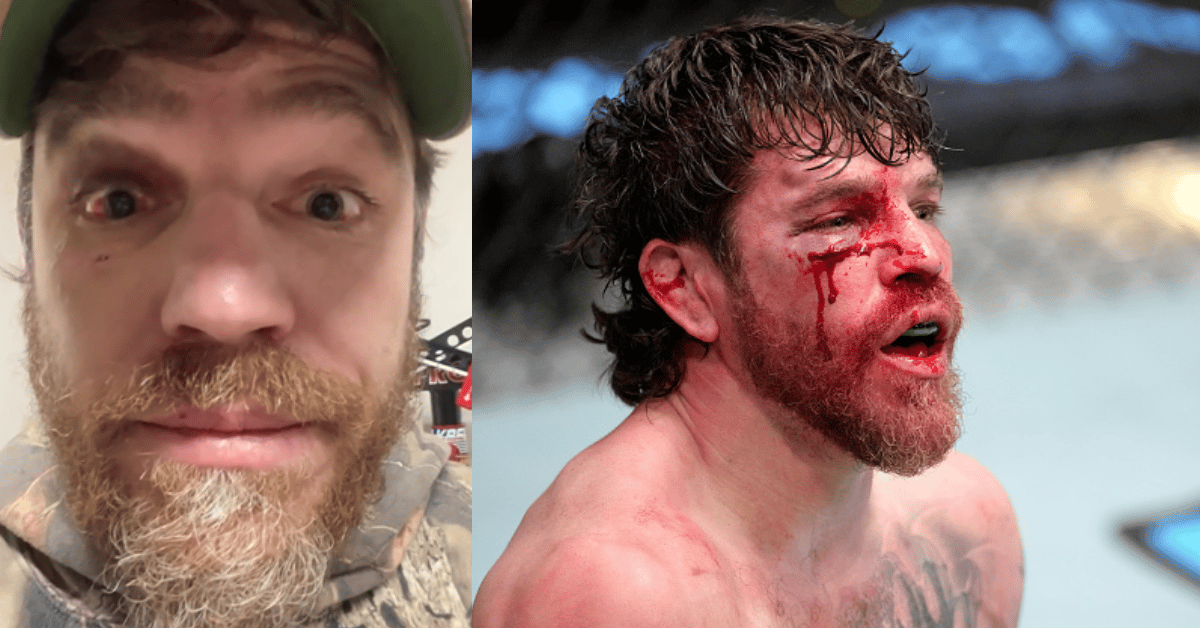 UFC veteran Jim Miller suffered a traumatic cataract injury in his eye in his last bout against Alexander Hernandez.
On February 18, Miller competed at UFC Fight Night: Andrade vs. Blanchfield against Hernandez and lost via decision. Along the way, he received an eye poke which caused a traumatic cataract in his left eye. This is a "clouding of the lens that may occur after either blunt or penetrating ocular trauma that disrupts the lens fibers."
Despite the injury, Jim Miller is still looking to compete at UFC 300, as he had previously competed at both UFC 100 and UFC 200.
Jim Miller on his MMA future
The US-born Jim Miller is an experienced UFC veteran. The American athlete holds the records for most wins and most bouts of any fighter in UFC history. He won't let his eye injury stop him.
After his MMA career is wrapped, he will consider surgery on the eye. Until then, he will push forward in the octagon. In an interview with ESPN, he said:
"The fortunate thing is that my opponents have to be within arm's reach, and I can see pretty well at that [distance]. Probably the best bet — and probably what I'm going to end up doing — is just kind of suck it up and have a little bit crappier vision until I'm done fighting … It never quite came back to where it was. But yeah, so with the cataract now, it's just kind of blurred things up. I guess the way [my right eye is], it's not like you can really get a corrective lens or anything like that for it."
On his Instagram, the UFC veteran gave further details:
"Update on my eyeball. Not the one I wanted to get, but I'll continue to move forward. While the gods were kind enough to grant me a spare, they weren't kind enough to make that spare as good as this one. Or prevent that spare one from being poked really bad 5 years ago. I still have a brown one that's healthy though, so there's that."