Israel Adesanya chomping at the bit for summer UFC return: 'He's blowing my phone up'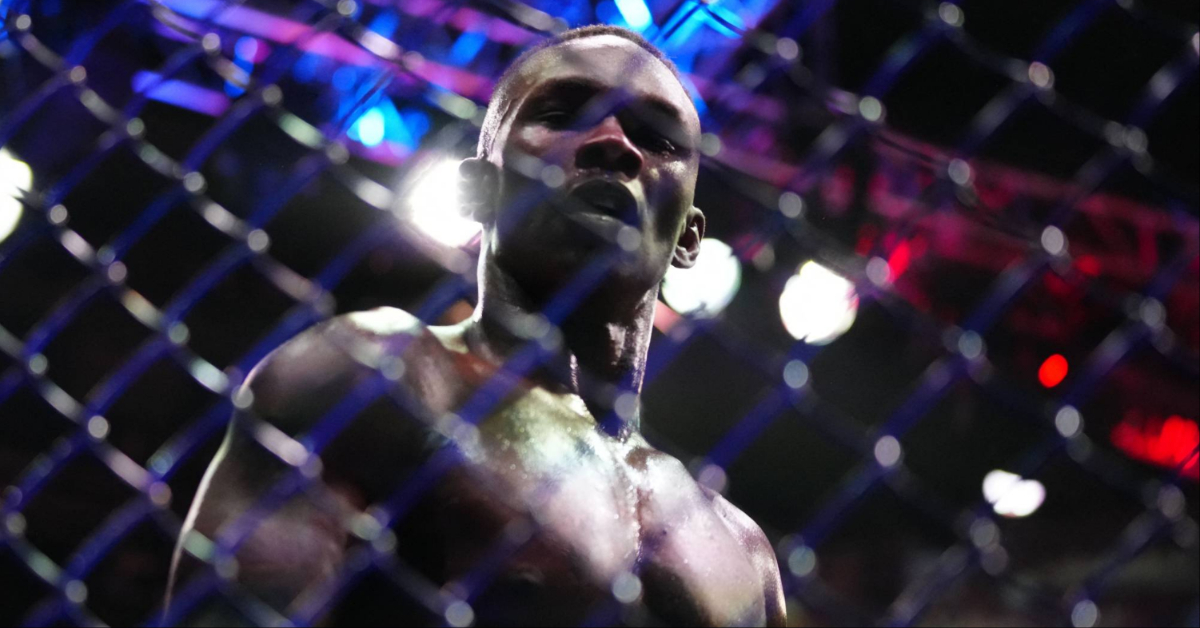 Recently minted undisputed UFC middleweight champion, Israel Adesanya is reportedly keen on a return to the Octagon before the conclusion of this summer, with promotional president, Dana White claiming the middleweight kingpin has continually blew up his phone since UFC 287.
Adesanya, the current undisputed middleweight champion, headlined UFC 287 last weekend in Miami, Florida – defeating then-champion, Alex Pereira with a stunning, second round KO in the pair's championship rematch. 
In the immediate aftermath of his championship victory against Sao Paulo rival, Pereira, Israel Adesanya head coach and City Kickboxing tactician, Eugene Bareman confirmed that the team where available to return to active competition as soon as June.
"What it does is it provides weird opportunities," Eugene Bareman said. "Because, as you know, the sport must move on, the division must move on, we have to fight someone. So it will provide some weird opportunity for someone that people are least expecting to get a title shot, to get a title shot."
"That's where these guys who haven't fought Israel (Adesanya), there's an opportunity there if they jump on it. And how you jump on it is you win the fights that you need to win," Bareman explained. "But there's also other means, you know? Like you create a bit of a storm, in the social media and in the media. There's an opportunity there for someone to grab, they just have to do it. We wanna fight straight away. We'll fight in eight weeks. There's an opportunity there, someone needs to grab it."
Israel Adesanya calling for summer Octagon comeback
And following UFC Kansas City last night in Missouri, UFC leader, White confirmed that Adesanya was calling for a return to competition continually since his championship reclamation against Pereira earlier this month.
"(Dana) White says that Israel Adesanya may fight again before the end of the summer and that he has been hitting up matchmakers already about his next fight," TSN reporter, Aaron Bronsteter tweeted.

In terms of opponents available to Adesanya, the surging promotional-perfect contender, Dricus du Plessis appears to have caught the attention from the Nigerian-Kiwi in the week since his devastating title rematch knockout win over Pereira.