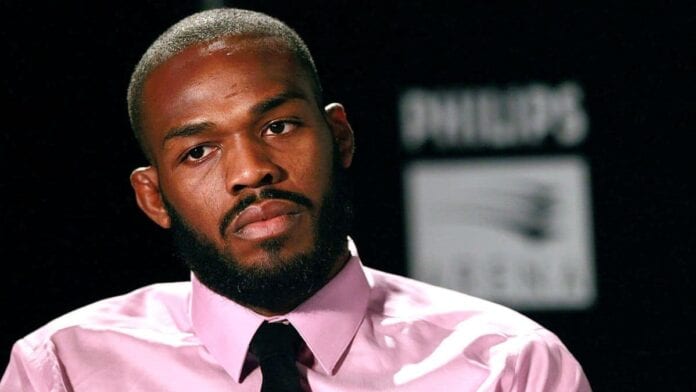 Is it an act, or is Jon Jones truly a scumbag?
It's a question that's been asked may times in the past, but in typical Jon Jones form, there's been a ton of controversial incidents since the last time we spoke about this. The former UFC light-heavyweight champion is truly the most dominant in the division's history, but has proved to be a frustrating and contrasting figure outside of the octagon. For all the natural gifts and abilities that 'Bones' displays in the arena of combat, there's almost an equal amount of negative attention being shed on Jones on a daily basis.
So let's first take a look at Jon Jones' record in the UFC, it reads like a hit list of who's who in the 205-pound division. Mostly former or future champions, but also the elite contenders in the light-heavyweight division, aside from Anthony Johnson. Here's Jones' 16-fight UFC record.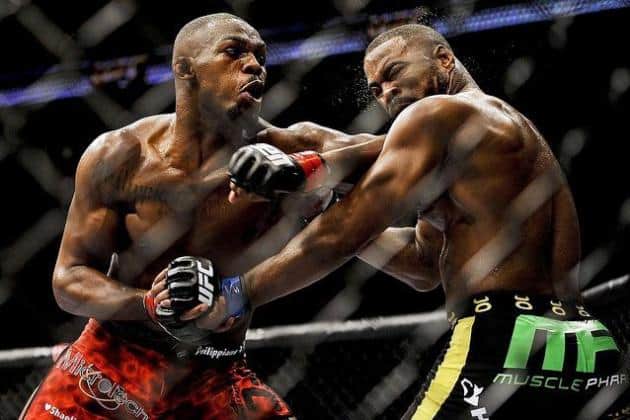 Jan 3, 2015 UFC 182: Jones vs. Daniel Cormier
Win Decision – Unanimous 55:00
Apr 26, 2014 UFC 172: Jones vs. Glover Teixeira
Win Decision – Unanimous
Sep 21, 2013UFC 165: Jones vs. Alexander Gustafsson
Win Decision – Unanimous
Apr 27, 2013 UFC 159: Jones vs. Chael Sonnen
Win KO/TKO
Sep 22, 2012 UFC 152: Jones vs. Vitor Belfort
WinSubmission (Keylock)
Apr 21, 2012 UFC 145: Jones vs. Rashad Evans
Win Decision – Unanimous
Dec 10, 2011 UFC 140: Jones vs. Lyoto Machida
Win Submission (Guillotine Choke)
Sep 24, 2011 UFC 135: Jones vs. Quinton Jackson
Win Submission (rear naked choke)
Mar 19, 2011 UFC 128: Shogun Rua vs. Jones
Win KO/TKO
Feb 5, 2011 UFC 126: Silva vs. Belfort
Ryan Bader-Win Submission (Guillotine Choke)
Aug 1, 2010 UFC on Versus 2: Jones vs. Vladimir Matyushenko
WinKO/TKO
Mar 21, 2010 UFC on Versus 1: Brandon Vera vs. Jones
Win KO/TKO
Dec 5, 2009 The Ultimate Fighter 10 Finale
Matt Hamill Loss DQ
Jul 11, 2009 UFC 100: Lesnar vs. Mir 2
Jake O'Brien Win Submission (Guillotine Choke)
Jan 31, 2009 UFC 94: St-Pierre vs. Penn 2
Stephan Bonnar Win Decision – Unanimous
Aug 9, 2008 UFC 87: Seek and Destroy

Andre Gusmao Win Decision – Unanimous
Clearly you can't deny Jon Jones' legacy in the UFC light-heavyweight division, but should he beat Daniel Cormier in the rematch at UFC 197, 'Bones' will likely once again lead the pound-for-pound pack without dispute, and also go down as possibly the greatest fighter ever, period.
But what of his antics outside the octagon, and run-ins with the law?
continue the article