Ian Machado Garry suggests Colby Covington fight in UFC Dublin return next year: 'I'd love to bring him here'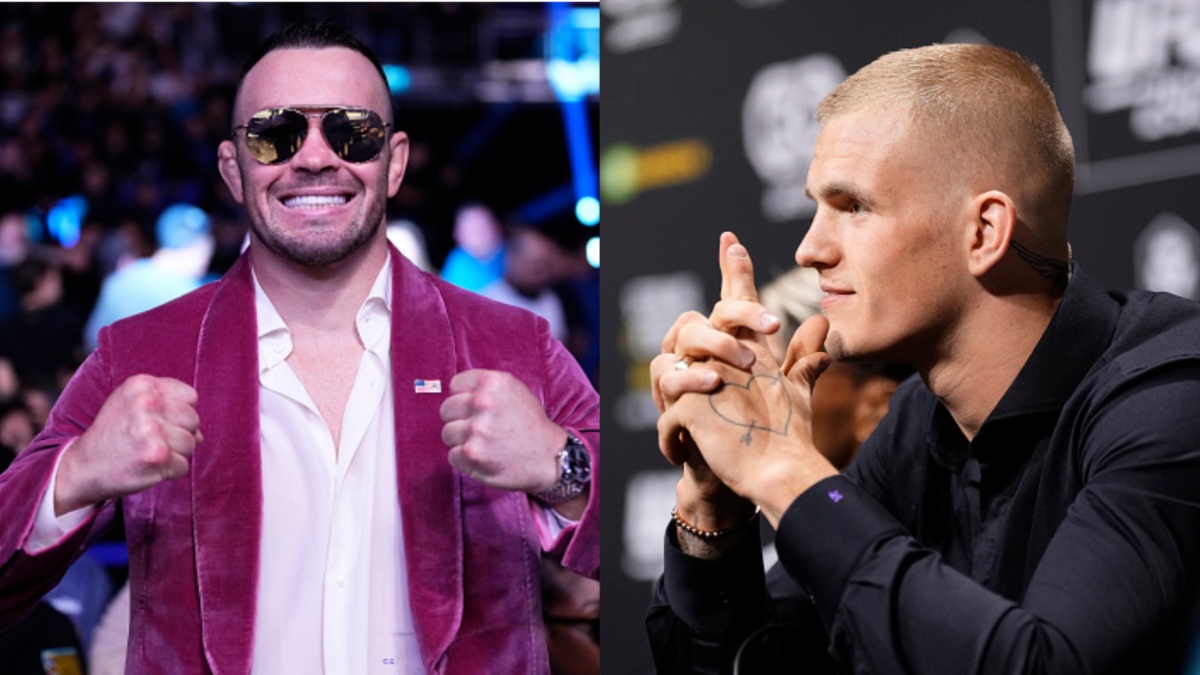 UFC welterweight star Ian Garry recently opened up about who he'd like to fight next, and when asked about which fighter he'd like to take on in Dublin, Ireland: Garry didn't hesitate to throw Colby Covington's name in the mix.
"Look, I want to get the title as the best striker in the division, and that comes with beating Wonderboy (Stephen Thompson)," Ian Machado Garry began, speaking to Bloody Elbow. "After that, I want to start tackling the grapplers and the wrestlers because I want to show the world that I am not just a striker, and anyone who's ever trained with me knows that I can do it all."
"So to fight the Usmans, to fight the Colbys to fight whoever they can put in front of me that's going to want to try to take me down and and get rid of my hands and my feet. I'm excited to show the world what else I'm capable of," Ian Machado Garry continued (H/T Bloody Elbow). "You give me Sean Brady, I'll submit him. You give me (Kamaru) Usman or Colby (Covington), I'll out grapple them, outwrestle them. I don't care what it is, I'll find a way to win."
Ian Machado Garry calls for Colby Covington in Dublin, Ireland
When asked who he'd like to fight in Dublin, Ireland, Ian Machado Garry had a very interesting opponent in mind. "It's tough to say because the division changes so quickly with a win or a loss," he began. "…Obviously in the top 10, it's a lot of politics (about) who's matched and who's not, but I'd love to bring someone like Colby (Covington) here. I don't know if they'd (The UFC would) ever do that, but I think that would be exciting."
Now 13-0 with a six-fight win streak inside the UFC, it's looking like Ian Garry is on a clear path to the top. While a fight with Stephen Thompson next appears to be the most desired for Garry, 'The Future' did also say that he'd be open to facing Colby Covington down the road in his hometown of Dublin. This would surely be an entertaining fight matchup-wise with some interesting build-up when you take into consideration the love of trash-talking by both men.
Although Stephen Thompson has reportedly already turned down a fight with Ian Garry, the Irishman is still confident it will come to fruition after Thompson negotiates a better deal for the fight.
Who would you like to see Ian Machado Garry fight next?