Dana White claims Stephen Thompson rejected bout with Ian Machado Garry after UFC 292: 'He turned down the fight tonight'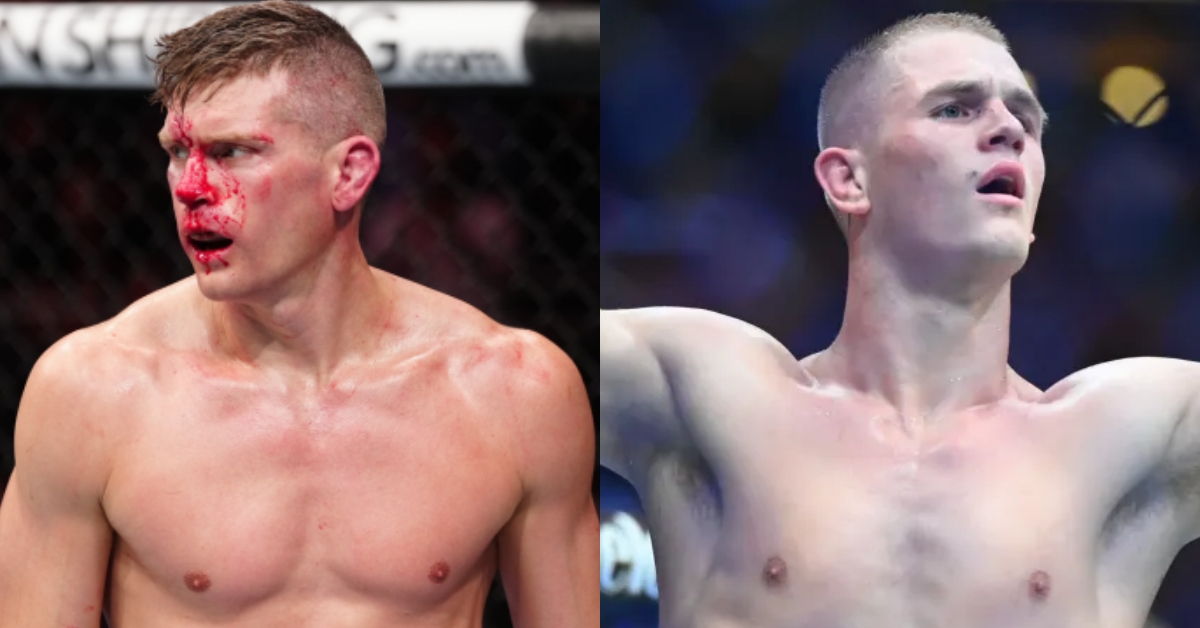 UFC president, Dana White has claimed that former two-time undisputed welterweight title challenger, Stephen Thompson rejected a potential fight with undefeated Irish contender, Ian Machado Garry – after the Dubliner called out the striking favorite following his one-sided decision win over Neil Magny at UFC 292.
Improving to 13-0 as a professional last night and lodging his sixth consecutive Octagon win, Portmarnock striker, Machado Garry managed to land a series of brutal knockdowns via leg kicks against Illinois native, Magny over the course of their three round short-notice clash on the main card of UFC 292 in Boston, Massachusetts.
And following his judging victory, the outspoken Machado Garry issued a call out to veteran Simpsonville challenger, Thompson, calling for the organization to book him in a five round clash with the fan-favorite kickboxer in his next Octagon walk.
Ian Machado Garry eyes striking clash with Stephen Thompson next
However, according to the above-mentioned, White, Thompson, who has been sidelined since December of last year, rejected a pairing with Machado Garry. 
"'Wonderboy' (Stephen Thompson) turned down the fight [with Ian Machado Garry] tonight," Dana White told assembled media after UFC 292. "We make fights, man. That's what we do." 
Scheduled to return at UFC 291 back in July, Thompson saw a slated bout with Michel Pereira fall to the wayside ahead of the clash, after the Brazilian missed non-title weight by four pounds, with Thompson electing against remaining on the card in a catchweight bout with the former.
And targeting an Octagon return – potentially at UFC 295 in November at Madison Square Garden, Thompson has drawn the attention of former division champion and former pound-for-pound number one, Kamaru Usman for an end-of-year clash.
As for Machado Garry, the 25-year-old has been backed to potentially fight at that pay-per-view card in a return as per, White, who also confirmed that the Dubliner would likely earn himself an Irish homecoming in the capital with a victory in his next Octagon outing.
Would you like to see Ian Machado Garry fight Stephen Thompson next?