UFC legend Georges St-Pierre offers to train Elon Musk for social media smackdown with Mark Zuckerberg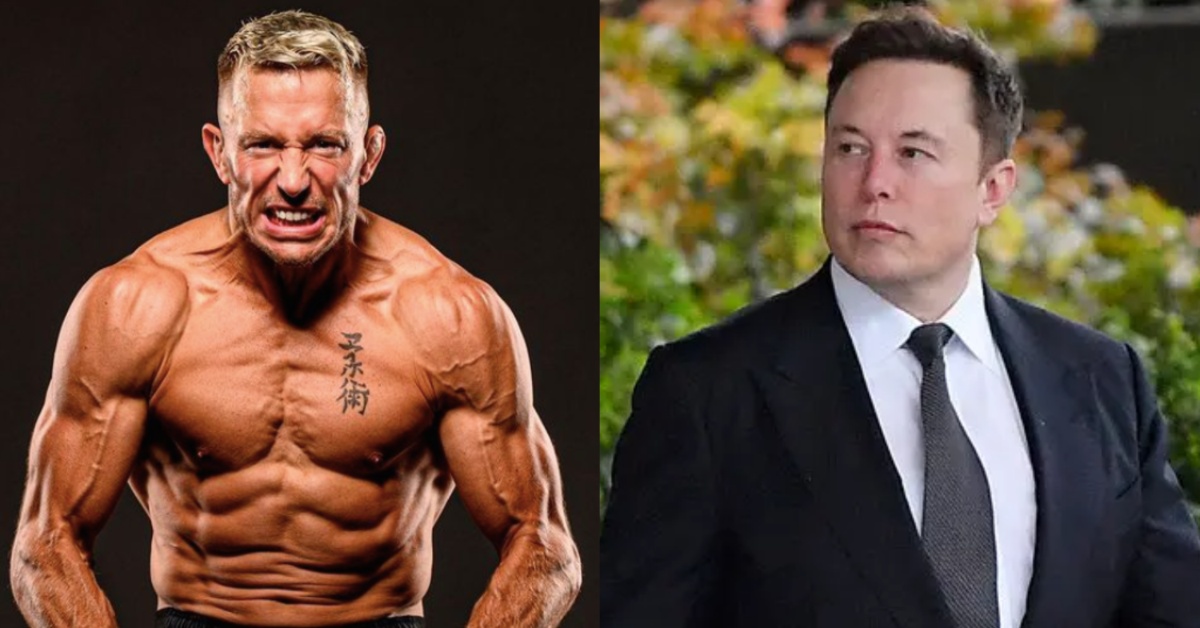 UFC legend Georges St-Pierre has thrown his name into the hat of potential coaches for Elon Musk's rumored scrap with Meta CEO Mark Zuckerberg.
What started as a nonchalant challenge on social media has quickly turned into an opportunity worth hundreds of millions of dollars, and seemingly everyone wants to get in on the action. Things really started to heat up, with Dana White telling TMZ Sports that both Mark Zuckerberg and Elon Musk were 100% serious about putting a fight together between the two. Since then, recently indicted British-American kickboxer Andrew Tate offered up his services to train Musk for the billionaire beatdown. To be fair, Musk could do a lot worse, but he could also do a lot better.
Enter Georges St-Pierre, who hopes to be that better after reaching out to Elon Musk on Twitter, letting the Tesla Motors CEO know that it would be an honor to coach him for a social media smackdown against 'The Zuck.'
"@elonmusk I'm a huge fan of yours and it would be an absolute honor to help you and be your training partner for the challenge against Zuckerberg," tweeted St-Pierre.
Mark Zuckerberg Opens as Favorite in Fantasy Fight with Elon Musk
While the idea of Elon Musk fighting Mark Zuckerberg inside the Octagon still feels like a fever dream, Las Vegas is taking the possibility seriously. Well, serious enough to release odds for the potential matchup of media moguls.
DraftKings, one of the nation's most popular sportsbooks, released odds that favored Mark Zuckerberg in the hypothetical bout, listing him at -160. This means you would have to bet $160 in order to win $100. Meanwhile, Musk comes in as the underdog, listed at +140. So if you bet $100 on Musk, you could potentially pocket $140. The Zuck' has been heavily favored on most sportsbooks thanks to his well-established physical fitness and his intense Brazilian jiu-jitsu training that has captivated combat sports fans over the last few months.
"Zuckerberg is 12 years younger and has taken part in an intensive challenge in which he ran a mile, completed 100 pull-ups, 200 press-ups, and 300 squats, before running a further mile, all while wearing a 9kg weighted vest," Johnny Avello, DraftKings' Director of Race & Sports Operations said in a statement.
Unfortunately, bettors cannot place a wager just yet, with the bout being nothing more than a slightly elevated rumor at this point.