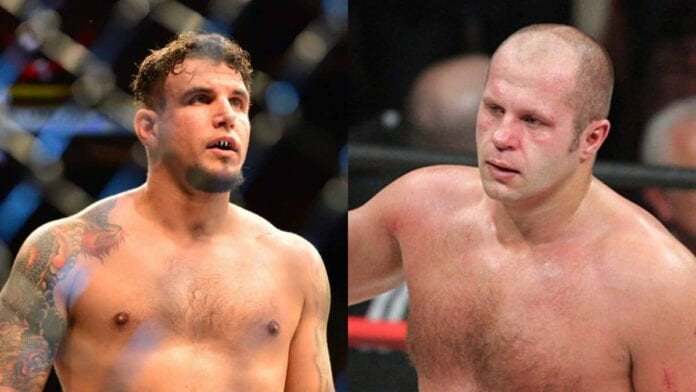 Former UFC heavyweight champion Frank Mir will tie Tito Ortiz's record for most fights for the promotion in Brisbane, Australia tonight (Saturday March 19, 2016). He takes on fellow legend of the sport Mark Hunt in the UFC Fight Night 85 main event, in a bout that will prove telling as to where either man's career will be headed at this twilight stage. It will be Mir's 27th fight in 15 years, having fought outside the Zuffa banner only twice during that time (his first two fights).
It was a different world when Mir took up professional fighting in 2001, as the Japanese MMA scene was flourishing, and the UFC hadn't wuite found it's feet yet. Pride FC was where all the best talent was, and among those superstars, heavyweight champion Fedor Emelianenko shined the brightest.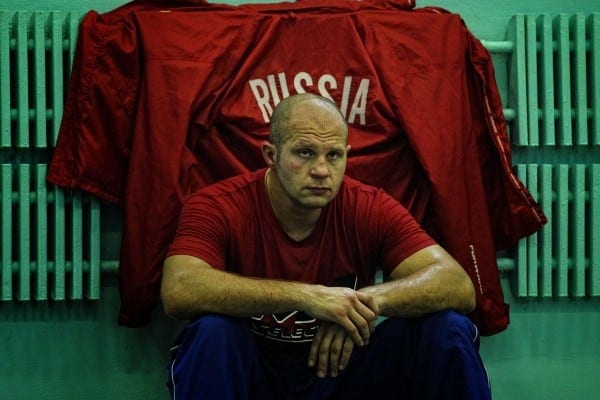 For years fans pondered and salivated the prospect of Emelianenko testing his mettle against the UFC elite, but it never came to be. "'The Last Emperor' tested the American waters with a brief stint in Scott Coker's Strikeforce, but went 1-3 after getting finished by Antonio Silva, Dan Henderson and current UFC heavyweight champ Fabricio Werdum. A few meaningless fights overseas preceded Emelianenko's eventual retirement, albeit a temporary sit, as he returned on New Year's eve last year to defeat the poorest calibre tomato can possible in Jaideep Singh.
Talking with MMAJunkie.com, Mir says that Fedor's losses, especially to 'Bigfoot' Silva, showed how he would've got on in the UFC: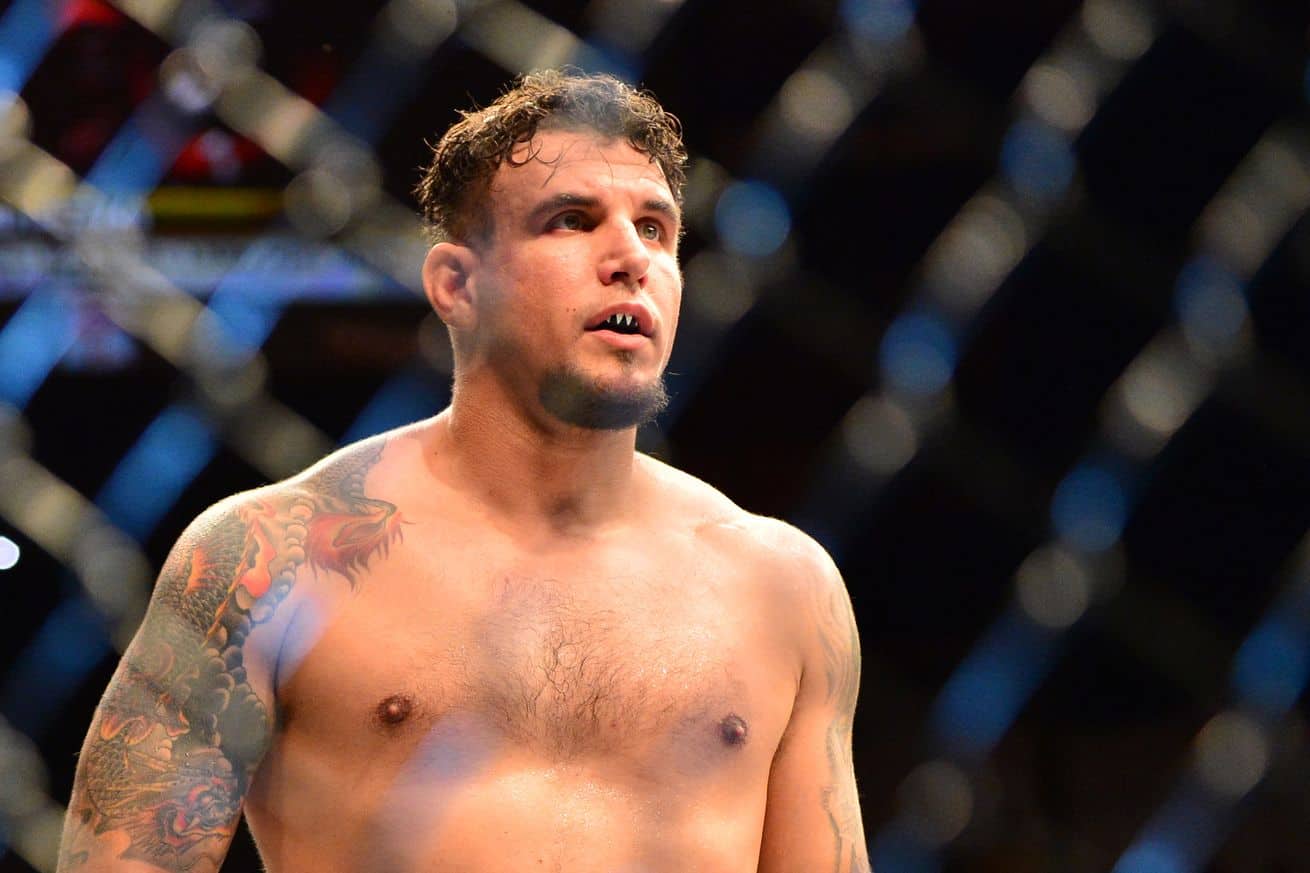 continue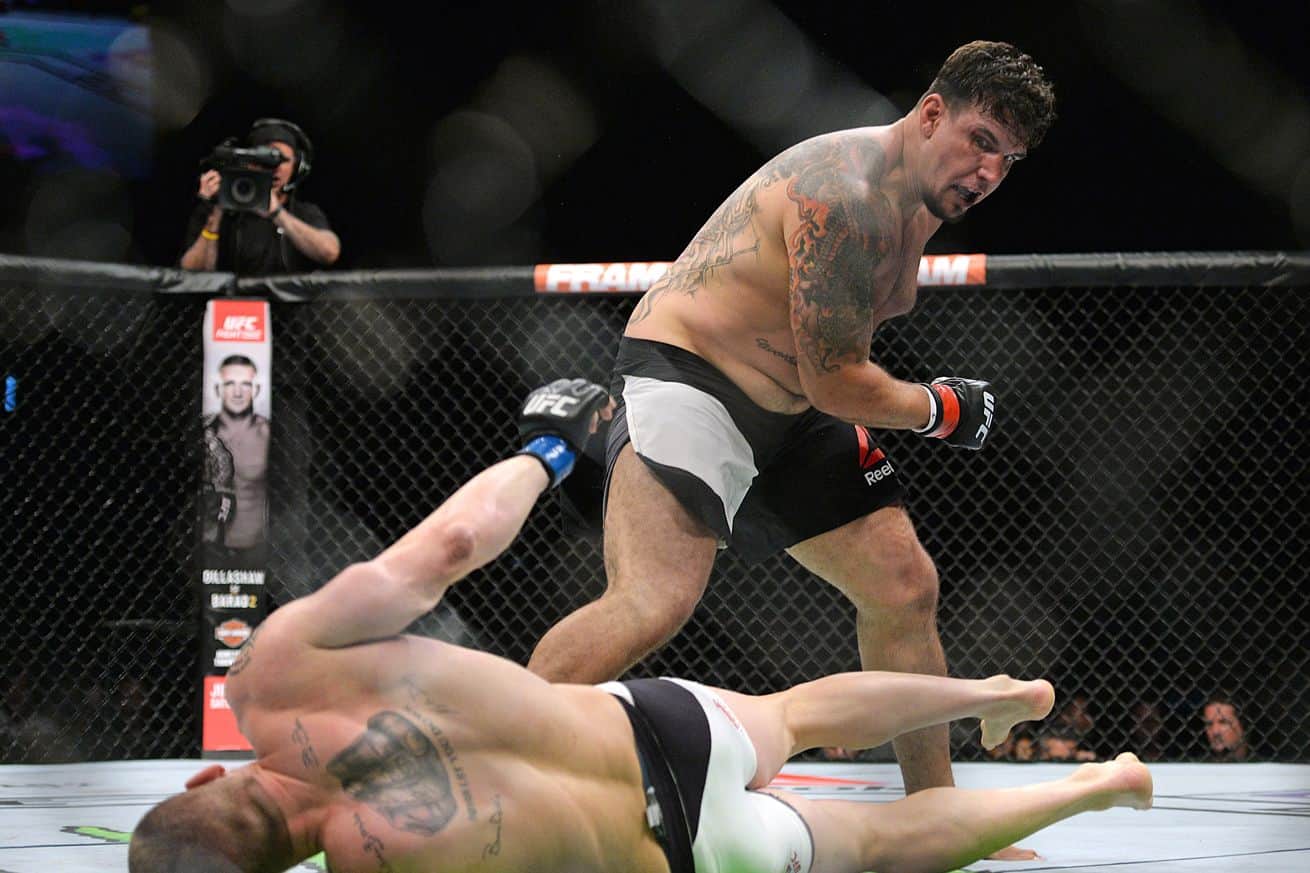 "I was told constantly if these three guys came over to the UFC, they're going to clean house. It's going to be the PRIDE show in the UFC. The three big names from the PRIDE heavyweights that I had to hear about in the early 2000s were obviously Fedor (and) Nogueira – and I heard Nogueira directed specifically toward me because I'm the American version and he's the better version. I'm the cheap version of Nogueira. I'm the knock-off. Then you have Mirko 'Cro-Cop.'
"Everyone came over but Fedor. Fedor came over to an American show, but just not the UFC. He didn't fare any better. He lost to (Antonio) 'Bigfoot' Silva, who smashed him. I have a win over 'Bigfoot.' I think that kind of settles that argument of what he would have done in the heavyweight division here in the UFC."
"Mirko 'Cro-Cop' and Nogueira, I got to have first-hand direct relations in showing people what would happen if we faced off," Mir said. "I knocked out Mirko 'Cro-Cop,' who has a KO background. I never got the fight to the ground one time and still won it. Then Nogueira, he's part of my history of what I've done well, knocking him out and submitting him."
On to Mark Hunt: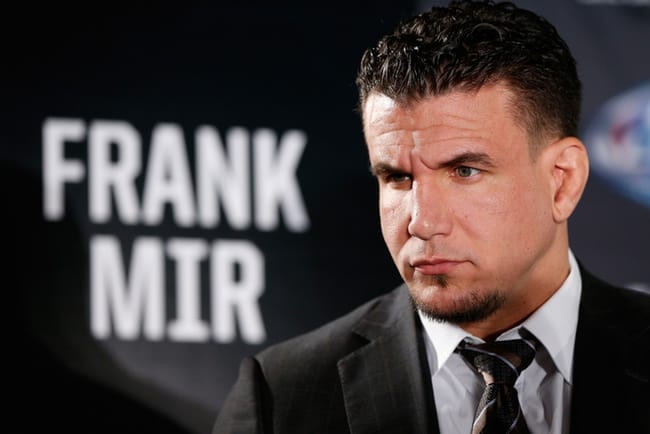 "One of Hunt's weaknesses is to be able to push the pace," Mir said. "I feel like he's too much of a veteran that if I sit out there and I fight at his pace, he's never going to make a mistake. And if he doesn't make a mistake I'll never get him to the ground and put him where I feel I have the best chance of winning.
"MMA's its own animal, that's why we train MMA. It's the same thing with striking. If you said I had to fight Mark Hunt in a K-1 fight, I would say, 'Wow, that's rough. That's not going to be an easy fight.' That being said, Fabricio Werdum knocked out Mark Hunt."