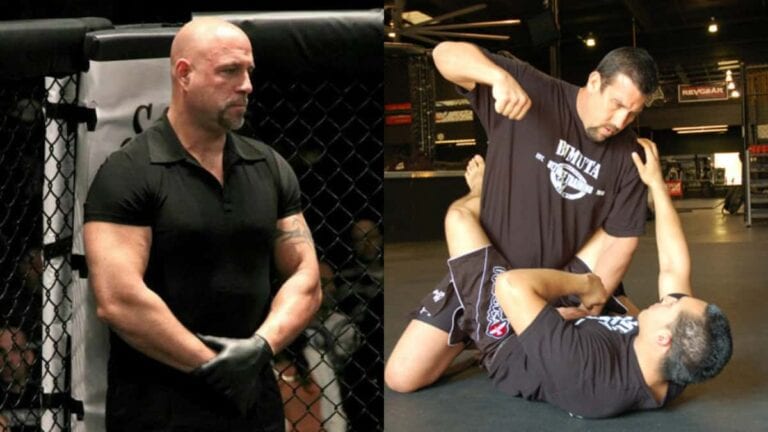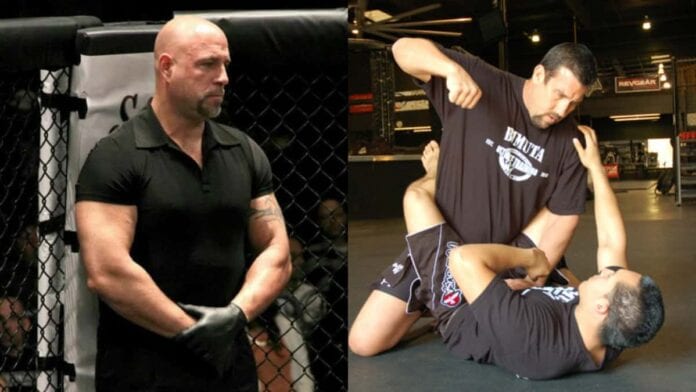 Being a UFC referee can be quite a well paid job, and you'd expect so too. It's got to be quite a dangerous profession to spend your working day regulating a couple of highly trained fighters, getting ready to jump in between knockout blows to halt the action if required. Some of the most well paid referees can make over a million US dollars in a year, and they take their jobs very seriously indeed.
To a certain degree these officials have to be prepared to get hurt, or maybe even dish out some pain themselves. Among the elite of the refs in the UFC, there are at least five who could kick your ass badly if needed.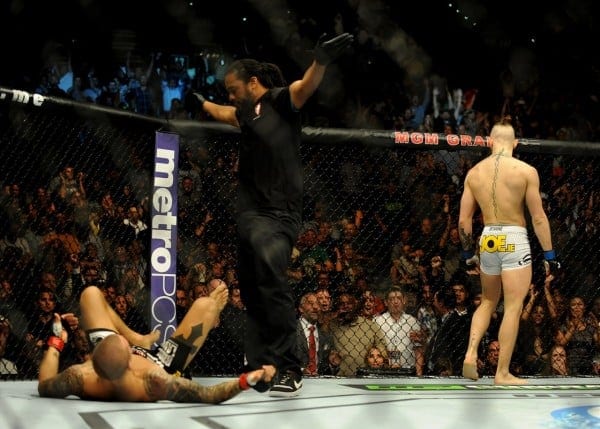 .It also helps referees to do a better job if they train in similar scenarios to fighters. There's nothing worse than seeing a referee calling off a fight when they clearly have no idea what's going on. As a result, we are seeing far more referees who have martial arts backgrounds working in the UFC.
Check out the top five referees who could beat the crap out of you…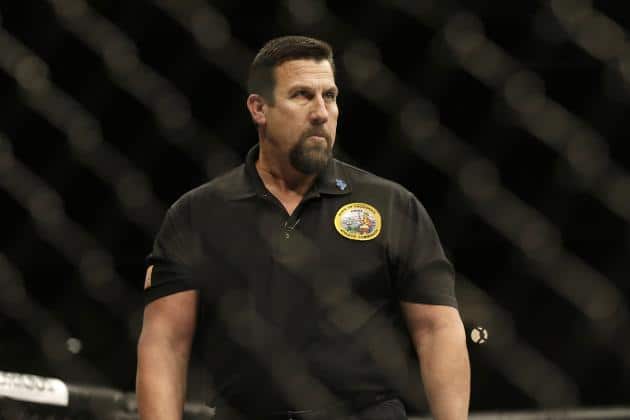 Big John McCarthy
John McCarthy has been with the UFC since the early years, and has refereed some of the biggest fights of all time. His expertise are somewhat unmatched, and that's what makes him one of the best officiators in the game.
Standing 6'4″ and weighing 260 pounds, McCarthy is a daunting figure, but it goes way further than just appearance. Big John is also a Los Angeles PD police officer, specialising in the teaching of tactical self defense known as COMMAND. He also runs a school for certifying MMA judges and referees.
He is a Brazilian Jiu Jitsu black belt and also runs a mixed martial arts school in California. There's a reason nobody messes with this guy.
More on the next page
continue…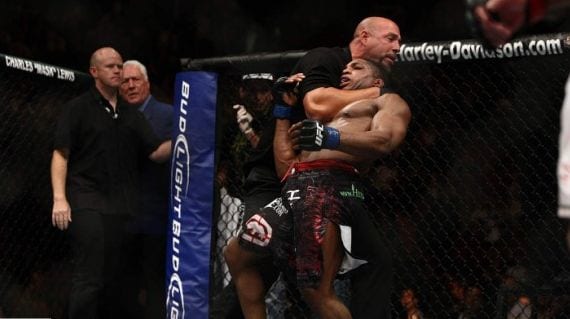 Dan Miragliotta
At 6'4″ and around 280 pounds, Dan Miragliotta is one guy you don't want to act up around. He is a fifth degree black belt in Kempo Karate, trains Muay Thai and is also a Renzo Gracie BJJ black belt.
He famously put a choke hold on Paul Daley after the infamous sucker punch on Josh Koscheck, and check out this story from the MMA forums of when he choked out a rowdy fan at UFC 83: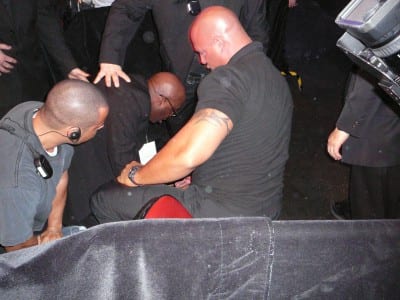 "Just before the main event, some wacko at Bell Centre decided to jump the barrier go after the 6-5, 270-pound (?) Miragliotta. In a split second, the jackass was on the ground and Miragliotta had his back. He cinched in a rear naked choke!!!!! Had the Bell Centre security not stepped in, I think Miragliotta would've put the kid to sleep or better yet, broken his neck. I couldn't get the choke in a photo but I got the aftermath with a very fired up Miragliotta getting up off the floor."
More on the next page
continue…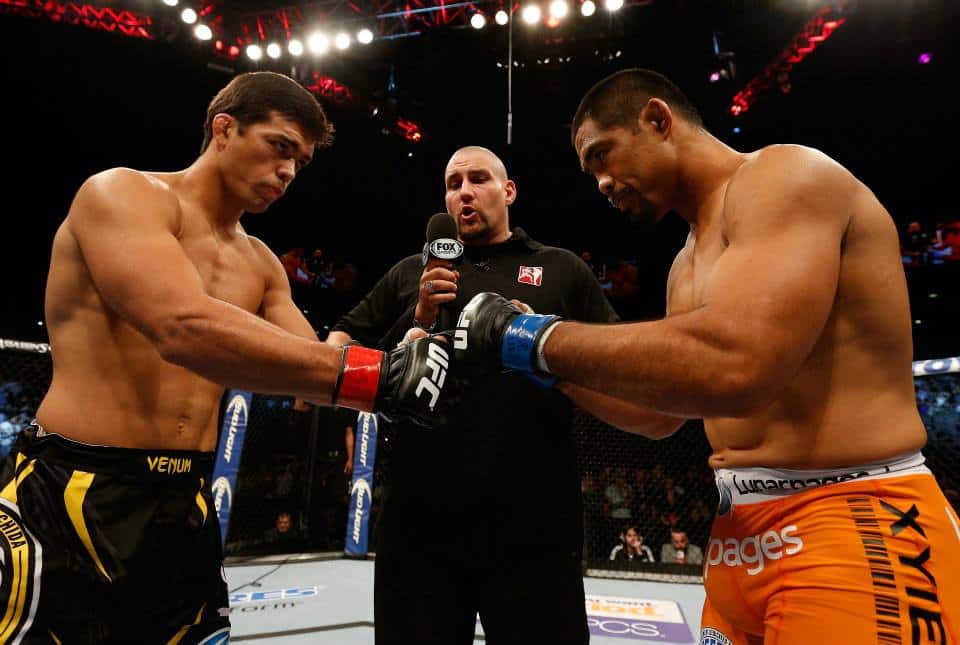 Leon Roberts
Trained in Jiu Jitsu and boxing, Leon Roberts built a solid reputation as one of the best referees in England. His notoriety is now worldwide as he refs huge fights in the UFC, but one of the craziest moments came in the UK.
When this fighter refused to stop punching, Roberts had no choice but to lock in a sick rear naked choke to get the action finished. According to most that know him, Roberts is a gentle giant, but can also put in that work if required.
More on the next page
continue…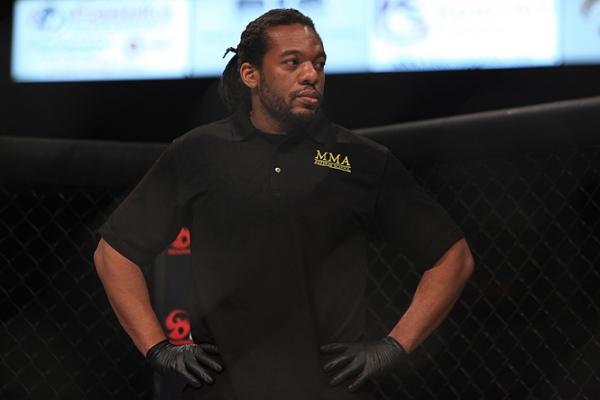 Herb Dean
225-pound heavyweight MMA fighter and UFC referee Herb Dean has been around the block in the sport. With a 2-3 professional record, Dean has truly tasted both sides of officiating and competing in the cage.
Nicknamed 'The Predator,' Dean has taken part in some pretty huge matches in terms of refereeing, and also holds a black belt in BJJ.
Here he is kicking some ass in KOTC:

More on the next page
Continue…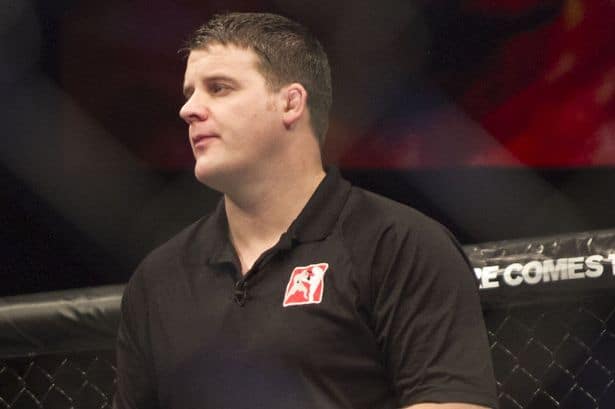 Marc Goddard
As well as being one of the most respected up and coming referees in the UFC, Marc Goddard is quite the tough guy. Sporting a 7-6 professional MMA record, Goddard of Birmingham, England is a BJJ beast, recently winning double gold at the British open tournament in 2015.
Here he is destroying Ivan Seratti in Cage Rage: