The UFC Octagon is an unforgiving place, and in a mixed martial arts fight, specifically at the highest levels, anything can happen. We've seen massive upsets over the years and we'll likely continue to see more in the coming years.
Moving forward in 2018, it's apparent that some UFC champions may have tough roads ahead. That's not to say that each champion listed below will end up losing his/her title, but it could also be difficult to keep a tight grasp on UFC gold in the new year.
Taking into account current challengers, potential future challengers, and other outside factors, let's take a look at five UFC champions who could be in stark danger of losing their titles in 2018: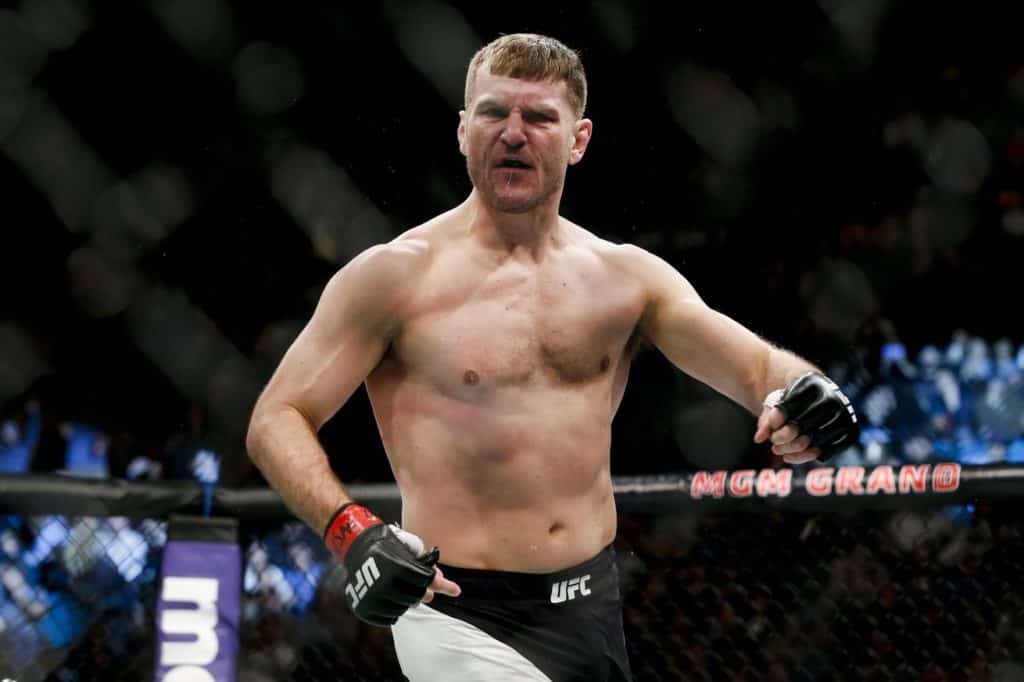 Stipe Miocic
UFC heavyweight champion Miocic has been on a tear as of late, winning five straight bouts with all five of those wins coming by way of T/KO.
He's one title defense away from setting the record for most consecutive defenses made by a heavyweight champion, but his next fight will take place against bulldozing knockout artist Francis Ngannou at UFC 220 on Jan. 20 in Boston, Massachusetts.
"The Predator" is 6-0 inside the Octagon with five, of those victories coming by way of T/KO and one victory coming by way of submission. He appears to improve each time out and he possesses the type of power that when he connects, opponents often go to sleep.

Miocic is likely the more well-rounded fighter, but he'll have to avoid Ngannou's big shots or it could end up being a short night for him.