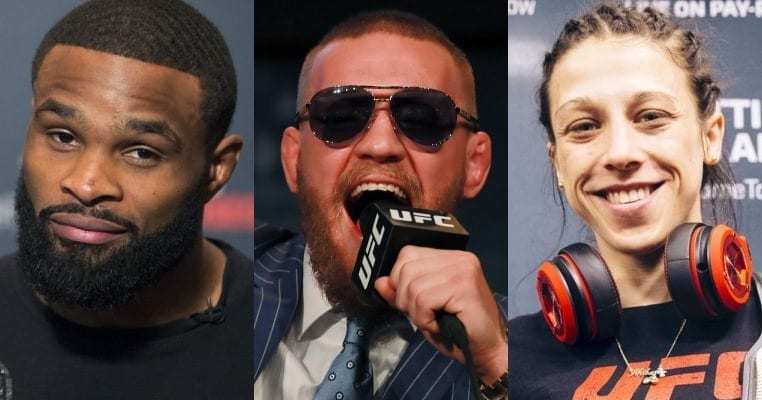 We are now just days away from the landmark UFC 205 event, as the card is set for this Saturday night (Nov. 12, 2016) live on pay-per-view (PPV) from the famed Madison Square Garden in New York City, New York.
The UFC has stacked the deck from top to bottom with this card, and it's safe to say that it will be a special night for sure. In fact, it has been billed as the biggest card in promotional history.
Let's take a look at five reasons why it just might be: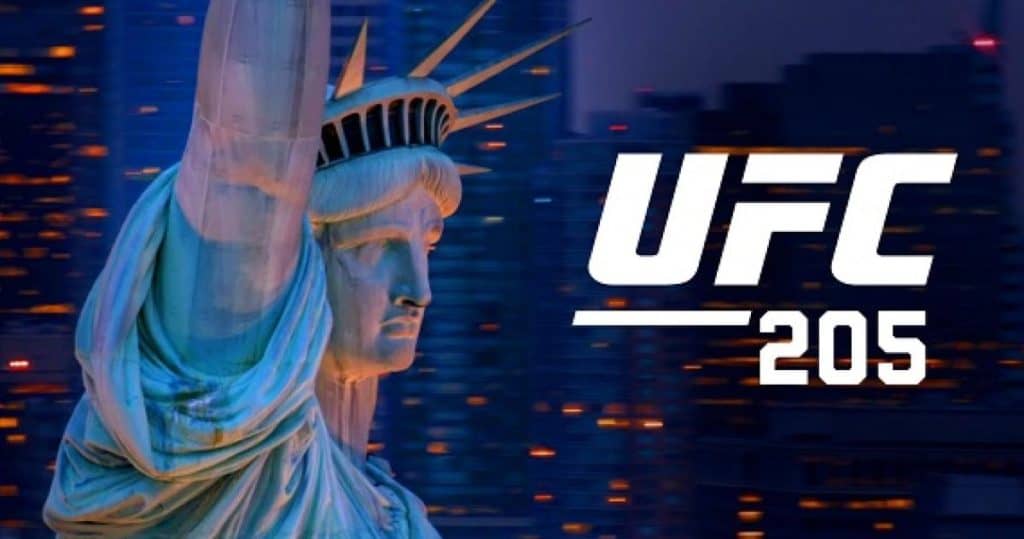 The UFC's New York City Debut
To start things off, UFC 205 will mark the UFC's inaugural show at Madison Square Garden, an arena that the promotion has attempted to hold an event at for years. With the sport finally being legalized in the Empire State last year, the UFC will finally get to take the sport of mixed martial arts to the one of the most infamous arenas in the history of combat sports, and because of that, the card has an added pop to it.
The UFC has promised fight fans for years that once it was able to enter New York, a blockbuster show would soon follow, and it looks as if the promotion has owned up to it's promise with one of the greatest cards of all-time.