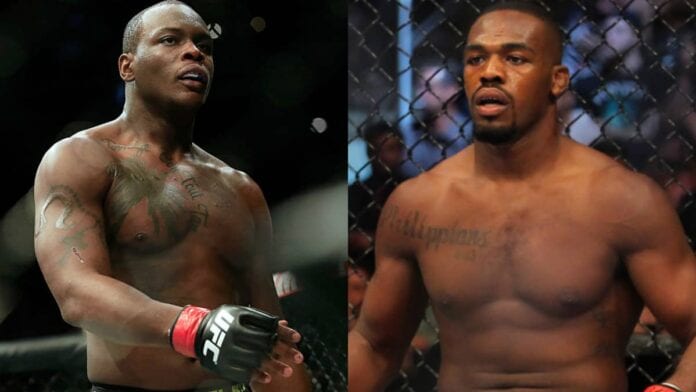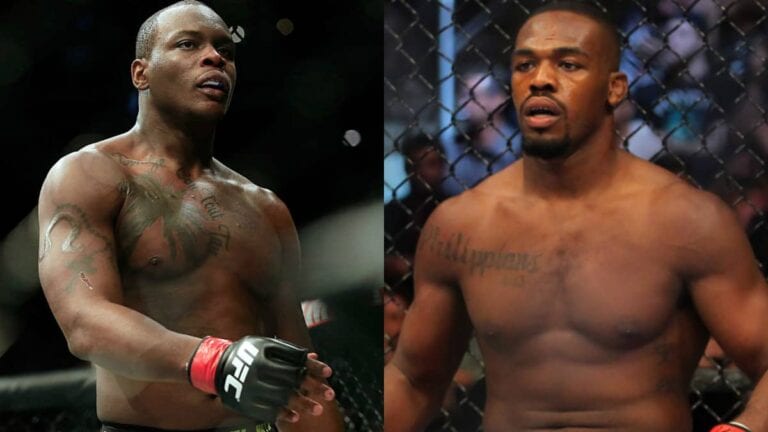 Jon Jones returns to action this weekend (Saturday April 23, 2016) as he takes on Ovince St-Preux in the UFC 197 main event. It was originally meant to be a rematch with his bitter rival Daniel Cormier, but 'Bones' got paired with OSP when the current light-heavyweight champion 'DC' fell out injured. Once St-Preux was announced as replacement, cries of 'squash match' started coming from all angles, but surely it's not as black and white as many feel.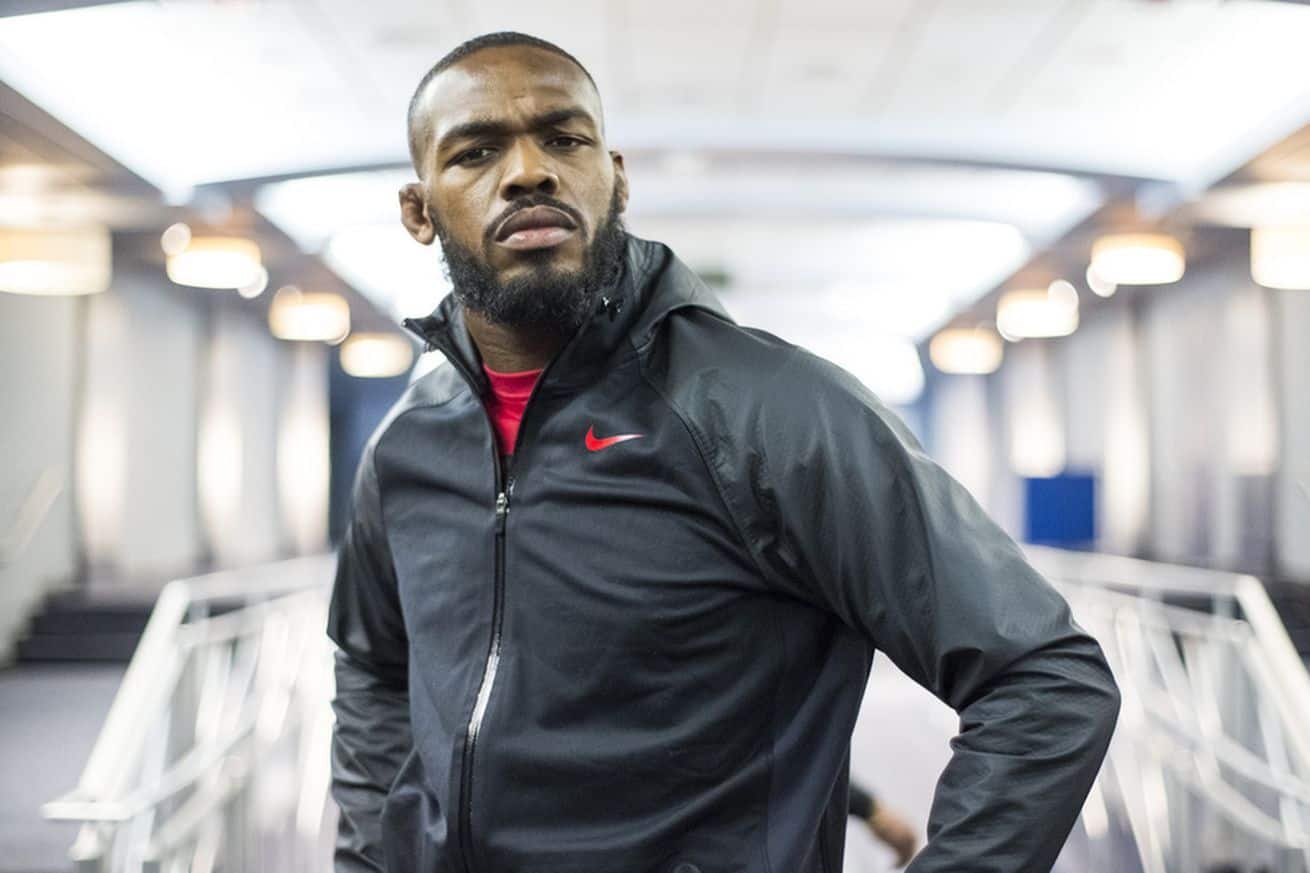 As we know, and it's quite the cliché statement, anything can and often does happen in MMA. If the last year or so is anything to go by, there are no safe bets in the world of combat sports. The biggest names have risen and fallen in recent times, a few examples; Ronda Rousey got destroyed by the biggest underdog of all time, Conor McGregor one punch KO'd he most dominant featherweight ever, and Michael Bisping beat Anderson Silva. Just those three from many upsets should at least set your mind thinking a little.
Without further ado, Five Reasons OSP Will Smash Jon Jones to pieces at UFC 197…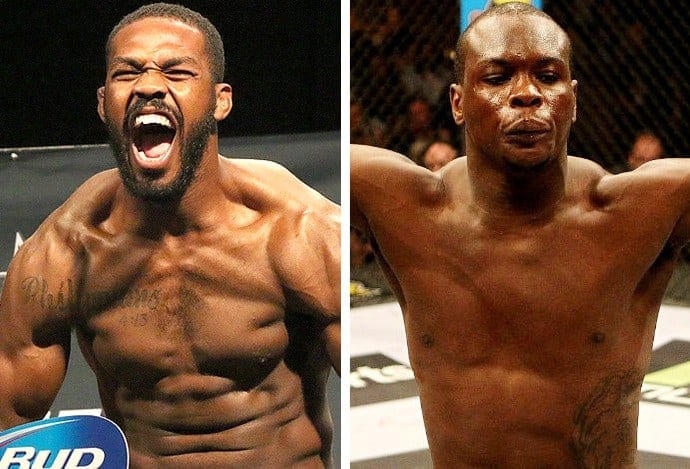 Weight
In case you haven't been keeping up with the progress of Jon Jones since his last fight in January 2015, he's been putting on some serious muscle mass. Compound that with the fact e hasn't been forced to cut down to 205 pounds for well over a year now, and you could foresee some problems, at least physically. He was right around 230 pounds in some recent gym footage, looking a lot more powerful but arguably slower on the pads.

As well of the rest of the factors in this article, cutting to 205 pounds without IV rehydration for the first time, while OSP has at least fought once (victory over Rafael Cavalcante on February 6) could be huge. Plus the added muscle mass for Jones, and his body getting used to being bigger for so long, you start to see why he may be a little drained on the scales.