Five Reasons OSP Will Smash Jon Jones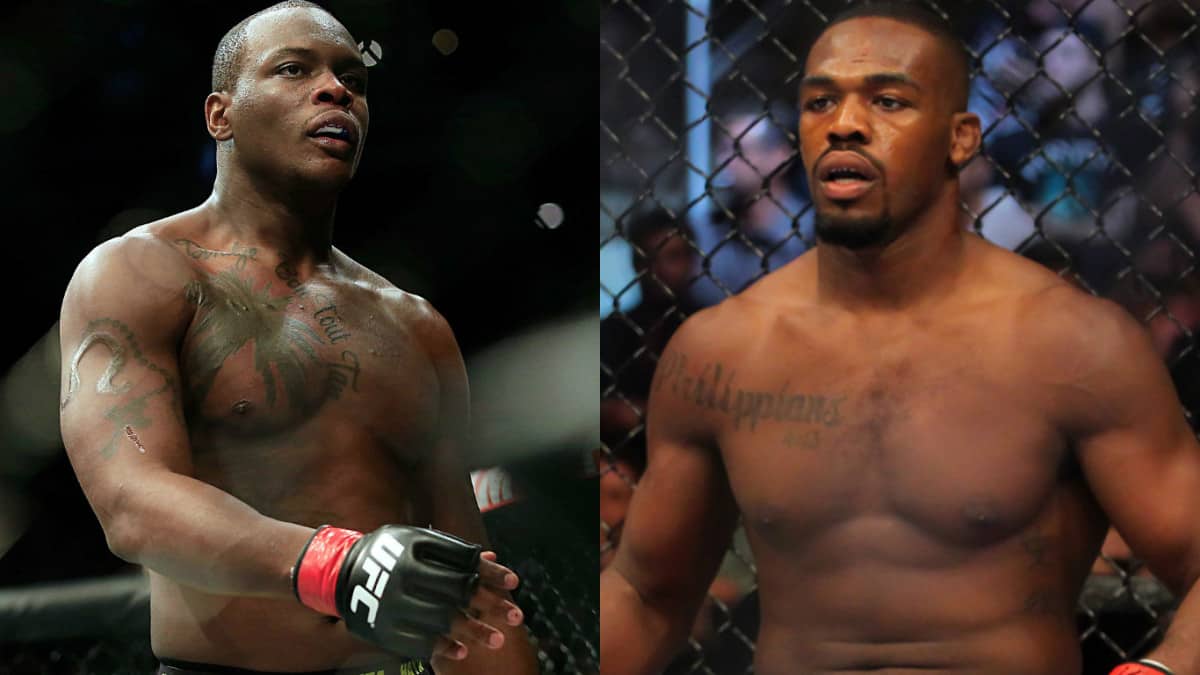 Jon Jones returns to action this weekend (Saturday April 23, 2016) as he takes on Ovince St-Preux in the UFC 197 main event. It was originally meant to be a rematch with his bitter rival Daniel Cormier, but 'Bones' got paired with OSP when the current light-heavyweight champion 'DC' fell out injured. Once St-Preux was announced as replacement, cries of 'squash match' started coming from all angles, but surely it's not as black and white as many feel.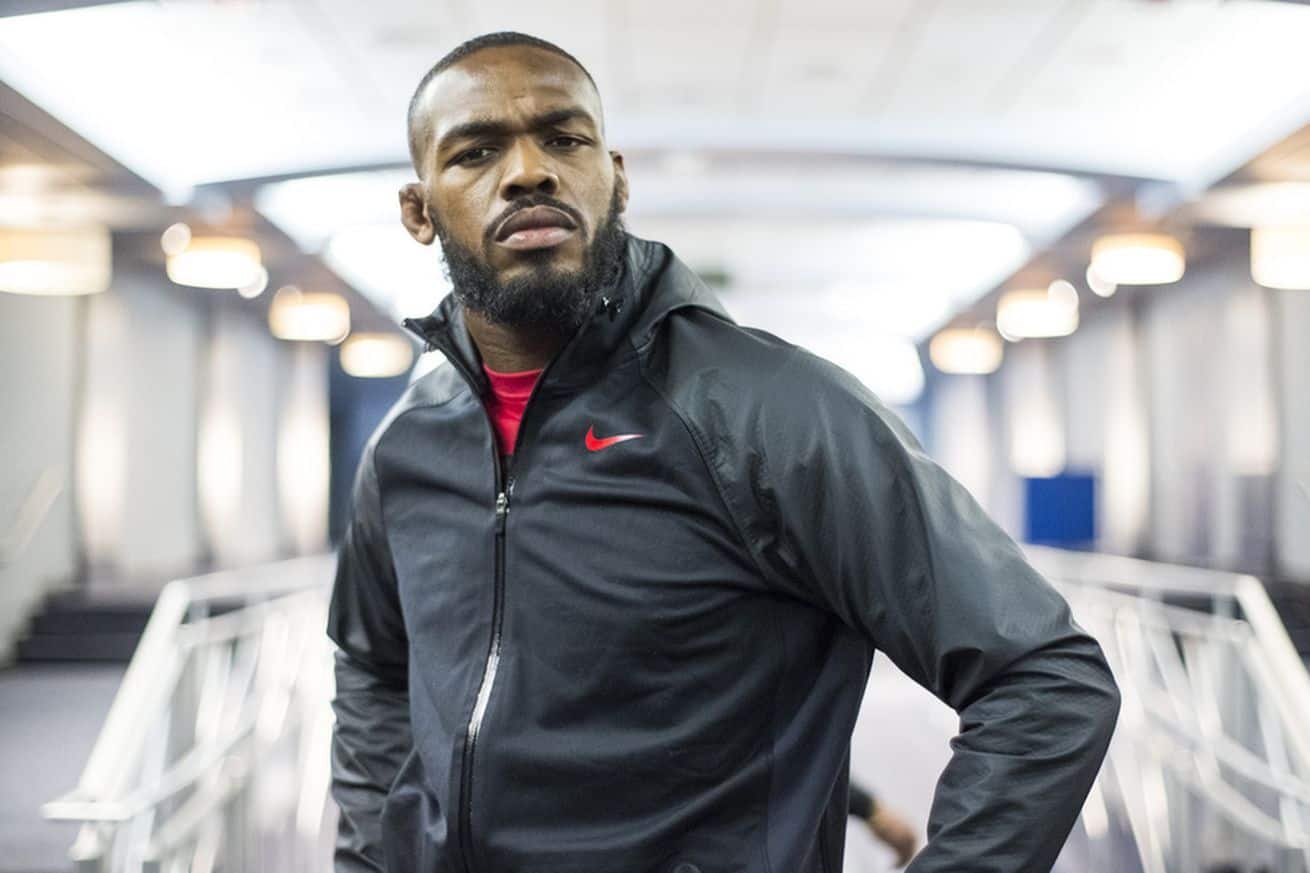 As we know, and it's quite the cliché statement, anything can and often does happen in MMA. If the last year or so is anything to go by, there are no safe bets in the world of combat sports. The biggest names have risen and fallen in recent times, a few examples; Ronda Rousey got destroyed by the biggest underdog of all time, Conor McGregor one punch KO'd he most dominant featherweight ever, and Michael Bisping beat Anderson Silva. Just those three from many upsets should at least set your mind thinking a little.
Without further ado, Five Reasons OSP Will Smash Jon Jones to pieces at UFC 197…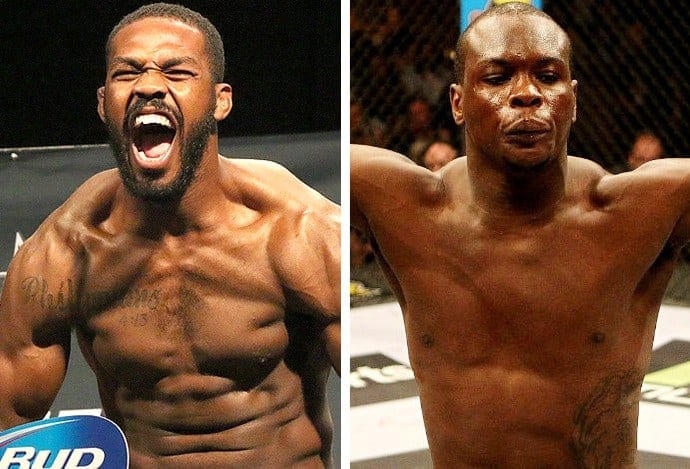 Weight
In case you haven't been keeping up with the progress of Jon Jones since his last fight in January 2015, he's been putting on some serious muscle mass. Compound that with the fact e hasn't been forced to cut down to 205 pounds for well over a year now, and you could foresee some problems, at least physically. He was right around 230 pounds in some recent gym footage, looking a lot more powerful but arguably slower on the pads.
As well of the rest of the factors in this article, cutting to 205 pounds without IV rehydration for the first time, while OSP has at least fought once (victory over Rafael Cavalcante on February 6) could be huge. Plus the added muscle mass for Jones, and his body getting used to being bigger for so long, you start to see why he may be a little drained on the scales.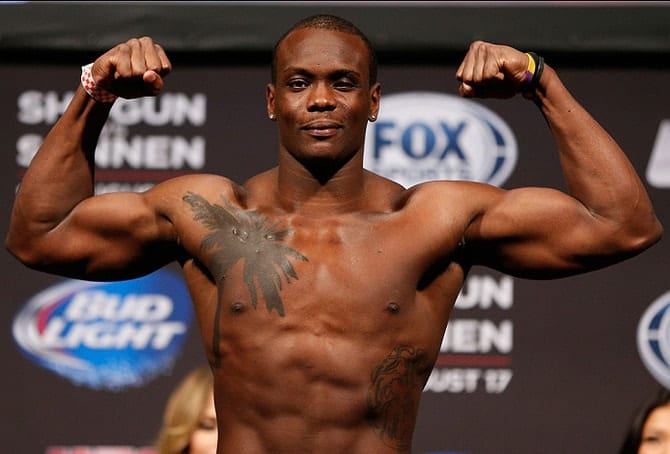 Reach
Once St-Preux might not have the reach advantage in this fight, with 80 inches compared to Jon Jones' 84.5, but he has closed the gap massively when you consider Jones had a staggering 12 inch reach advantage over his rival Daniel Cormier. In terms of how he'll win this fight, a knockout is always possible for a heavy handed light-heavyweight like OSP, and being in range to land power shots will be a big key to victory.
We saw 'Bones' get lit up like a Christmas tree by Alexander Gustafsson at UFC 165, the first man at the elite level to really come close to Jones in Size, in fact with a slight reach advantage. Also worth noting is that Jones was only four months clear from his last fight when he me Gus in the octagon.
Which leads nicely to the next point…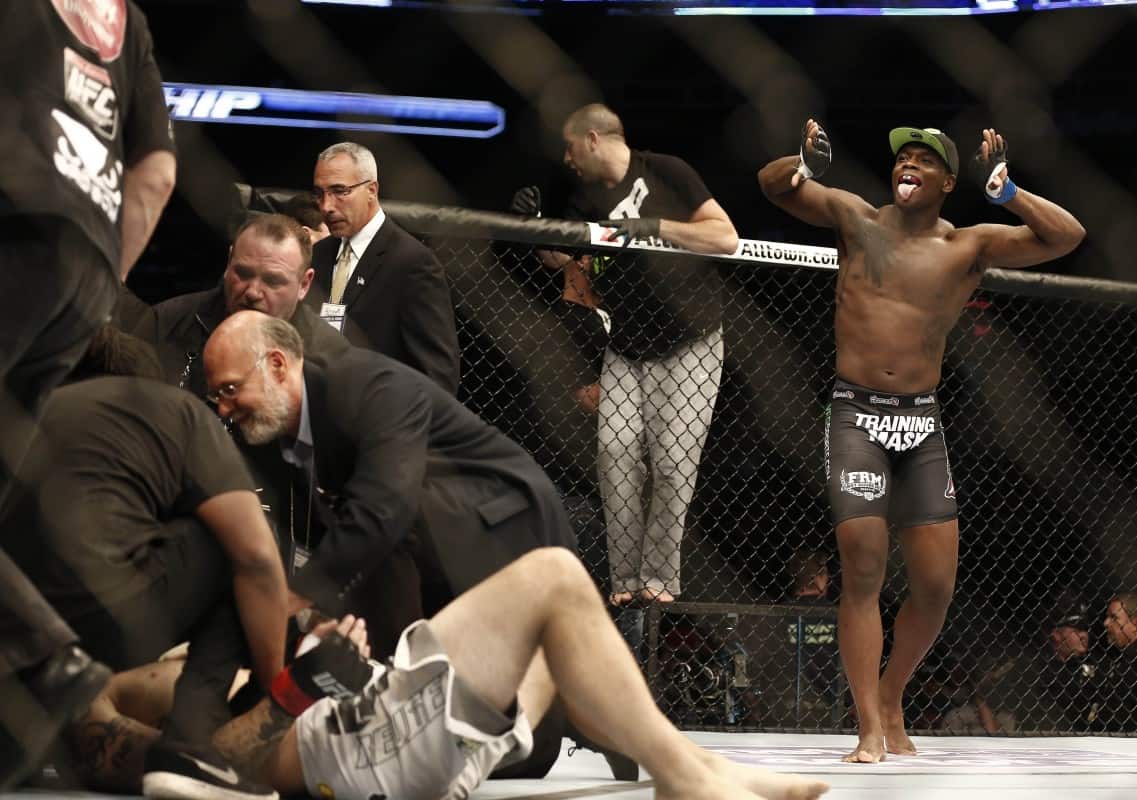 Rust
Jon Jones has been out of action since January 3, 2015, after going through one of the roughest patches imaginable. Of course he only has himself to blame, following a failed drug test, his New Mexico hit and run which left a pregnant woman injured, and numerous unsavoury run-ins with the law including this year. All this mental pressure and also lack of active competition is not good for any fighter.
We know that Jones has a great team in Jackson-Winklejohn's MMA out of ABQ, but the truth is you never know what will happen until that octagon door closes. I just don't feel that Jones has actually learned anything during his time away, he is the same person and I also feel he is looking past OSP and concentrating too much on Cormier.
Next!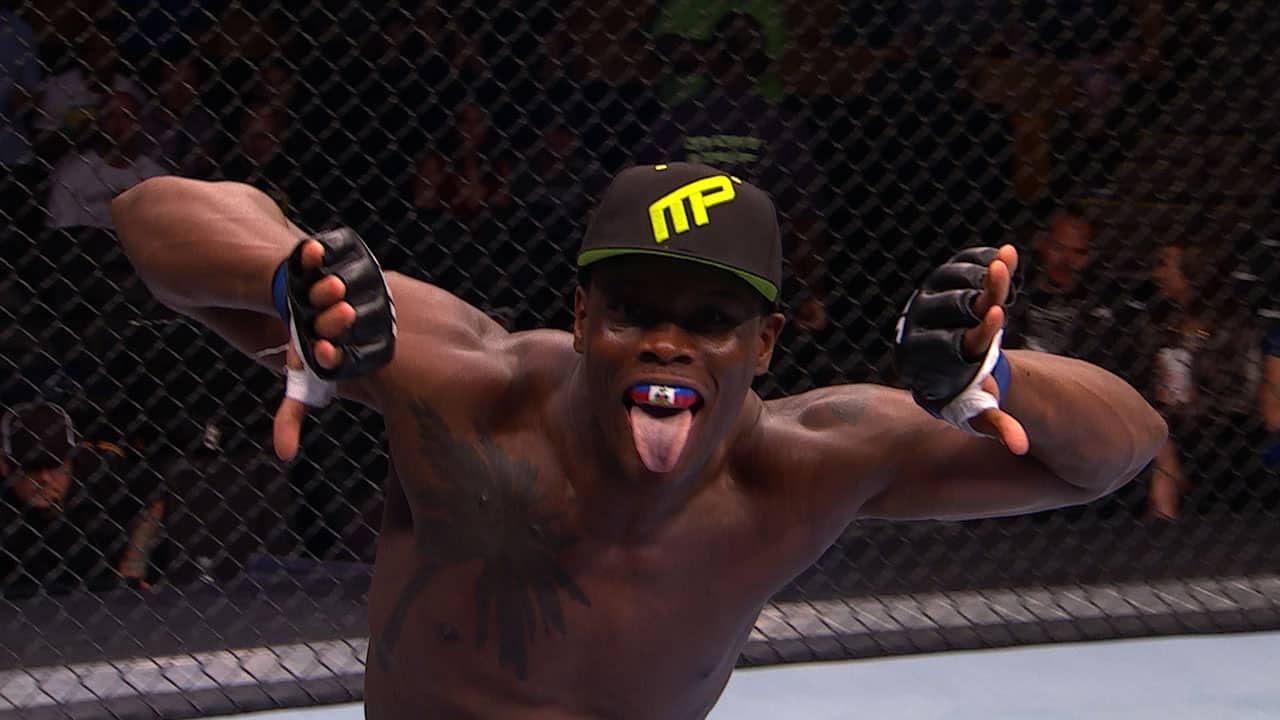 The Dog
A powerful underdog is often a motivator for many fighters. As mentioned, the odds books meant little for Holly Holm when she was kicking Ronda Rousey's face in to obscurity, in fact they probably helped 'The Preacher's Daughter' maintain a confident inner dialogue when heading in to the 'Rowdy' fight.
Where St-Preux could also find motivation is the fact Jones has been directing all his mental games towards Daniel Cormier, meaning he doesn't have to play that whole battle which can be terribly draining. Do you believe in miracles?
YES!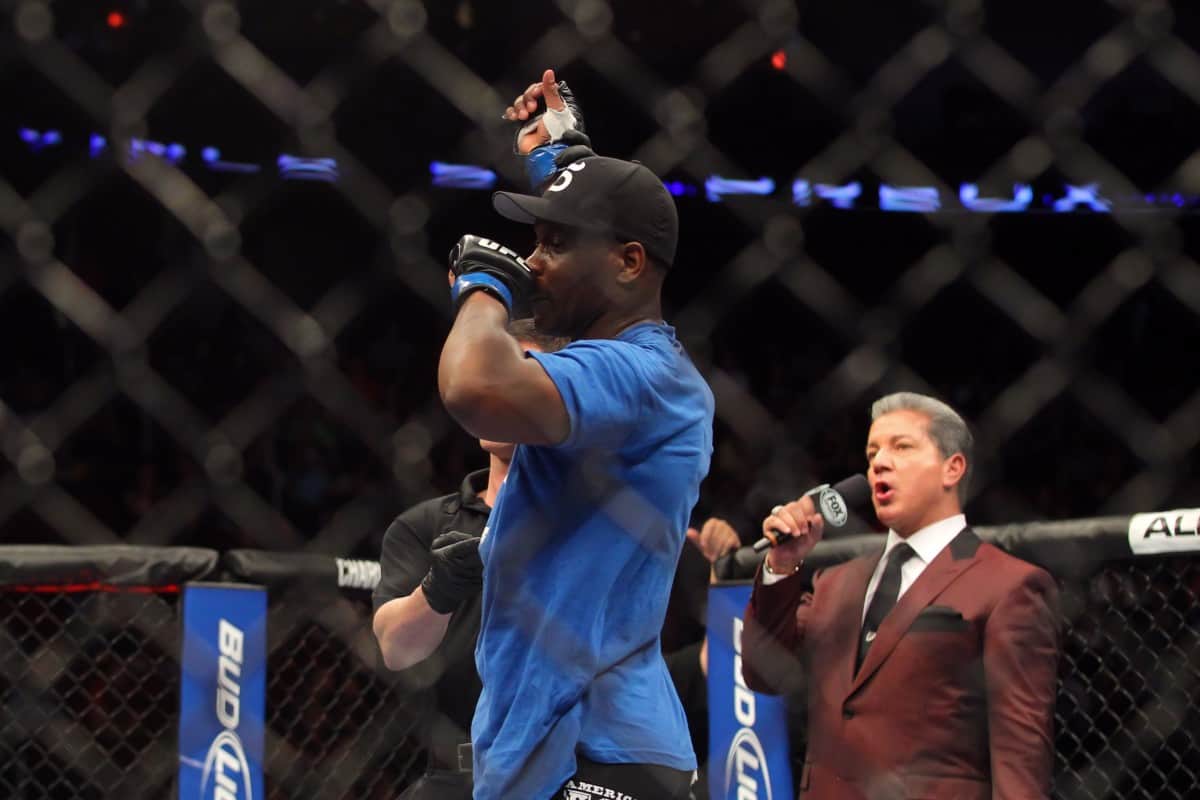 All good things
Everyone loses eventually, and it just seems that, as 'DC' recently said, Jones is primed for the upset. When you take in to consideration all the points we've dissected today, it becomes a lot more clear what could happen to the light-heavyweight division at UFC 197. If Jones' mind is elsewhere, he underestimates OSP, has a rough weight cut or even misses weight, and gets caught by some big power shots, then this could be one of the biggest upsets ever.
Many will argue that Jones is the greatest of all time, and that's quite possibly true, but what does that even mean? Fedor Emelianenko, Anderson Silva, BJ Penn, Randy Couture, Chuck Liddell and so many others before him were also labelled GOATs, but also lost, including during their prime and beyond.