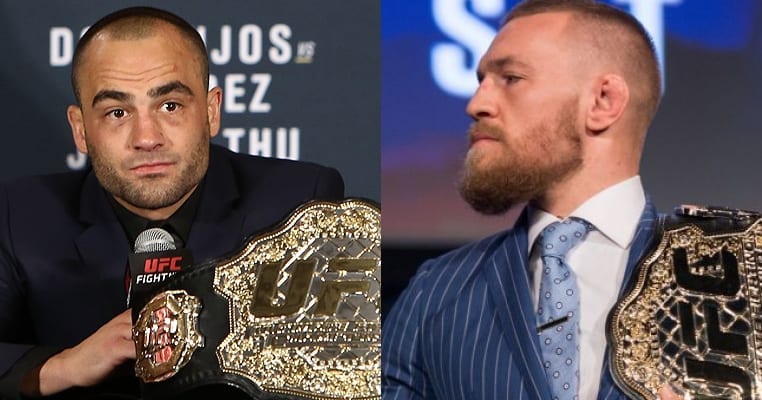 UFC 205 is slated to take place on Nov. 12 from the famed Madison Square Garden in New York. The event will mark the promotion's first trip to the Empire State since the sport was legalized there last year, and the card is stacked to say the least.
The main event will feature a highly anticipated lightweight title fight between reigning 155-pound champion Eddie Alvarez and featherweight kingpin Conor McGregor. McGregor will look to make history, as he hopes to become the first man in promotional history to hold two titles at one time.
While his loyal fan base undoubtedly has his back, many feel as if McGregor is in over his head against the battle tested lightweight champion.
With that being said, it's interesting to flip the script and take a look at five reasons why the "Notorious" one may very well destroy the lightweight boss.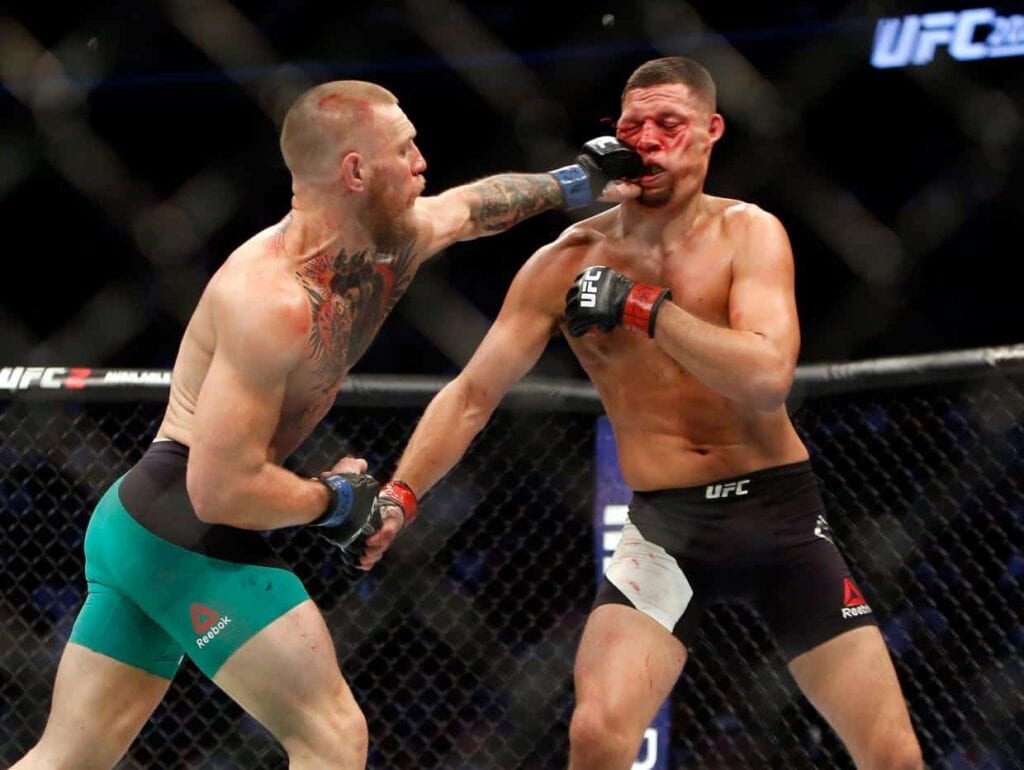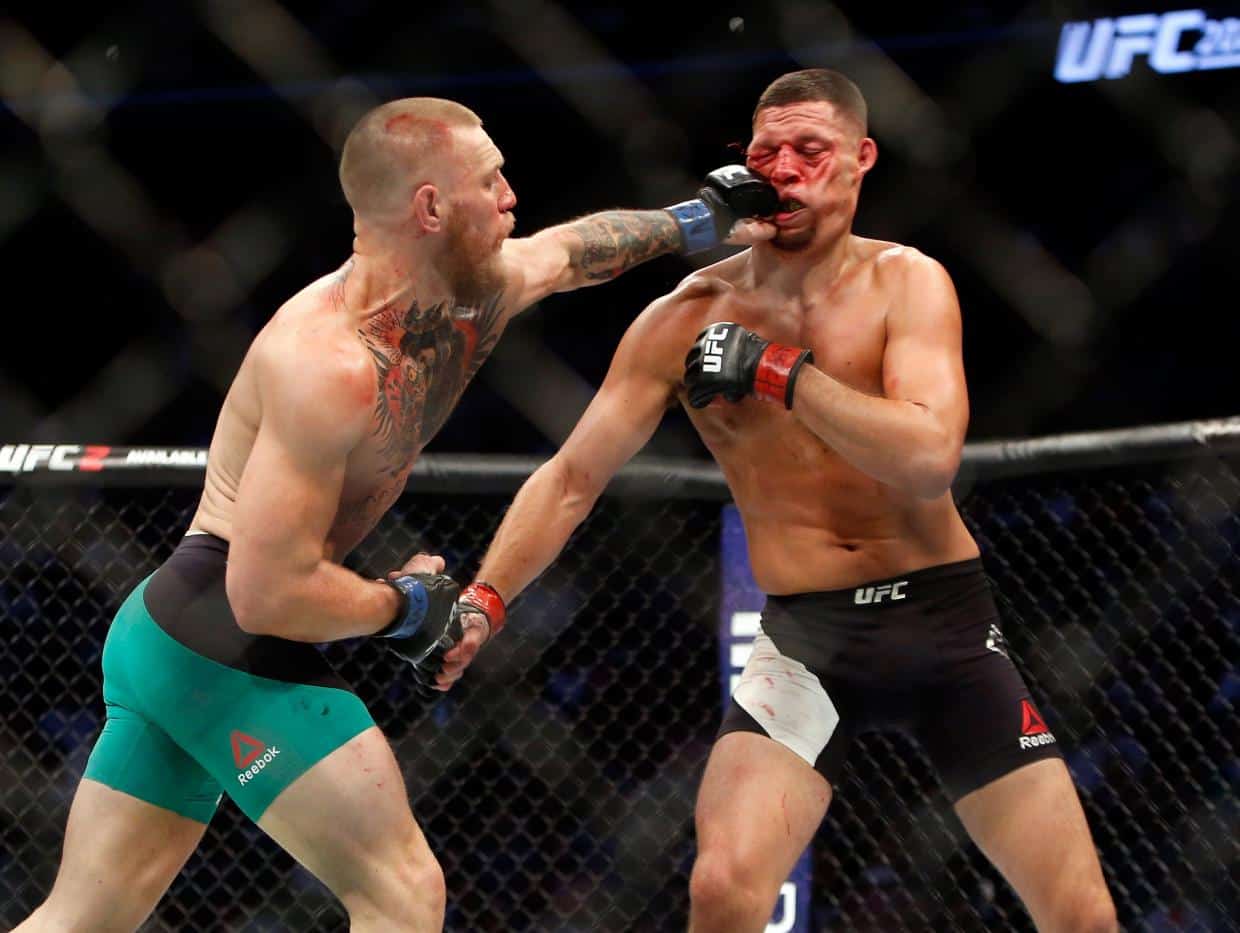 McGregor's Power
This is the most clear path to victory for McGregor, in my opinion.
The Irishman has proven to be an elite level striker and his power has led him to great successes within the sport, as 17 of his 20 career victories have come by way of knockout. In addition to that, six of his seven UFC featherweight victories have come by way of T/KO.
It is important to note that Alvarez will be the bigger man in this fight, but McGregor has competed at 155-pounds before and has seen success in doing so. Also, McGregor proved that not only he can get his hands on bigger men, but that he can drop them as well in his rematch with Nate Diaz last August. Diaz, a bigger, stronger natural lightweight, was dropped multiple times by the "Notorious" one early on in that bout.

If McGregor can indeed hit Alvarez, "The Underground King" may find himself in trouble, especially given our next reason…