At this point, it seems as if Conor McGregor will always have doubters, but we've also learned that he often silences these doubters, and he did just that at Nov. 12's UFC 205 when he scored a dominant knockout victory over Eddie Alvarez to become the first fighter in promotional history to hold two titles simultaneously.
As always, McGregor now has a lot of options waiting for him, and it's unclear what his next move will be, but we can take the time to speculate on how his future will play out. With that being said, let's take a look at five potential opponents who could perhaps stop the motor-mouthed Irishman: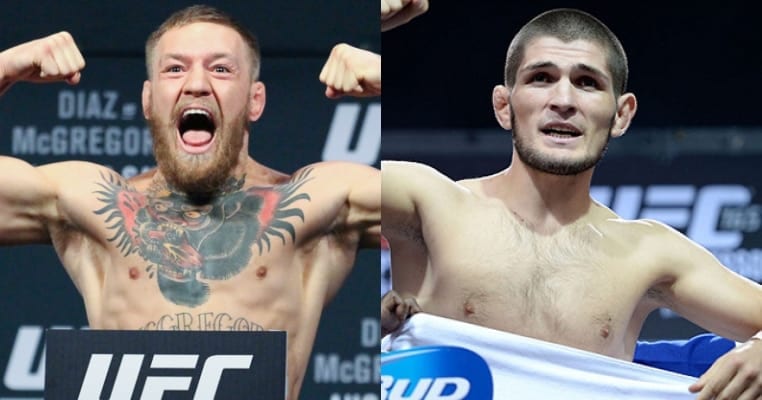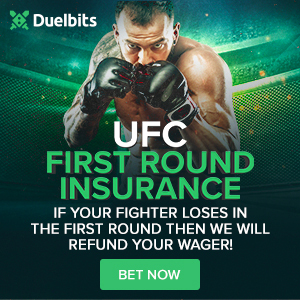 Khabib Nurmagomedov
Starting at lightweight, McGregor could potentially next defend his newly acquired 155-pound strap against undefeated top contender Khabib Nurmagomedov, and if he does, he may have his hands full.
"The Eagle" is the owner of an incredibly impressive 24-0 professional record that includes 8 knockouts and 8 submissions. He's also 8-0 in the UFC.
The main reason why Nurmagomedov may have a strong chance to defeat McGregor is due to his world classing grappling skill set. The Russian is without question one of the best wrestlers in the UFC, and he has found success dragging his opponents to the mat where he is relentless with ground-and-pound and submission attempts. Wrestling has always appeared to be the "Notorious" one's weak point.
On the contrary, however, Nurmagomedov has shown that he's hittable, and if McGregor's left hand lands, "The Eagle" could find himself in trouble.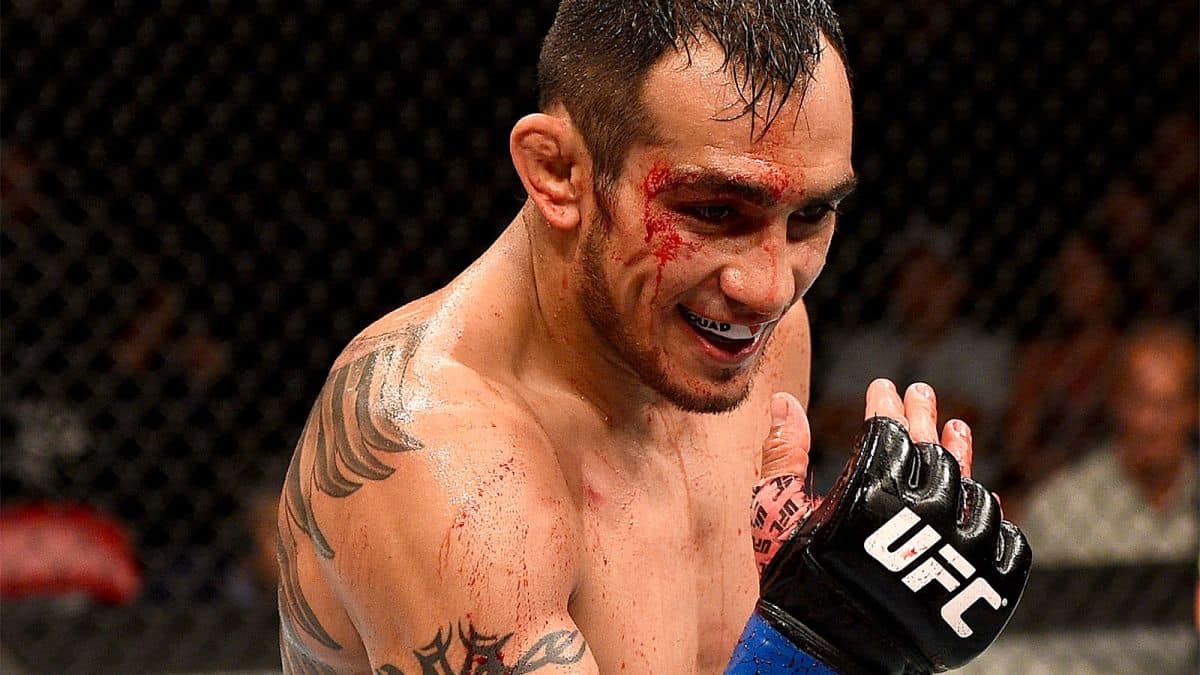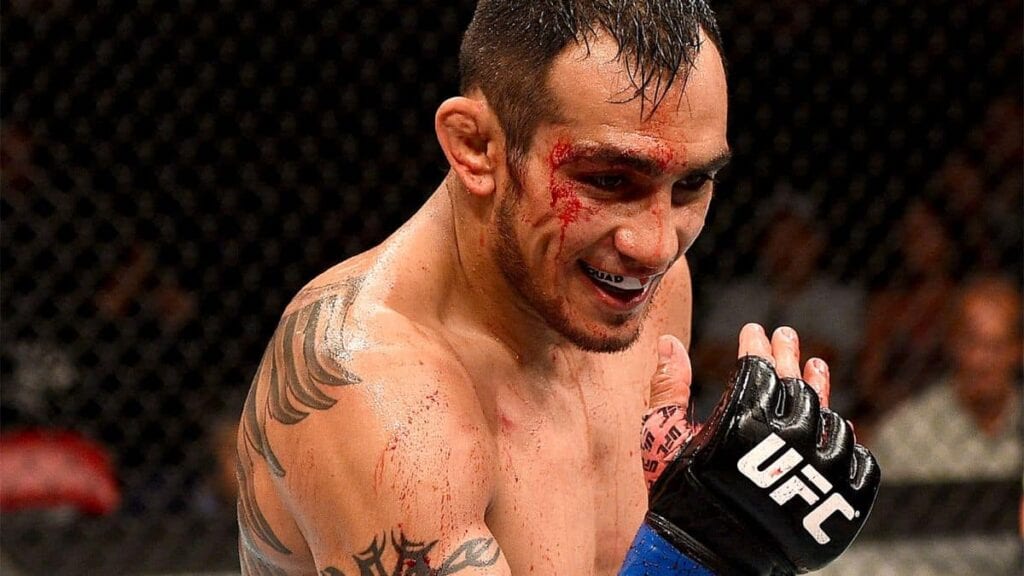 Tony Ferguson
Like Nurmagomedov, Tony Ferguson is a legitimate lightweight contender undoubtedly deserving of a title shot. "El Cucuy" has been on a tear as of late, winning nine straight bouts and most recently outpointing former champion Rafael dos Anjos.
Ferguson has proved to be a durable fighter and he possesses unorthodox striking and a slick submission game. His well-rounded skill set as well as his grappling prowess could possibly give him a solid shot against the hard-hitting McGregor.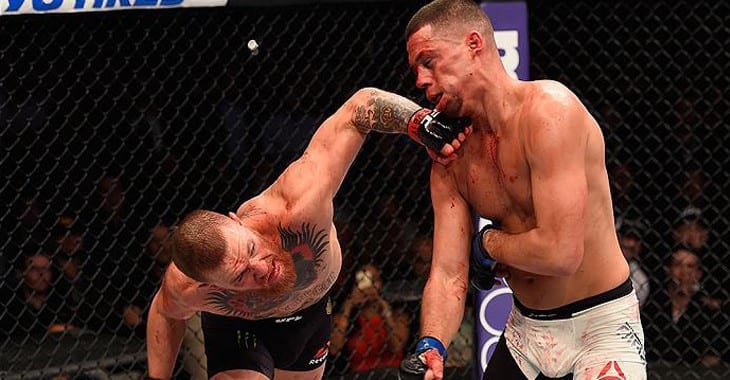 Nate Diaz
While Nurmagomedov and Ferguson are both deserving of a shot at McGregor's lightweight title, the Irishman is all about the money fights, and there may not be a more lucrative option than a trilogy bout with No. 4-ranked Nate Diaz.
The two have fought twice to date, with Diaz submitting McGregor at UFC 196 last March and McGregor scoring a majority decision victory in the rematch at UFC 202 this past August. While the Irishman made necessary adjustments for the rematch, Diaz has already proved that he can not only beat McGregor, but that he can finish him.
The world class jiu-jitsu, cardio, and boxing of the Stockton native gave the "Notorious" one issues at UFC 196, and there's no reason to believe he couldn't repeat history.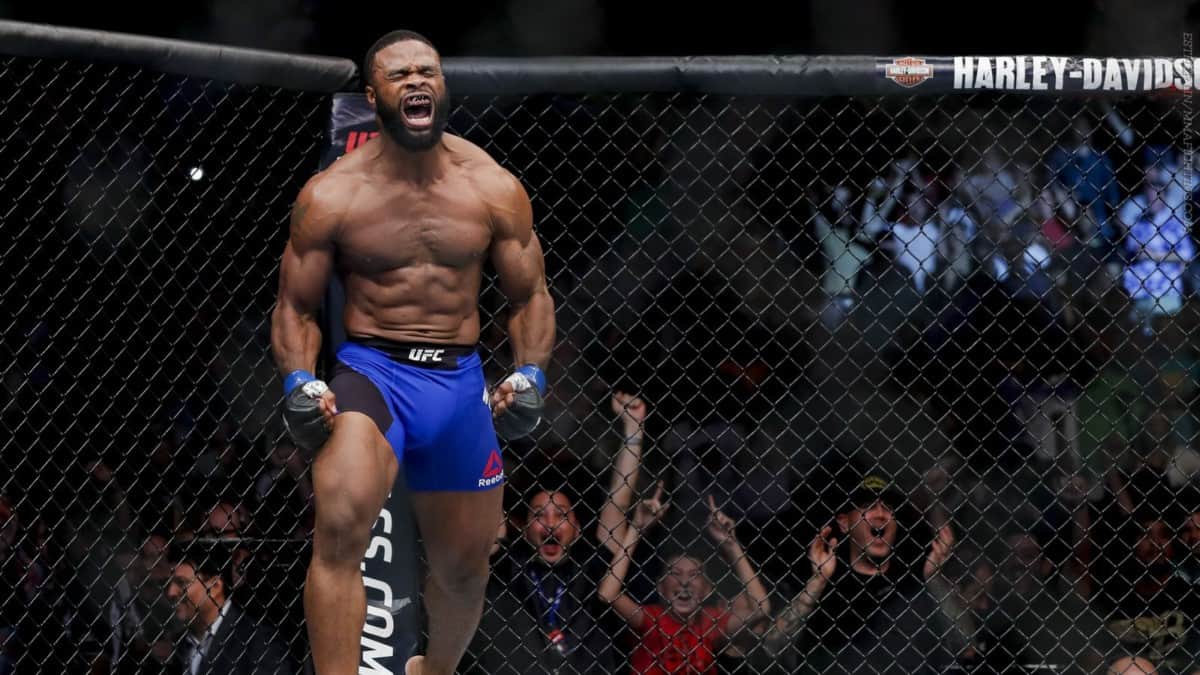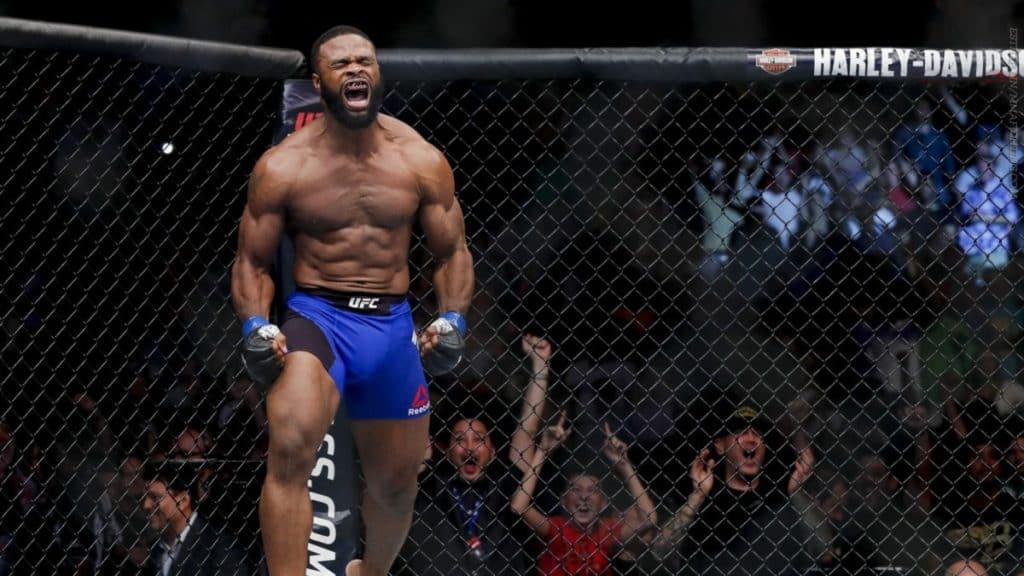 Tyron Woodley
After winning his second UFC title in a second weight class at UFC 205, the outlandish McGregor suggested the idea of trying to add a third strap to his collection and perhaps face off with 170-pound champion Tyron Woodley.
While McGregor has accomplished incredible things thus far, Woodley would present a tremendous challenge for multiple reasons. First off, Woodley is a large welterweight, and while McGregor fought Diaz twice at 170 pounds, he doesn't naturally fit the frame for the weight class. "The Chosen One" also packs bigtime power in his right hand, and backs his game up with high-level wrestling.
This potential clash would be a huge bout, but Woodley undoubtedly has one of the best chances to take out the Irishman.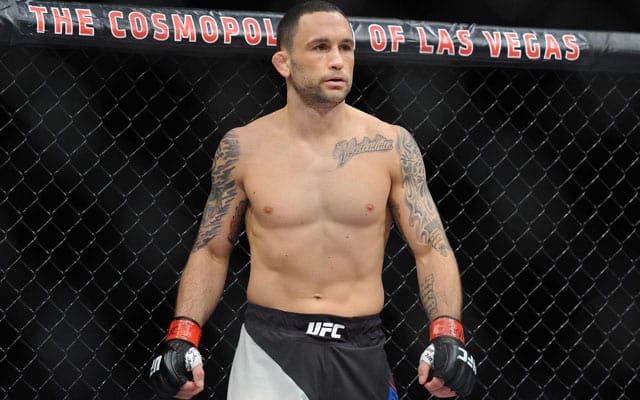 Frankie Edgar
During his quest to capture a second title, McGregor has been criticized for not defending the featherweight title he gained from Jose Aldo last December. The Irishman has said that he'll once again fight at 145-pounds, and if he does, former lightweight champion Frankie Edgar may have the best chance to beat him at that weight.
Edgar came up short against Aldo in an interim bout last July, but he recently got back to his winning ways with a decision victory over Jeremy Stephens at UFC 205. "The Answer" uses movement and footwork to work his boxing, and implements a fast pace backed by strong wrestling to break down opponents. Edgar has been hittable throughout his career, which may be a problem against McGregor, but he has also shown excellent durability.
A matchup between the "Notorious" one and "The Answer" would definitely be interesting from a stylistic standpoint.