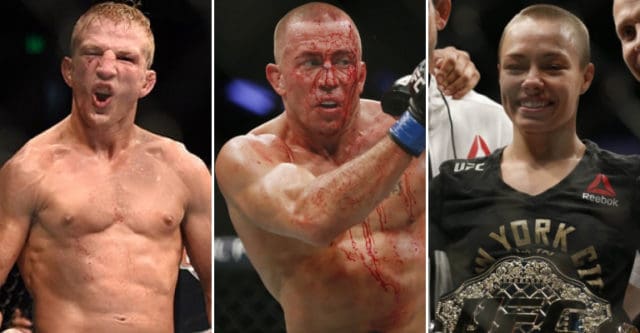 Three new champions in one night, a card chock-full of finishes; UFC 217 had it all. From longtime former welterweight champion Georges St-Pierre's triumphant return to several other unbelievable upsets, Saturday night gave us a ton to work with.
Saturday night marked the UFC's return to Madison Square Garden following the wildly successful UFC 205 last year, and their sophomore effort proved to be just as successful.
With so much to break down and analyze, check out our five biggest takeaways from UFC 217!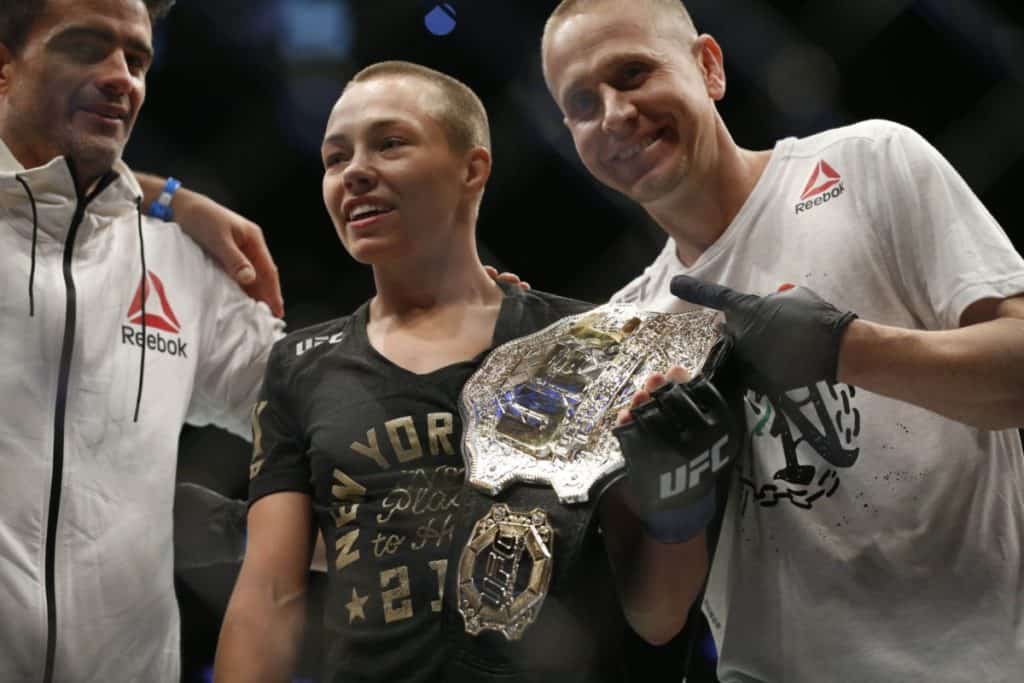 5. Three New Champions In One Night
UFC 217 is one of those events that completely changed the MMA landscape in a single night.
Joanna Jędrzejczyk knocked out in the first round, Cody Garbrandt knocked out in the second round, and Bisping dethroned by third-round submission. That's a lot to process.
With Rose Namajunas, TJ Dillashaw, and GSP now champions, multiple weight classes that had perhaps gotten a bit stagnant are now wide-open for new contenders and champions to take over.
Saturday night was just one of those rare events that turned the MMA world totally upside down, which in the long run will actually prove to be a good thing for the middleweight, bantamweight, and women's strawweight divisions.
If you enjoyed this story, please share it on social media!