Although some were certainly overlooking the card, UFC 224, which took place last night (Sat., May 12, 2018) live on pay-per-view (PPV) from Jeunesse Arena in Rio de Janeiro, Brazil, turned out to be an incredible event from top to bottom.
The card featured not only a plethora of exciting fights but a high number of electrifying finishes as well, so many that it tied 2014's UFC Fight Night 55 for the most finishes on a UFC card with 11.
In the main event, women's bantamweight champion Amanda Nunes dominated Raquel Pennington en route to a fifth-round stoppage victory, successfully defending her 135-pound title for the third consecutive time.
In the co-main event, former The Ultimate Fighter (TUF) winner Kelvin Gastelum scored a narrow, hard-fought split decision victory over Ronaldo "Jacare" Souza. Touted women's strawweight Mackenzie Dern also continued her rise despite a big weight miss, dropping and submitting Amanda Cooper with ease.
With the event now in the rearview mirror, let's take a look at the five best fights to make moving forward: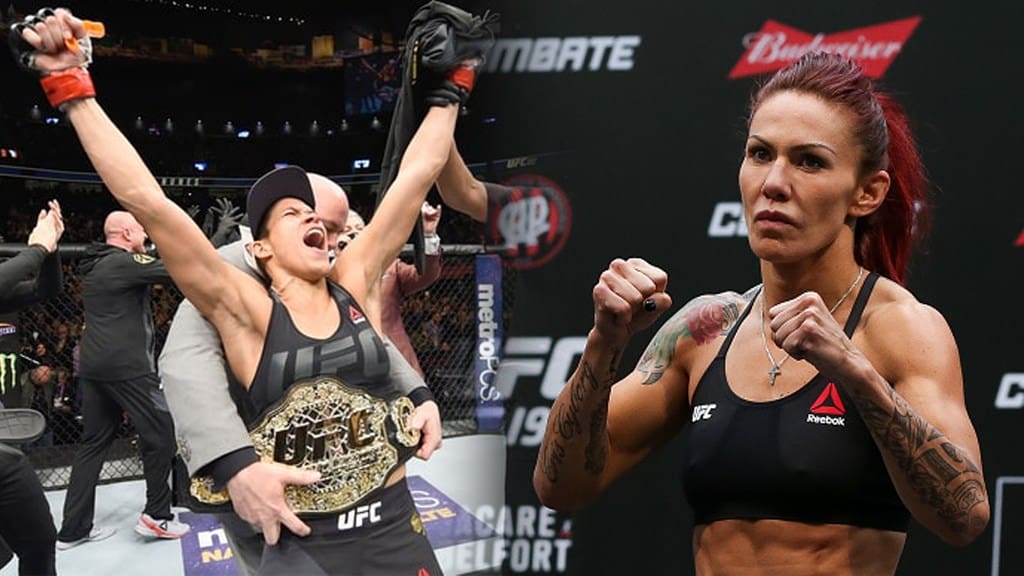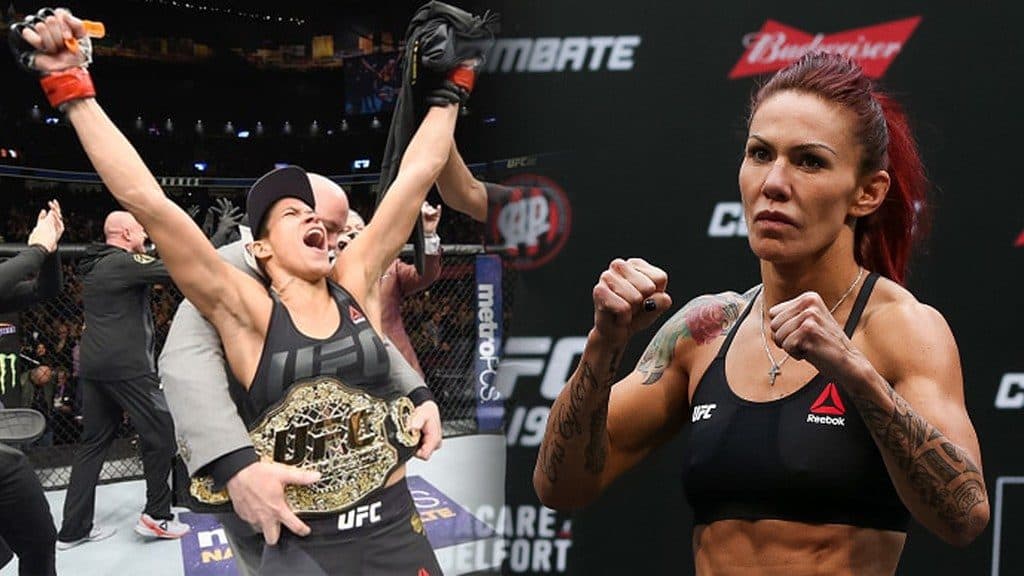 Cris Cyborg vs. Amanda Nunes
Prior to booking Nunes vs. Pennington, UFC president Dana White had expressed interest in scheduling a super fight between Nunes and women's 145-pound champion Cris Cyborg.
Both fighters had appeared to show some level of interest in the potential bout as well, although it never came to fruition.
Now is the time to make it happen, however.
Following her victory over Pennington, Nunes has no clear challenger awaiting her at 135 pounds. Cyborg, on the other hand, is coming off of a vicious stoppage victory over Yana Kunitskaya, and she too doesn't have a definite challenger awaiting her. She hardly has a division around her if we're honest.
Cyborg could conceivably defend her title against the winner of UFC 225's Holly Holm vs. Megan Anderson bout next month. Furthermore, Cyborg has already beaten Holm and Anderson will only be making her UFC debut in the upcoming bout, although it is indeed true that she was momentarily scheduled to fight Cyborg last summer.
Regardless, a bout between Cyborg and Nunes makes sense. Both are dominant Brazilian champions and Nunes could very well have the skills required to challenge Cyborg.
It's simply the biggest women's bout the UFC can book right now and has to happen.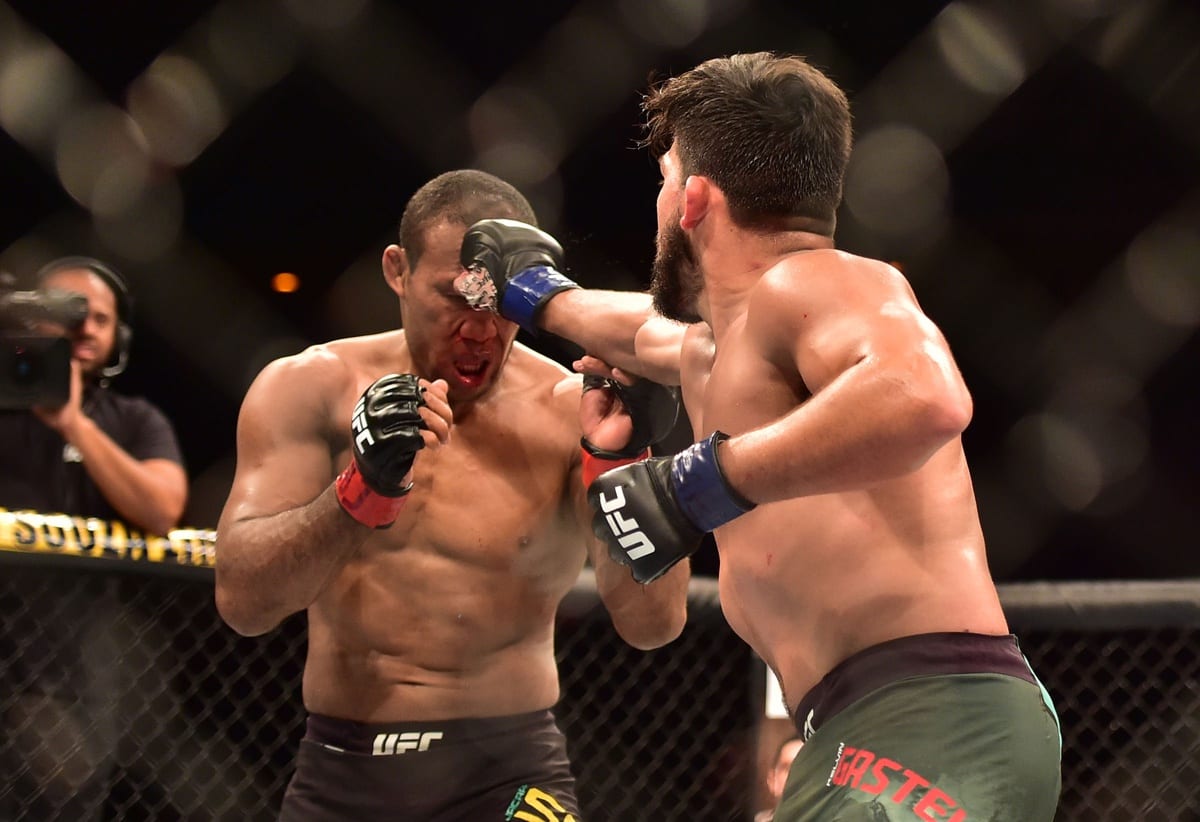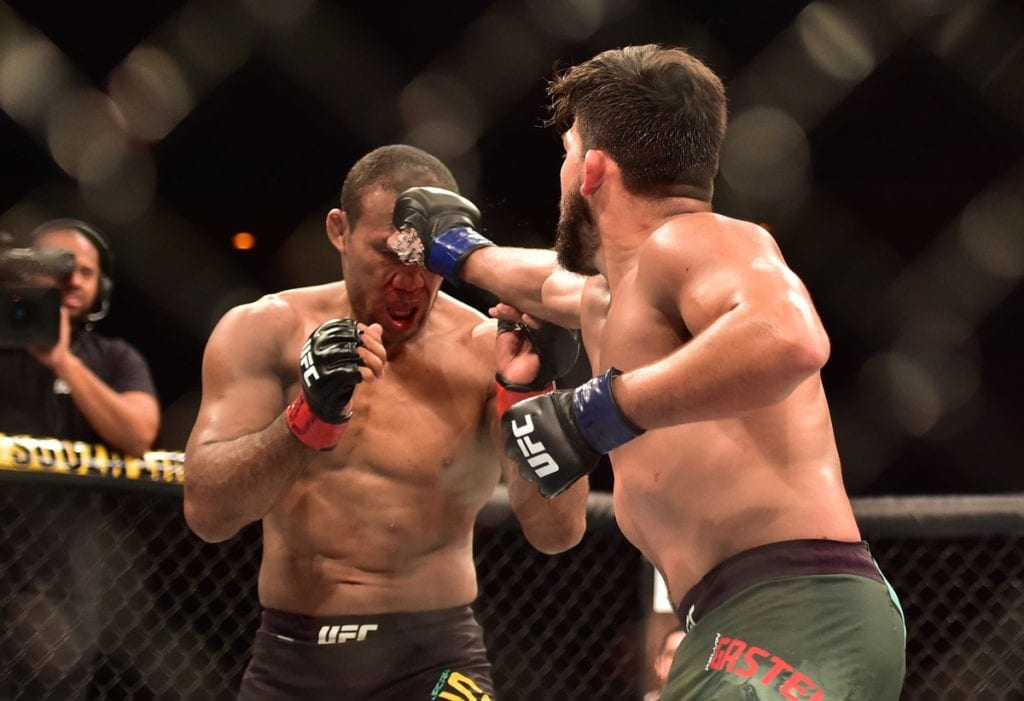 Robert Whittaker/Yoel Romero vs. Kelvin Gastelum
Gastelum has been gunning for a UFC title shot for quite some time now, and after beating Jacare Souza last night, he may finally be in a position to earn one.
The former TUF winner has now won back-to-back fights at 185 pounds and currently sits at No. 5 in the divisional rankings. That leaves only Chris Weidman, Luke Rockhold, and Souza ahead of him, and that will change when the rankings are updated this week.
Weidman actually submitted Gastelum last July, but he hasn't competed since and still appears to be dealing with a hand injury. Rockhold, meanwhile, is coming off of a vicious stoppage loss to Yoel Romero and has expressed interest in moving up to light heavyweight. And Souza will obviously be leapfrogged by Gastelum.
It seems as if the stars may finally be aligning for Gastelum and he should get the chance to challenge the winner of UFC 225's title fight between champion Robert Whittaker and Romero.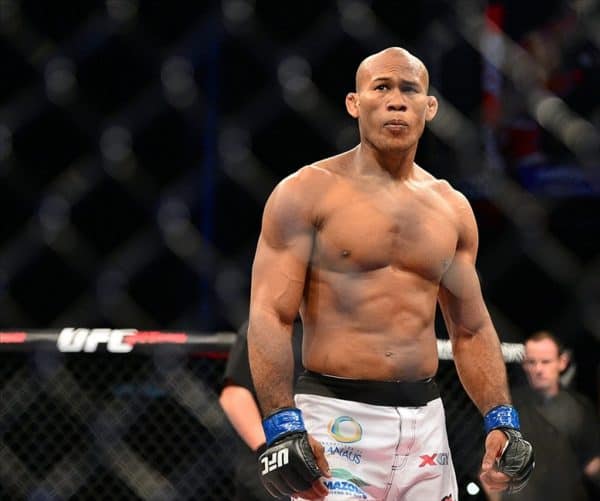 Ronaldo Souza vs. David Branch
The UFC typically doesn't book one fighter coming off of a loss against another fighter coming off of a win, but this potential bout makes quite a bit of sense.
Following his loss to Gastelum, Souza will need to take on a fighter ranked a bit lower in the rankings in an attempt to get back into the win column. Branch, meanwhile, is coming off of a thunderous first-round knockout victory over Thiago Santos, but he still needs to add a big name to his resume before he'll be put into the title picture.
The former two-division World Series of Fighting champion has consistently said that he'd like to fight the best and although Jacare is coming off of a loss, he remains at the top of the pack at 185 pounds.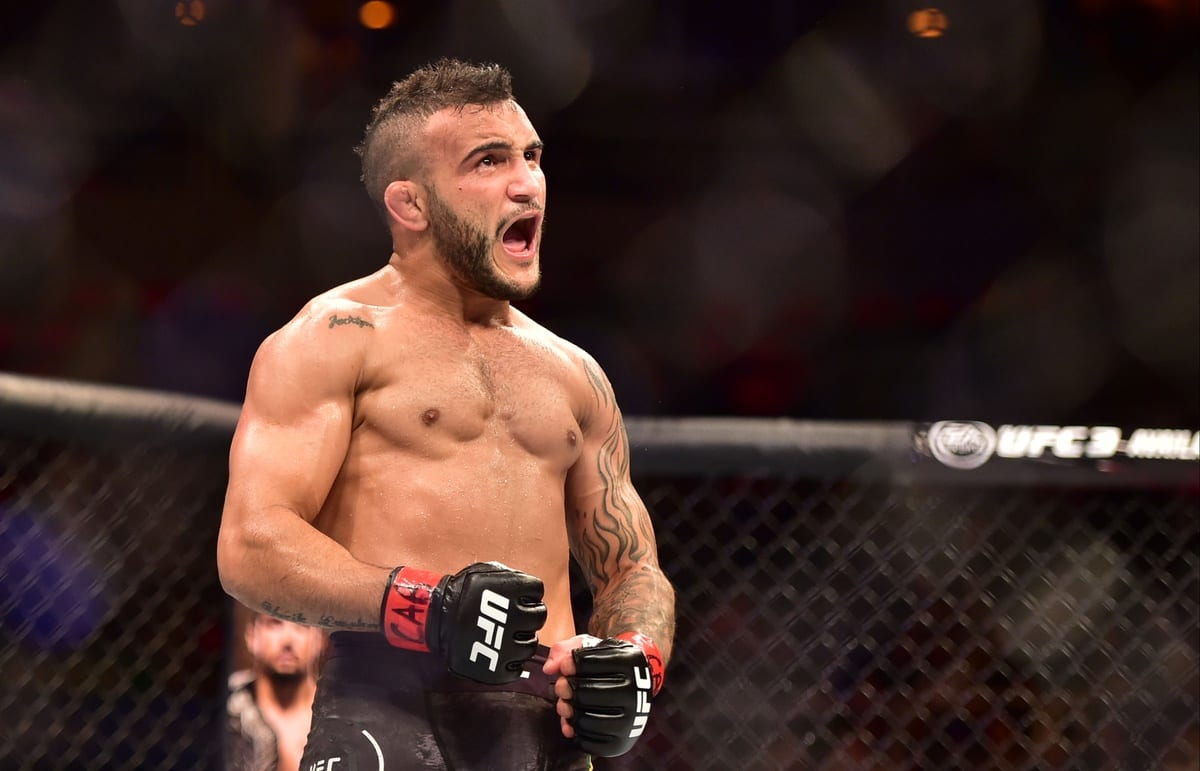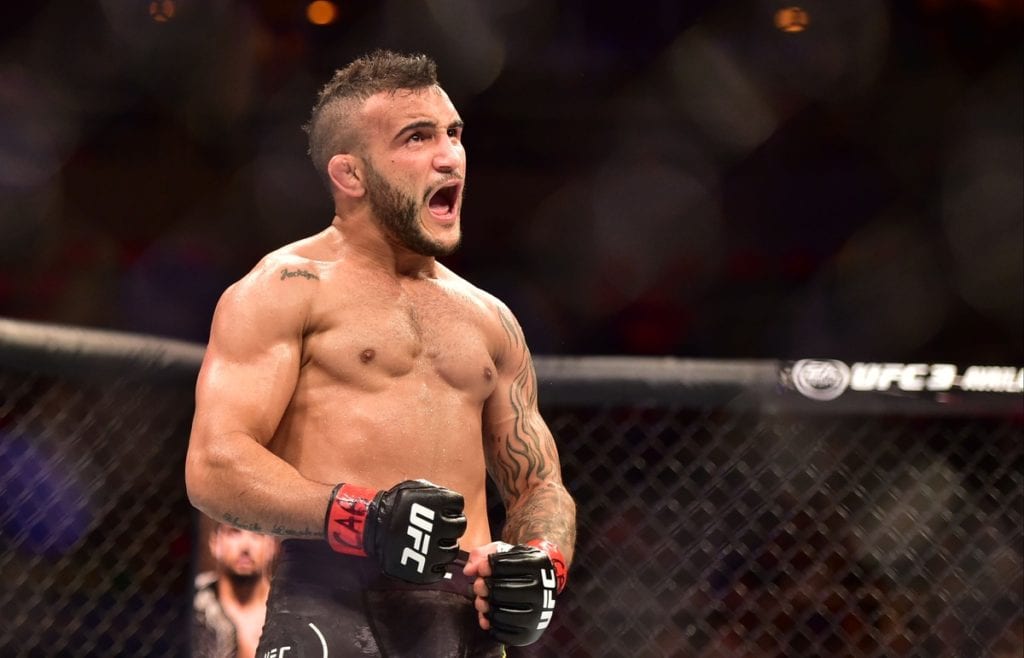 John Lineker vs. Dominick Cruz
John Lineker scored an incredible third-round T/KO victory over Brian Kelleher last night in a back-and-forth firefight.
The Brazilian slugger has now won two straight and four out of his last five, which should earn him another big fight. The only problem, however, is that most of the fighters ranked above him are already booked to fight – except for former longtime champion Dominick Cruz, that is.
Cruz, who's coming off of a one-sided defeat to Cody Garbrandt, was supposed to return to action this past December against Jimmie Rivera, but he was forced to withdraw after suffering an arm injury. He should, however, be looking to return to the Octagon in the coming months.
When he does, a bout between him and Lineker would be an intriguing option. For Cruz, it would give him a chance to return to form and solidify himself as the true No. 1 contender.
And for Lineker, it would be a chance to earn a marquee victory over a former champion.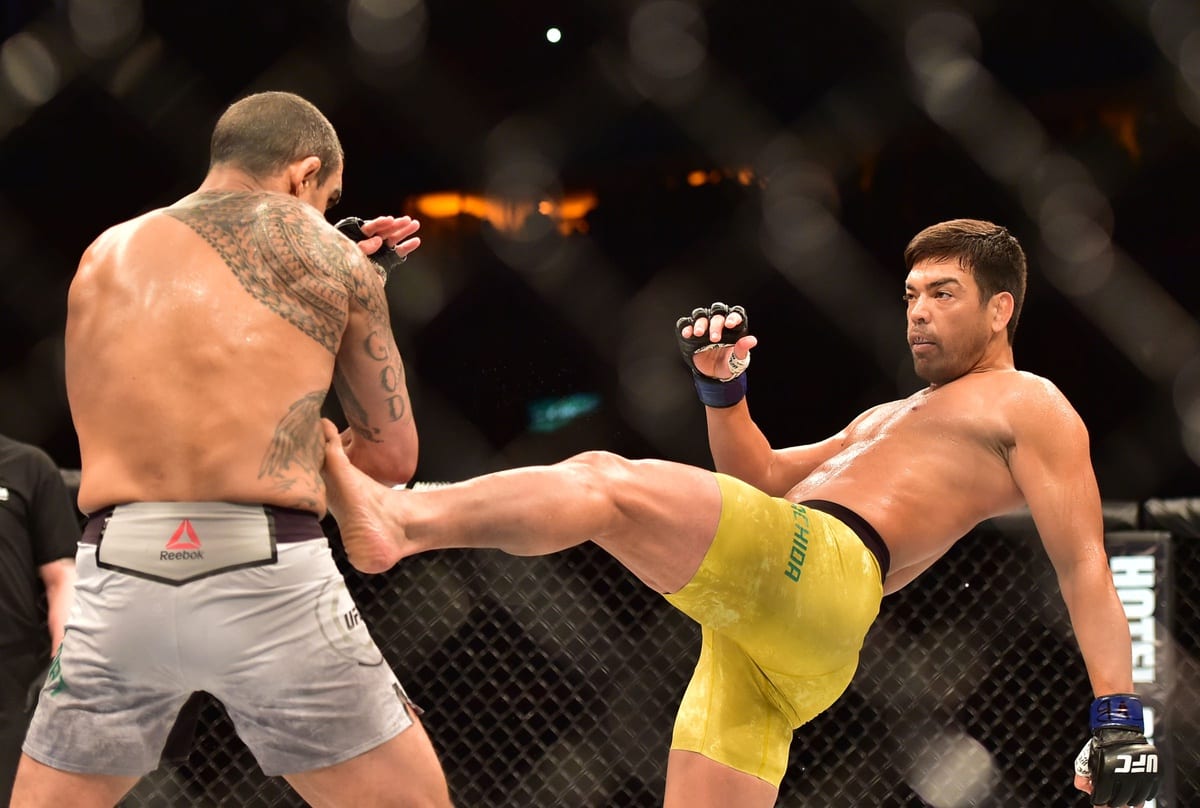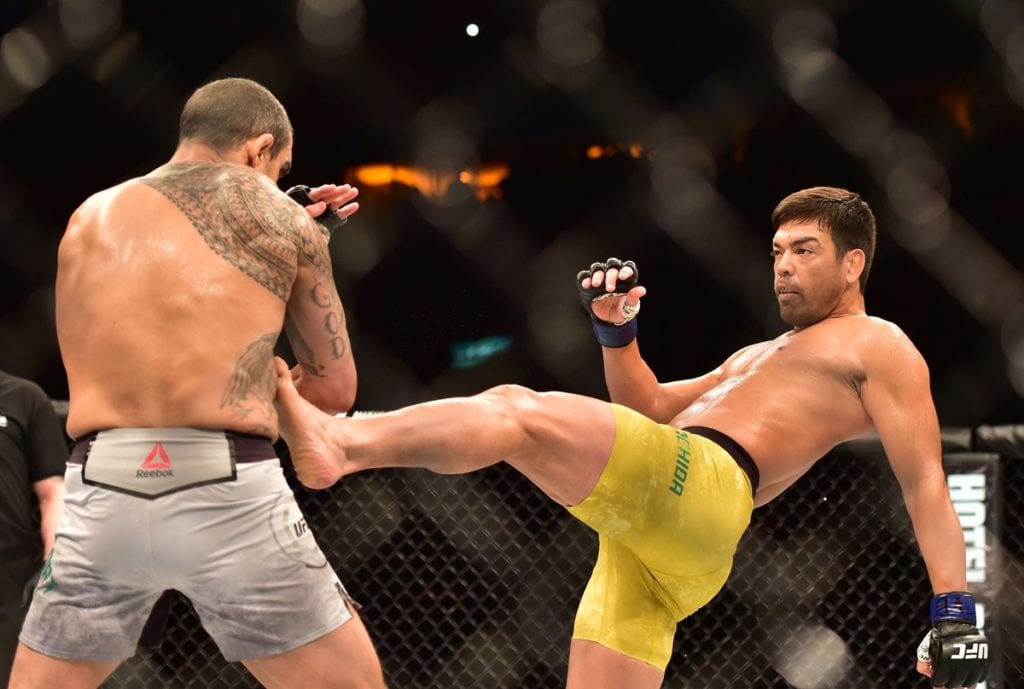 Lyoto Machida vs. Michael Bisping
While some feel as if Machida should be matched up against a legitimate middleweight contender following back-to-back victories, I'm still a bit more interested in seeing him take on Bisping, whom he called out in his post-fight interview.
Despite Machida beating Eryk Anders by split decision this past February and Vitor Belfort by brutal knockout last night, I'd still argue that his best days are behind him at age 39. The same could be said for Bisping, who, at age 39, is coming off of back-to-back stoppage defeats and is considering one more fight before retiring.
With that being said, I'd like to see the UFC book Machida vs. Bisping next. If Bisping comes out on top, he can happily drift off into the sunset, and if Machida gets the nod, it'll be time to test the former champion against a top threat at 185 pounds once again.