Dricus du Plessis predicts UFC 297 title fight with Sean Strickland: 'I think I'm gonna shock a lot of people'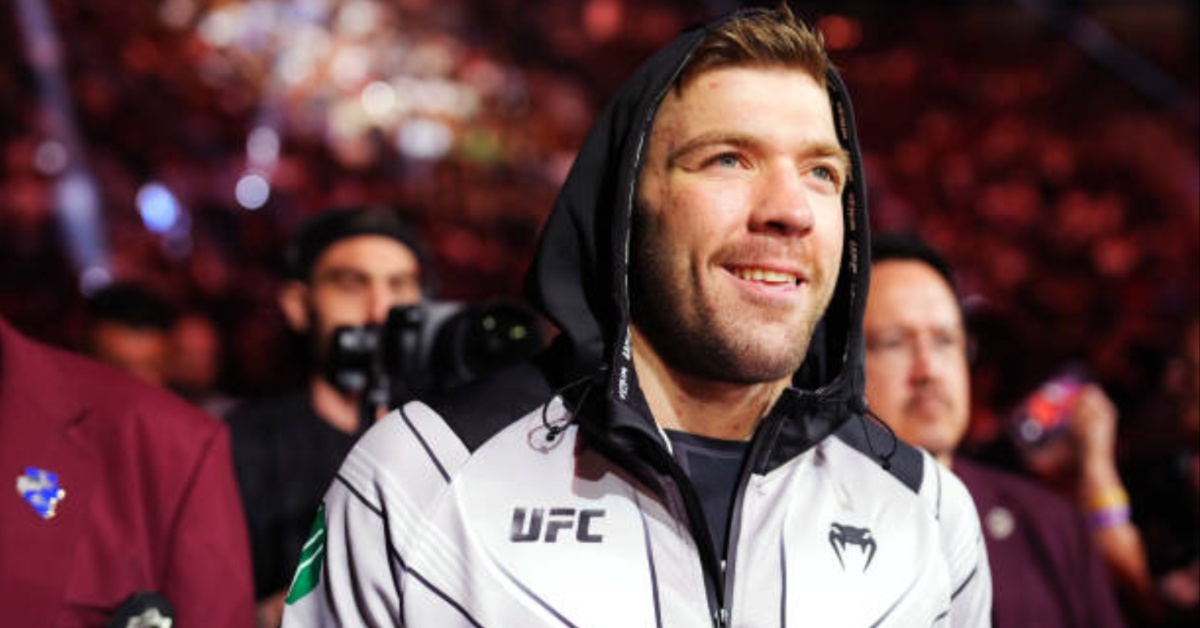 Ahead of his return to the Octagon at UFC 297 in January, surging contender, Dricus du Plessis has claimed he will make a slew of adjustments that will likely shock a lot of onlookers in his first title siege against champion, Sean Strickland.
du Plessis, the current number two ranked middleweight contender, has been sidelined since he featured on the main card of UFC 290 during International Fight Week back in July, turning in a spectacular second round TKO win over former champion, Robert Whittaker in the pair's title-eliminator.
And missing out on a title fight with rival, Israel Adesanya at UFC 293 back in September in a trip to Australia, du Plessis watched on as Covina native, Strickland landed the undisputed middleweight title with a stunning unanimous decision upset with over the City Kickboxing staple.
Booking his return at UFC 297 at the turn of the year in Toronto, Canada, du Plessis makes his first appearance in a title fight under the banner of the Dana White-led promotion – drawing Strickland, and has opened as an early betting favorite to win gold in 'The Great White North'.
Dricus du Plessis predicts title fight with Sean Strickland at UFC 297
And ahead of the bout, du Plessis has claimed that he will shock a lot of viewers at UFC 297, revealing a slew of preparation changes and adjustments to his gameplan.
"I honestly think the first round will play a big role in how this fight ends," Dricus du Plessis told James Lynch during a recent interview. "I know it's a five round fight, it's different. Sean (Strickland) has a lot of time in five round fights, but people forger that for five, six years, I was a champion in every promotion I fought. I only fought five rounders for five, six years of my career. That's the only thing we prepared for."
"Ever since then, I've never stopped preparing for five rounds," Dricus du Plessis explained. "I didn't start preparing for three rounds, I know five rounds, it takes longer. But against (Robert) Whittaker, it was such a high-paced fight, in that second round, I wasn't evern at 50 percent in terms of my cardio. I felt amazing – everybody could see it. We had to make some adjustments, brought some new people in terms of strength and conditioning, and made it more scientific. That's one thing that I think is gonna shock a lot of people." (H/T MMA News)
Who wins at UFC 297 in January: Sean Strickland or Dricus du Plessis?