Dana White updates timeline on Conor McGregor, Michael Chandler fight: 'Early next year'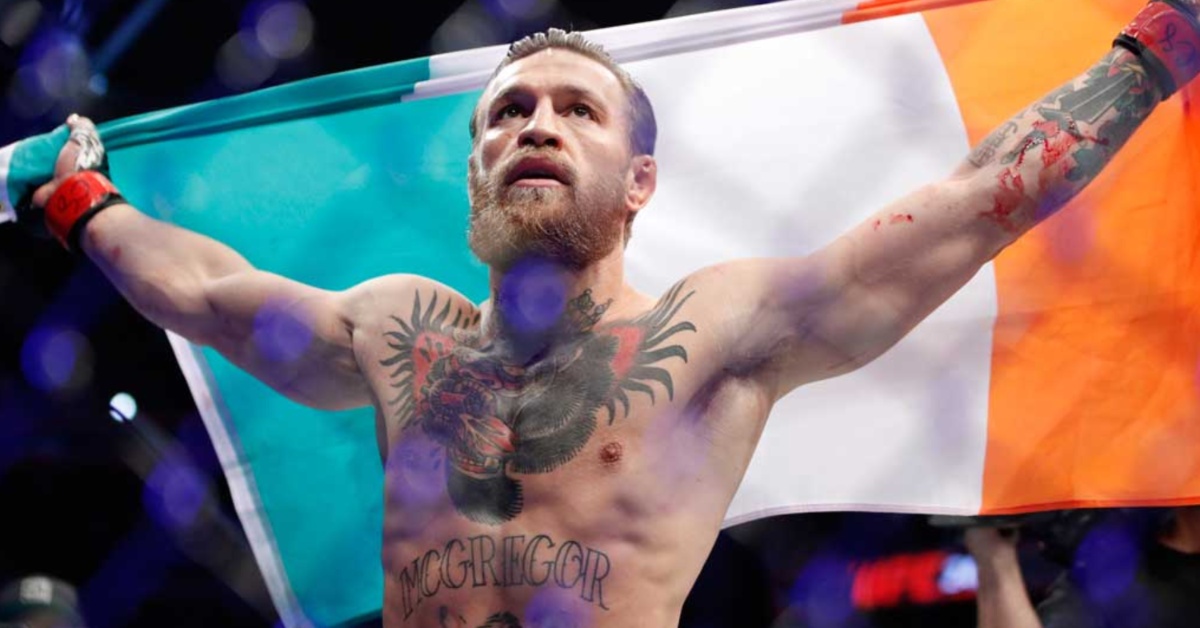 Despite the insistence of Conor McGregor, his fight with 'Iron' Michael Chandler will not happen this December.
That is according to UFC President Dana White who revealed an in interview with Crain & Company that their hope is to feature the long-teased matchup in early 2024.
"We're working on it. Obviously, we're running this whole season of The Ultimate Fighter. To no do that fight would be ridiculous, but we're working on it. I'm hoping we can do it early next year," White revealed.
The news will certainly come as a disappointment to fight fans but by no means a shock considering Conor McGregor is still not enrolled in the USADA testing pool for a required six months of pre-fight screening. Recent reports suggested that the promotion could issue an exemption, allowing the Irishman to return with an abbreviated testing period, but perhaps that is not the case.
"Early next year" is also a rather broad canvas for speculation. That suggests fans could be waiting as long as March 2024 for McGregor to step inside the Octagon with Chandler, meaning the former champ-champ would still need to be in the USADA testing pool in a matter of weeks.
Are Conor McGregor's Octagon Days Over?
Conor McGregor has not competed since suffering a devastating leg break in the first round of his trilogy bout with Dustin Poirier at UFC 264. It was the Irishman's fourth loss in his last five fights, including a pro boxing match with legendary pugilist Floyd 'Money' Mayweather. Despite being on the shelf for more than two years, McGregor has continued to dominate the headlines by calling out practically every fighter on the roster.
Many have speculated that Conor McGregor's days inside the Octagon are over, believing his immense wealth has drained him of his competitive spirit. McGregor himself has called bullsh*t on that claim, but only time will tell if the theory proves to be false.